Epaulet Rudy navy flannel size 34 sold
Epaulet Rudy size 34 Charcoal glenplaid. Same story as the navy pair. Completely new and unaltered. It was $215 brand new and is pretty much sold out.
This post by Mike from Epaulet has some more info about these pairs
http://www.styleforum.net/showpost.p...postcount=2794
$135
shipped worldwide
Epaulet size L blue gray plaid flannel new but without tags. Very nice shirt, the fabric is so soft. I wont be too unhappy if this doesn't sell. Completely sold out from epaulet.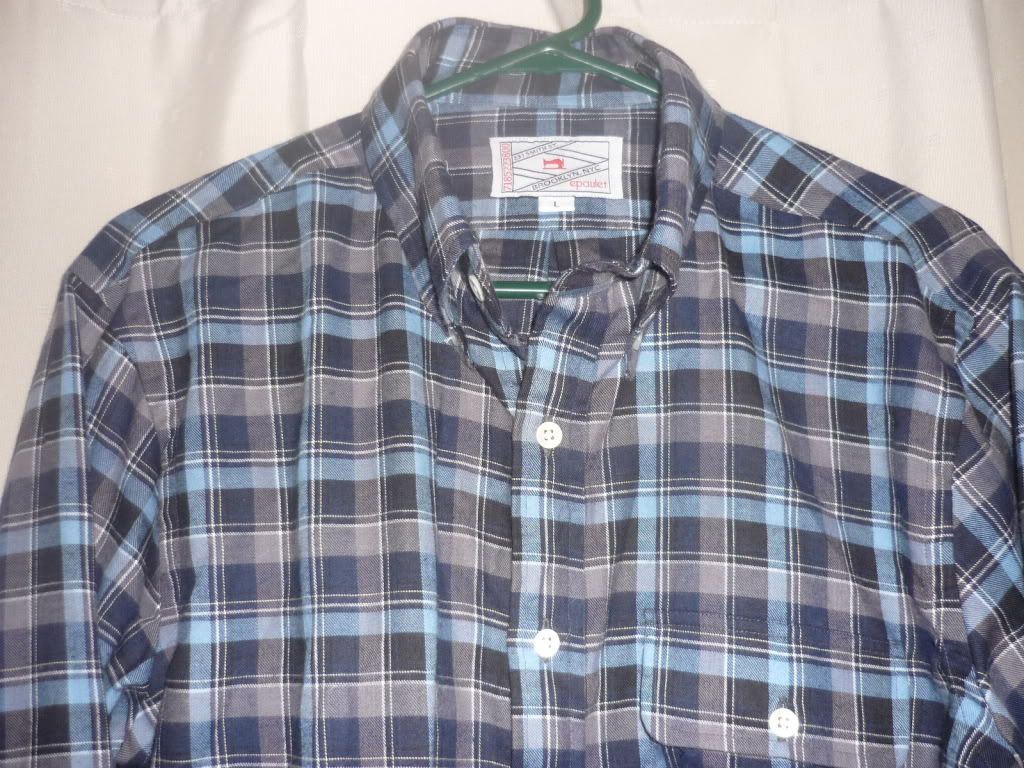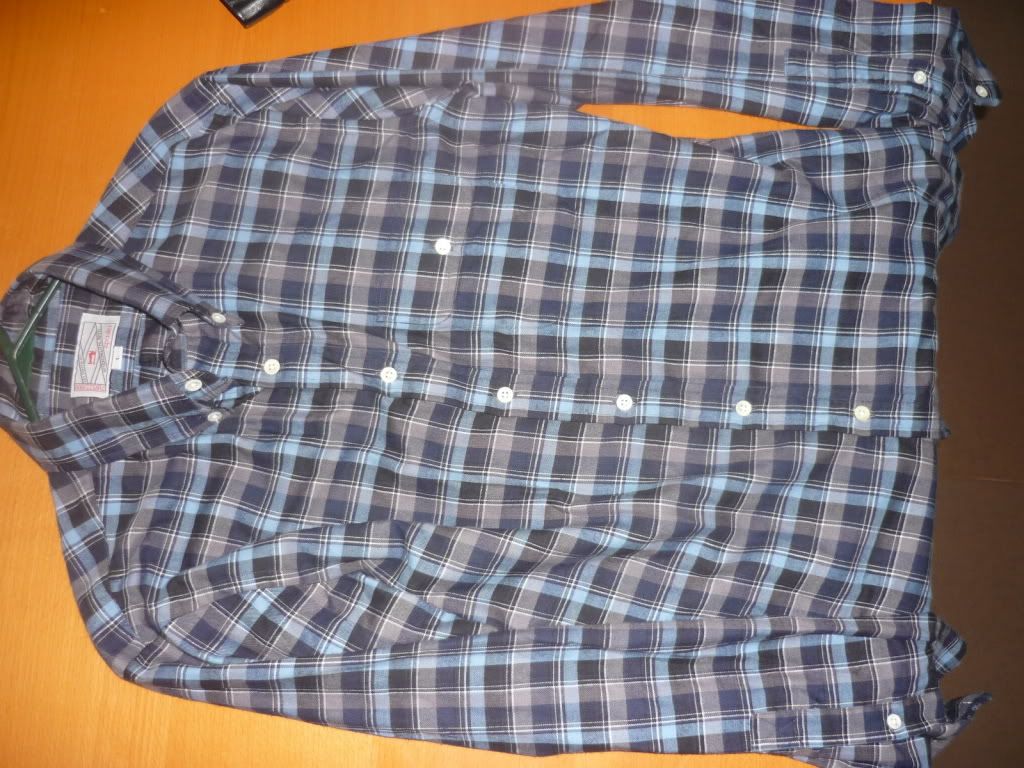 $80
shipped worldwide
Epaulet size L blackwatch corduroy shirt new and unworn. SOLD
Epaulet size L steel gray shirt sold
TOJ moto sold
I'm willing to listen to reasonable offers for purchases of multiple items.