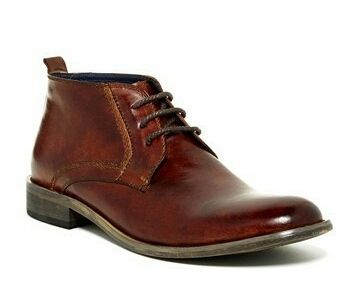 hello all. what color wax would you recommend to keep this shade of red/brown. i just bought these and would like to match the color and get a good toe shine.
i was thinking Lincoln's Marine Cordovan,with a light brown.
can you wax with two colors to get a different shade? or does the wax not work that way?
thanks for any answers. I love all the shoes here!
-elías