Quote:
Originally Posted by
powenb
I've been seriously thinking about a pair of Cottesmore's the last few days.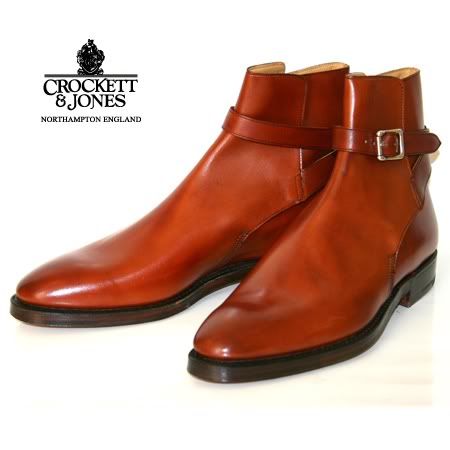 I saw them while in the Jermyn Street store the other week and then saw a gentleman wearing a similar pair at the races on Saturday.
I thought they looked great and would absolutely fill a gap in my collection.
Buy them then! And post pics.