It won't let me edit the first post in
my last thread
anymore so here is a new one, with some new items I realized I haven't worn once so I'm putting them up on here.
If you want multiple things or just feel like haggling, make me an offer even though these prices are already insanely low!
All prices include PayPal fees and shipping so we don't have to play that game.
ADDED 2/27 Buttero boots, 41.5 (fits 9.5-10, large toe box) $320 shipped OBO SOLD
Warning: Spoiler!
(Click to show)
You know the deal, made in Italy, Vibram soles. Distressed suede, very cool distressed round leather? laces.
Picked these up at First Among Equals a few years back but I just never wear them (maybe 4 times total) so up they go.
Will ship with original box and even the FAE bag if you want a piece of goth ninja history.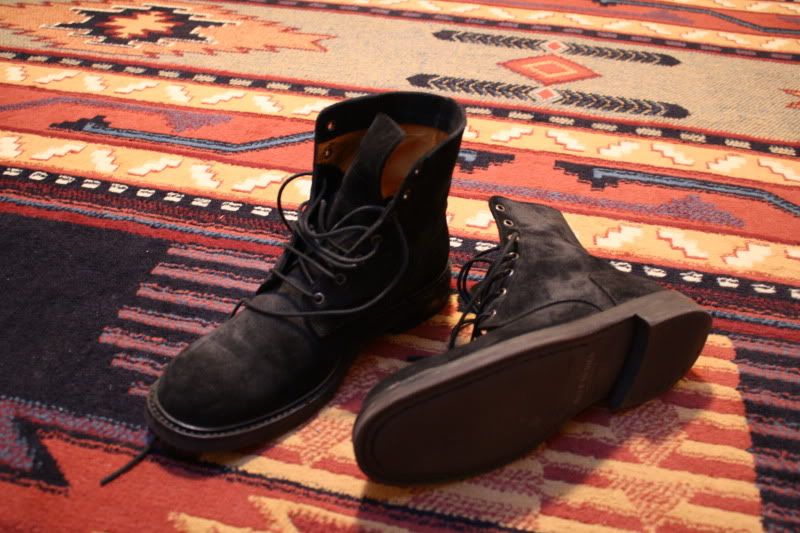 NOW ON EBAYVintage 1970's Red Wing Irish Setters, rare lined version, 11D
Love em or hate em they're here to stay, so get these instead of paying big bucks at J. Crew to have some fake distressed ones. These are the real deal and I've used them to stomp around new york the past few winters, with that lining keeping my feet nice and warm. I just have wayyy too many boots so these have got to go. Similar condition (nice and worn in but with tons of life and character) ones always go on eBay for 200-250 in this size, but I don't feel like dealing with eBay so I'll let them go for $175 shipped to the lower 48 states. Will be a little more for international.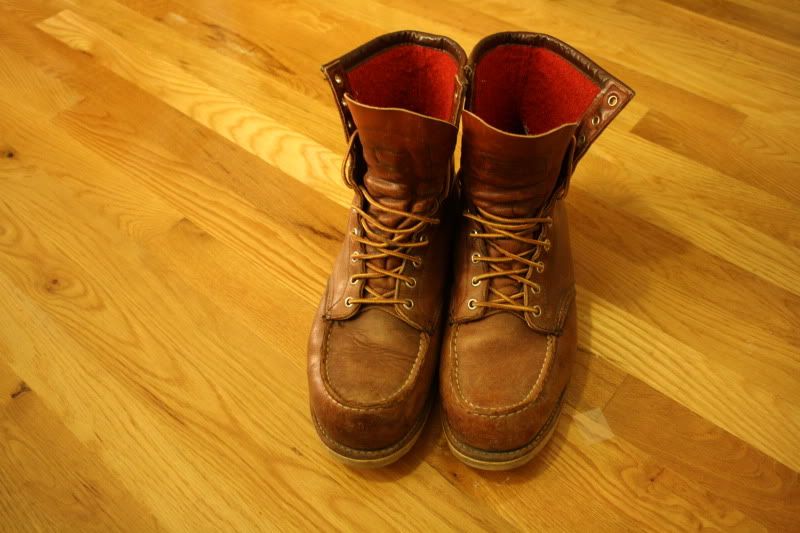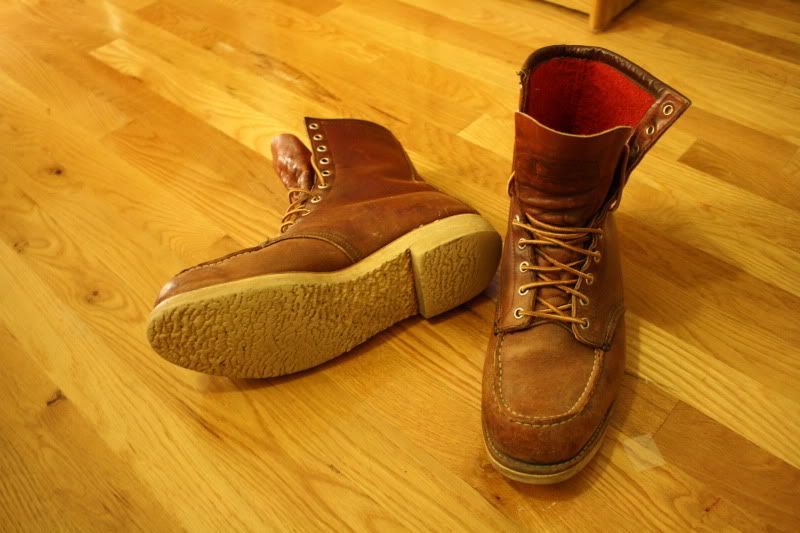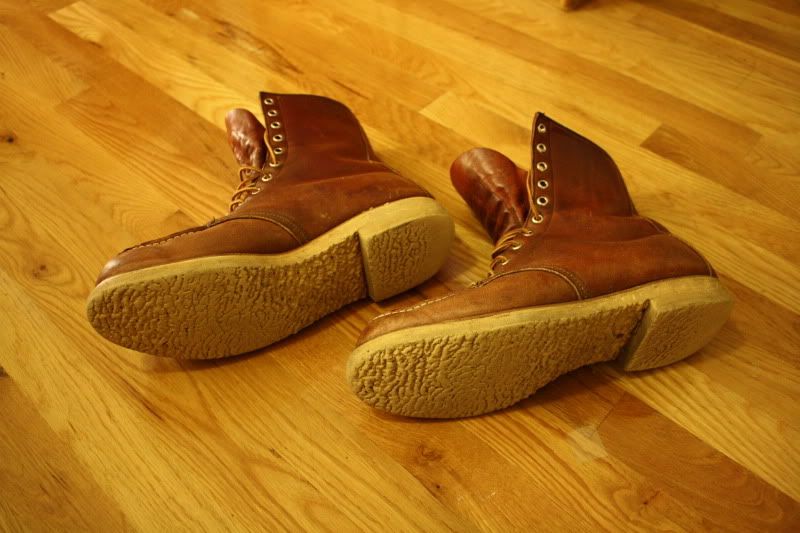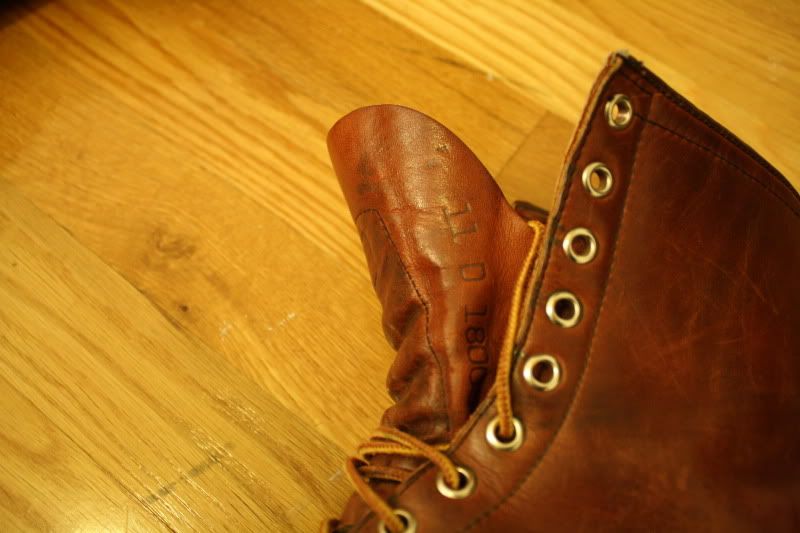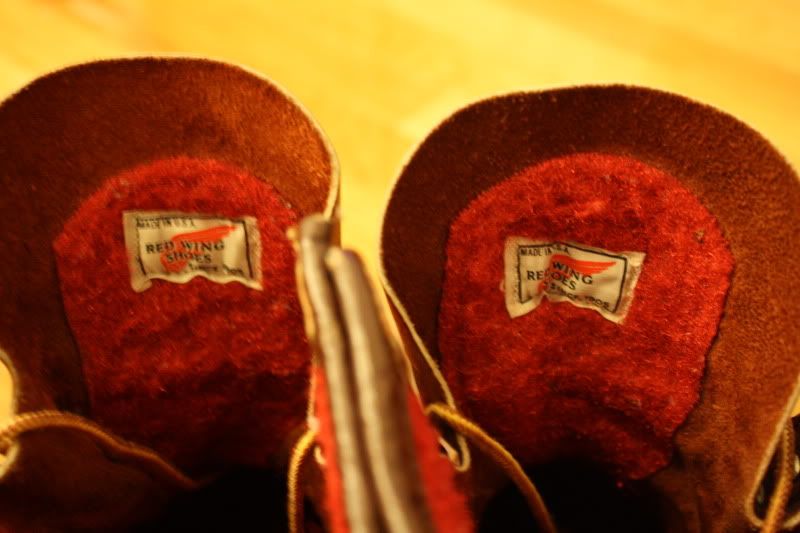 NWT Acne Mic Beach 30/34 $80 shipped SOLD
Warning: Spoiler!
(Click to show)
I bought these to replace a really old pair of washed Uniqlos I have but I can't bring myself to let go of those so I'm selling these to pay for some more repairs on them. Be ready for the spring and summer and show the world you can still swag out in light denim
Measurements BiG style as usual. These are the familiar Mic style though which is a slim-straight
Waist flat, across - 15.5"
Thigh 2" below crotch - 10.5"
Inseam - 33.25"
Leg opening - 7.5"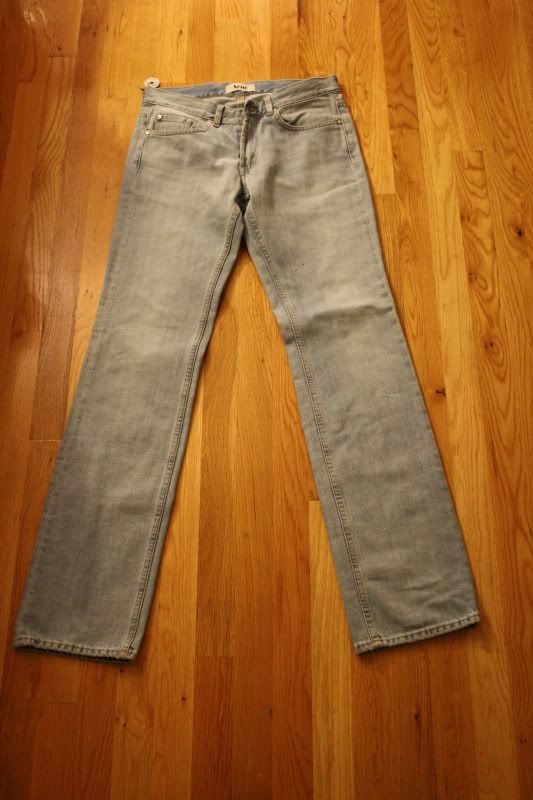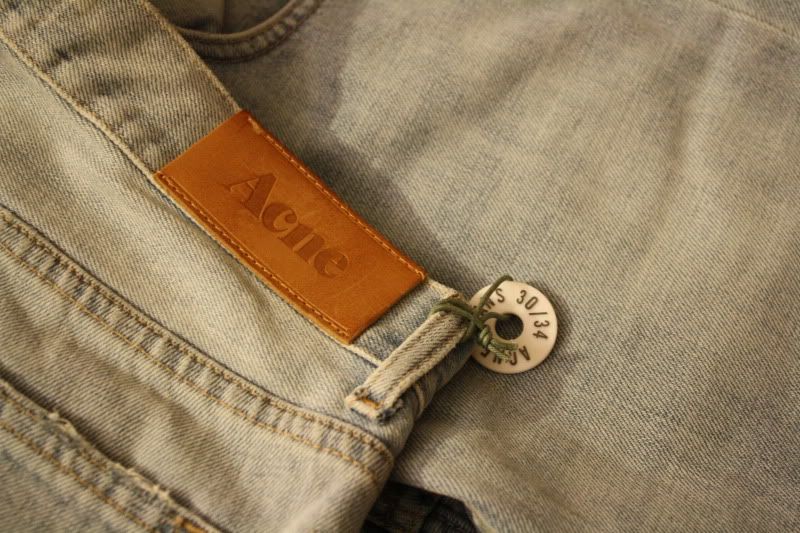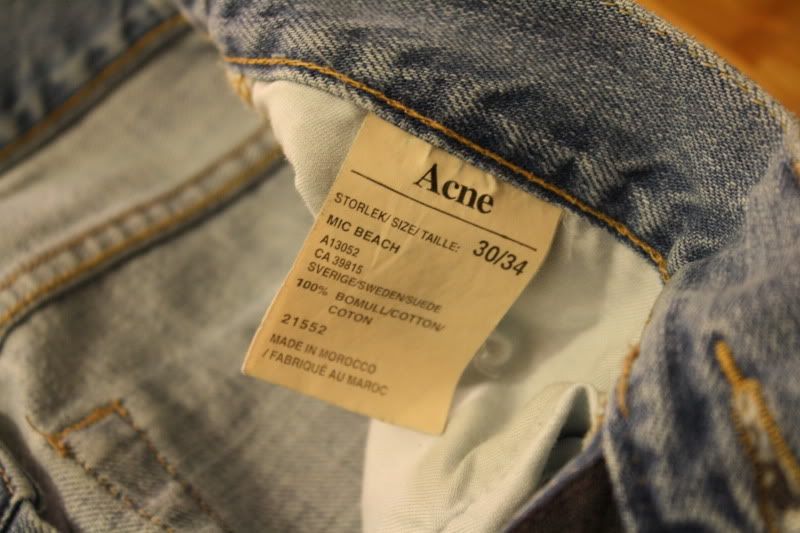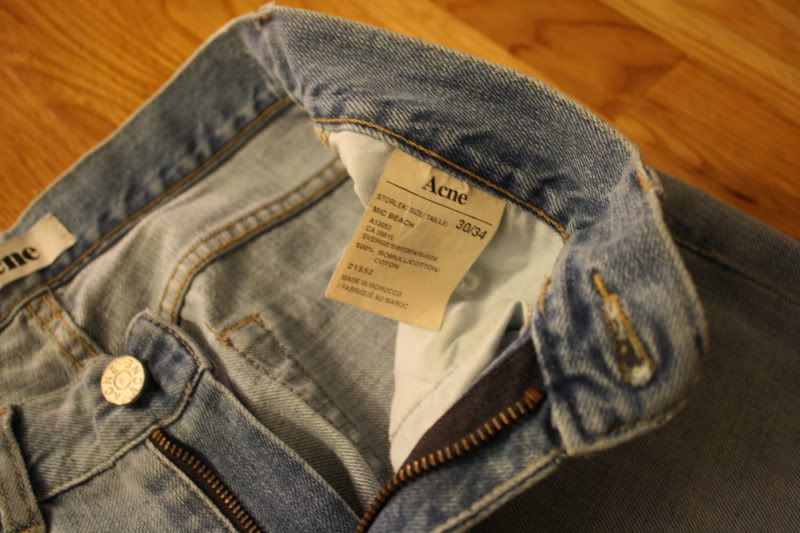 [/SPOILER]
NWT Acne Mic Black Stone 30/32 $70 shipped SOLD
Warning: Spoiler!
(Click to show)
Picked these up on a whim but realized I just have too many black jeans, and since these still have tags on them I figure they're the best to sell off.
Steez out with that classic stonewash and I guarantee you'll be stopped by at least 4 street style photogs every time you go out
Waist flat, across - 15"
Thigh 2" below crotch - 10"
Inseam - 32"
Leg opening - 7.5"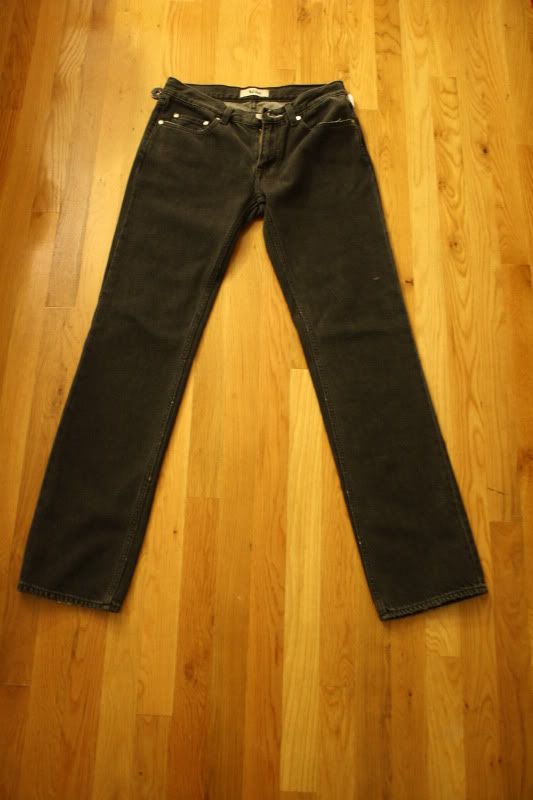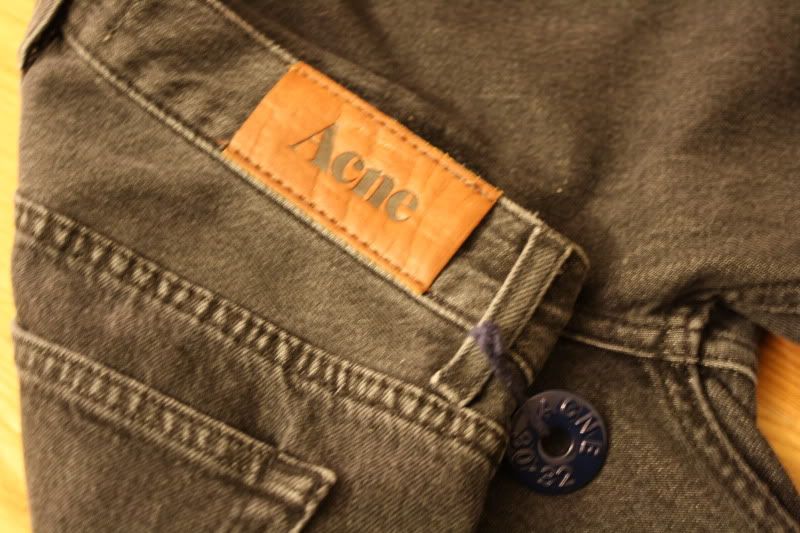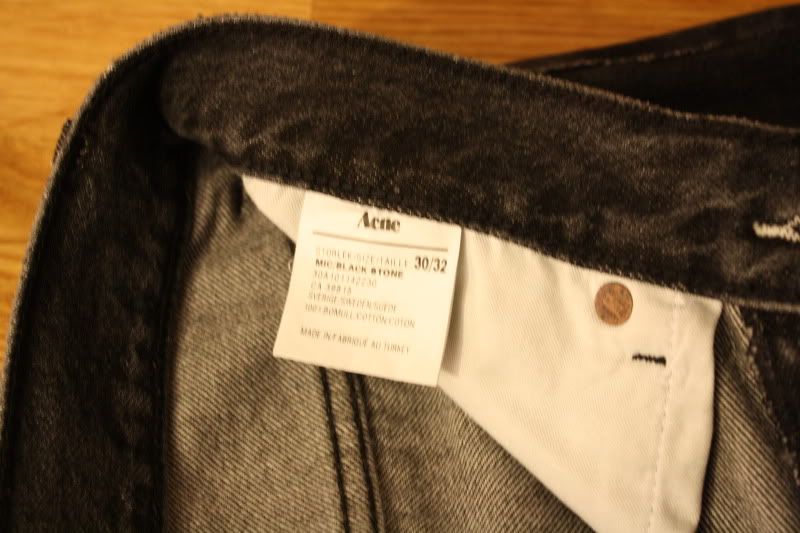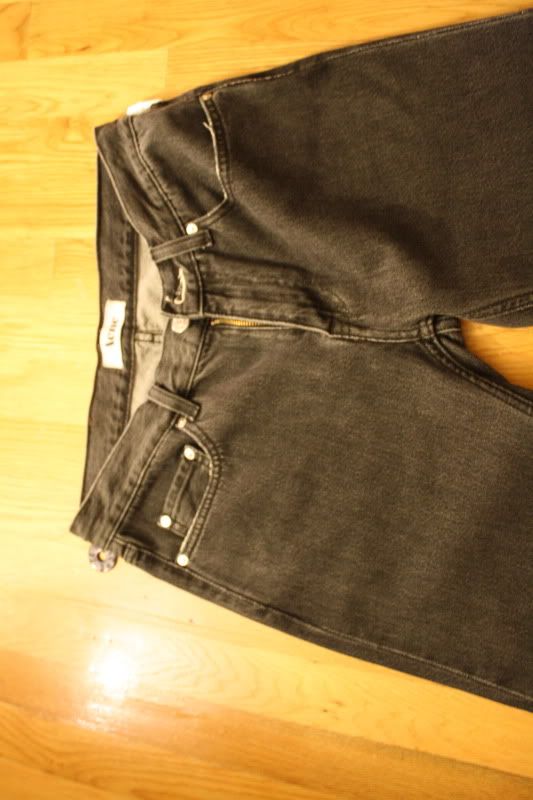 [/SPOILER]
NWT Steven Alan fairisle cardigan - $150 shipped SOLD
[spoiler]This piece is cool as hell whether you love Steven Alan stuff or hate it, I just haven't found a chance to wear it so up it goes. It was given to me as a gift and just sat in its box all winter, which now that I think about it is probably why I never wore it. It hasn't touched a hanger except for the 30 seconds it took to take these photos so don't worry about any warping in the shoulders or anything like that.
As I'm typing this I'm thinking of a way to wear it with a vest and my new White Mountaineering boots so buy it before I change my mind.
Shoulder to shoulder - 16.5"
Shoulder to end of sleeve - 28" (they're supposed to be cuffed up)
Top of neck at back to bottom hem - 26"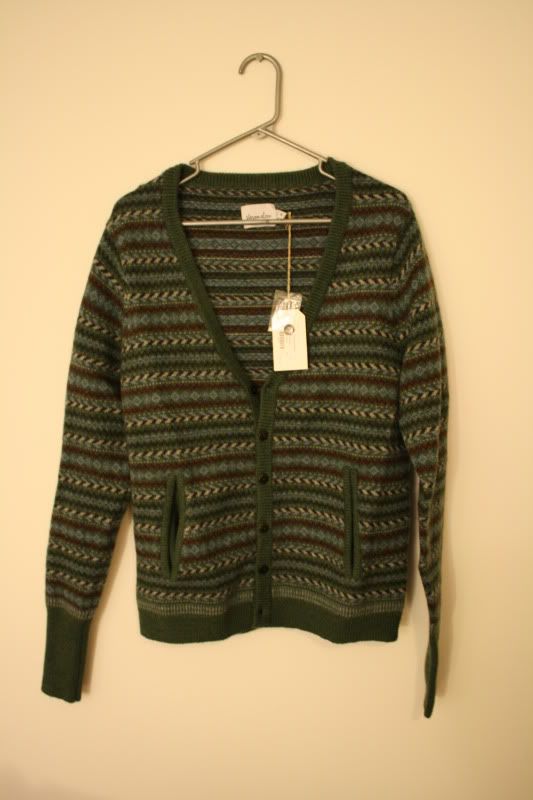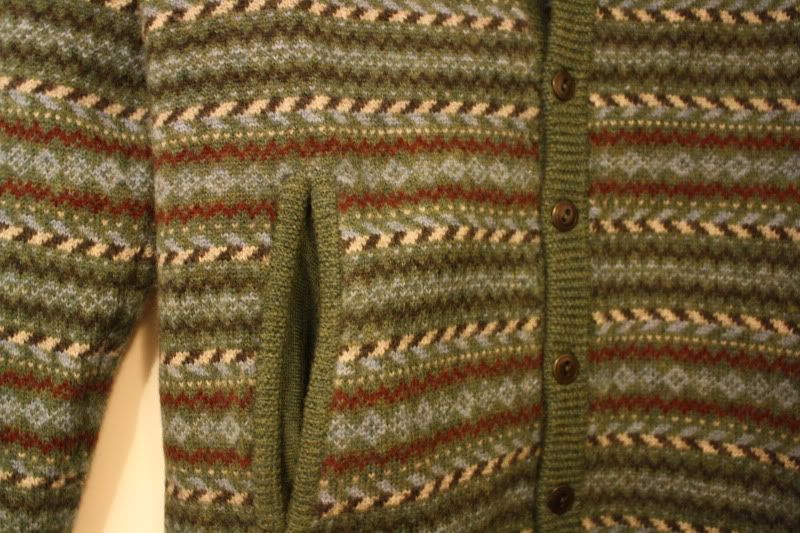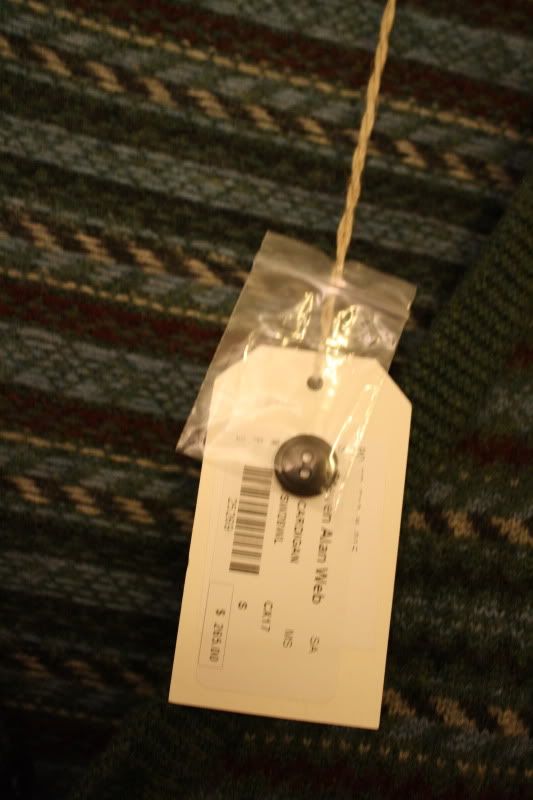 [spoiler]
M65 From the Solar Donkey Experiment - SS10 - $160 SOLD
This is Henrik's take on the M-65 military jacket I guess. Lots of cool details on this as you would expect: from the weird pockets, to the epaulets not being on the shoulders but rather the top of the sleeves, to the way the sleeve openings are cut (they don't have to be cuffed like in the photos), etc.
I'll get some better shots up later when I have some decent lighting, including a fit pic, but just gauging interest for now.
Retail was 230 Euro, so $300. I'm just looking to get $160 shipped for it since I think my style is taking a different turn in the future.