Got a few things up for sale here. A few of the shirts are slightly wrinkled, I can steam them before I ship them off if you wish! If you're interested in a piece and would like measurements that I haven't posted, feel free to pm me. All prices are shipped and paypal'd in the CONUS.
31x32
Pipe Leg White Spurr Jeans - never worn, new -
$80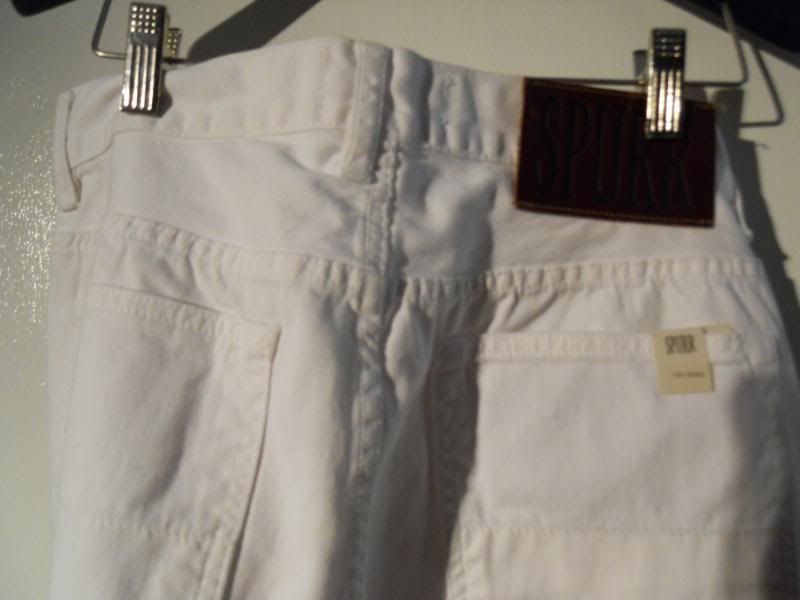 waist - 15" rise - 9.5" Thigh - 10.75
medium
Paul Smith Plaid button down - worn a handful of times. fits pretty slim - $50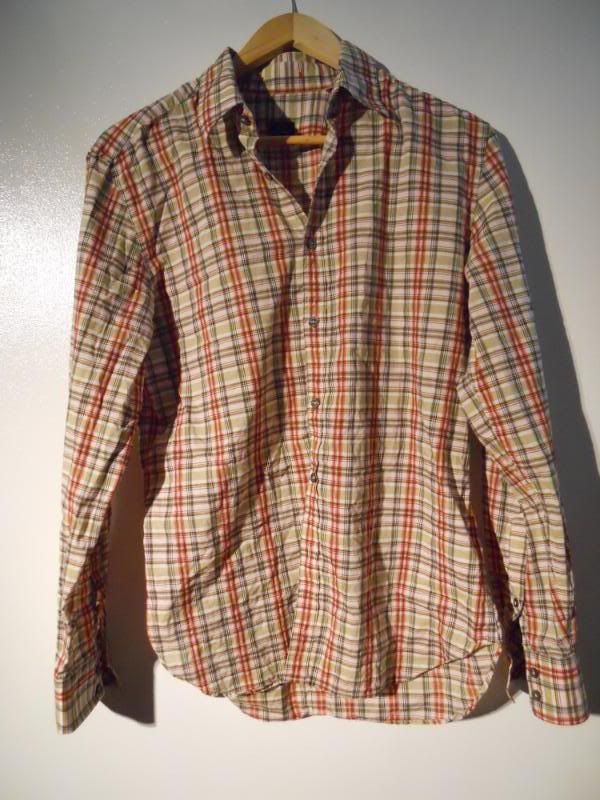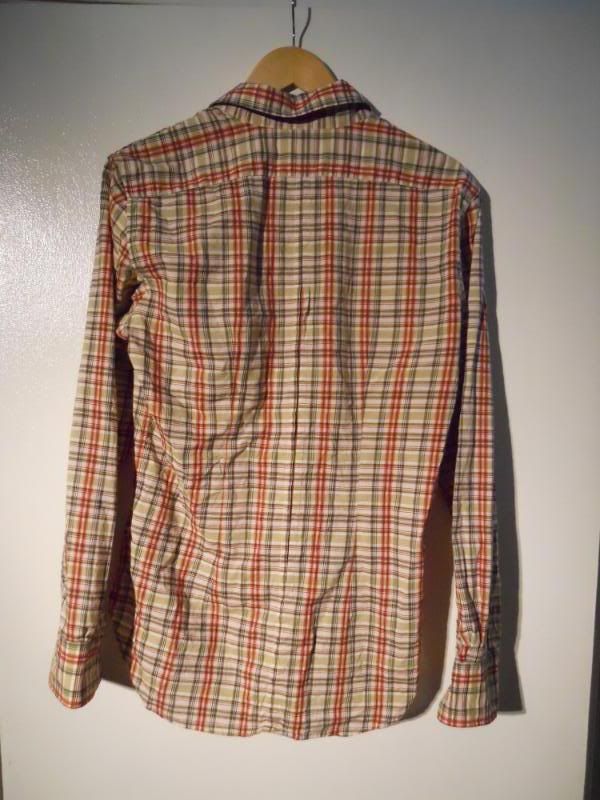 p2p - 20" s2s - 17.5 length - 29 1/4.
small
Theory "military inspired" button down in grey/dark blue - best fit for a sz 38 chest. aware it's not the most popular brand on here, but it is a decent button down - $30