Hi, have sold and bought a bunch on here, let me know if you need references. Shipping through USPS Priority is included. Open to offers for trades and discounts for multiple items are available
PM me for questions

Wings and Horns Chambray Mountain Parka grey sz XL $350
Bought this great jacket at the end of last year and just got another rain jacket, so I'm going to let this one go even though I love it. worn only a few times, and it's certainly waterproof. Fits true to Wings and Horns sizing, p2p is exactly 23". Don't know if WH is doing a waterproof jacket this year, so pick this one up!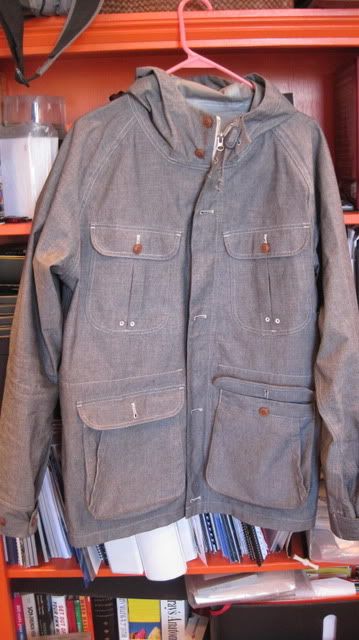 Wings and Horns Mac Coat Black XL $200
Have worn this only a couple of times since I bought it, so trying to clear space in my closet. True to WH sizing as well, p2p is 23". I believe from a few seasons back this one's made of a canvas material, not as heavy as this season's offering, but not as light as last years ventile cotton version either. Great spring jacket if you don't have one, and not the crazy $600 for this seasons.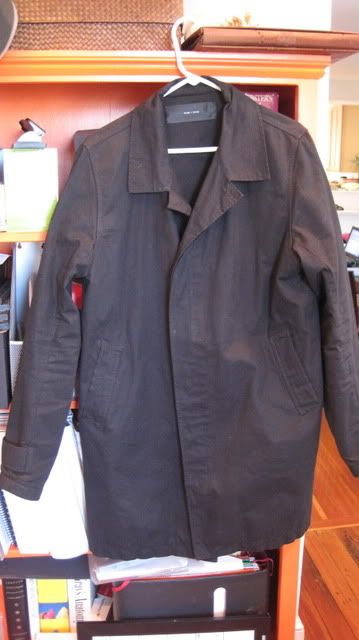 Red Wing 595 Chukka in brown, size 11D. $70>>$65
Bought off the forum and worn for a month. Creases in the leather, as you can see from the pics but tons of life left in the soles.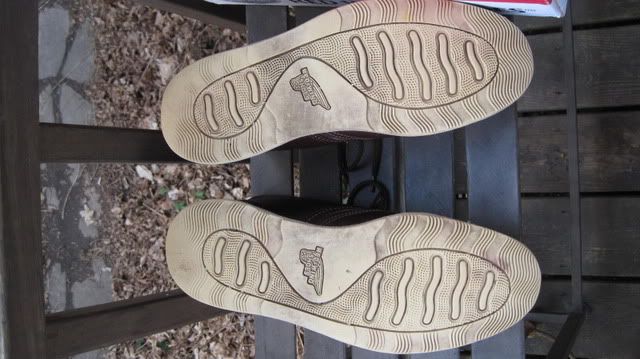 Vince cashmere v-neck sweather sz XL BNWT $65>>$60
Nice olive color with dark blue horizontal stripes in cashmere. nice layering piece
P2P is 23"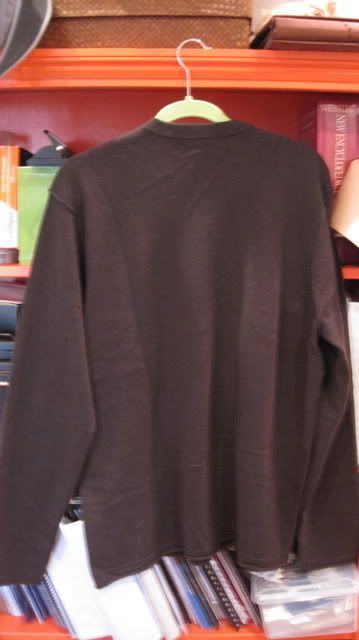 Denim
so I've decided to sell some of the denim that I didn't trade out. They're still available to trade
here
but I won't make that thread into a sale thread. Sorry if it's confusing but I'll try to keep it organized.
f)Dior 19cm MIJ sz 34 new, soaked only, SOLD
looking trade these for the same model in 33 or 32. can be in slightly more worn state
waist 18
inseam 37.5
front rise 10.5
back rise 15
upper thigh 12.5
leg opening 7.75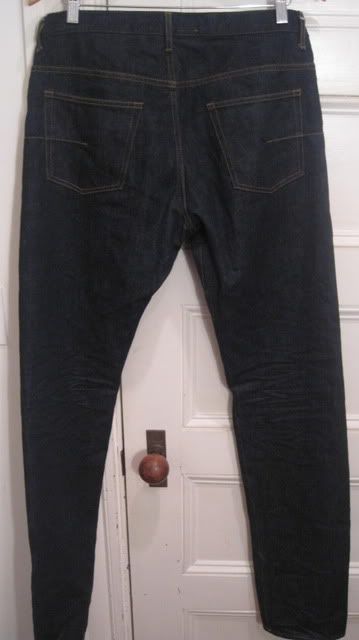 Acne Mic Raven sz 34x32 $65>>$50
waist 17.5
inseam 31
front rise 9.5
back rise 15
upper thigh 12
leg opening 8.25