Got some nice stuff here to stave off the cold weather, at discount prices. Shipping is not included; feel free to let me know if you have any questions.
Measurements:
+J Nylon/Wool 4 pocket jacket $100
Great great jacket. Really versatile, and warm without suffocating. Snow and rain slides off the nylon shoulders and the wool body keeps you warm while providing textural interest. Four snap button pockets, quilted lining, and a drawstring at the waist and hood are just some of the details which set this jacket apart. Don't miss out on this one.
W+H Shawl Collar Jacket $OLD
I love this jacket. Amazing leather buttons, super comfy and warm, and great design details make this shawl collar trench an awesome jacket for winter. Heavy cotton gives you complete mobility and still retaining warmth. Retailed for upwards of $600, made in Canada.
Antonio Azzuolo Donegal Tweed Pants $150
I love the fabric on these pants, but I just don't wear them enough to justify keeping them. Details include a button fly, cinch waist at the sides, flap back pockets, and ALL the buttons made out of mother of pearl. Just check out the fabric and the texture. Made in Italy.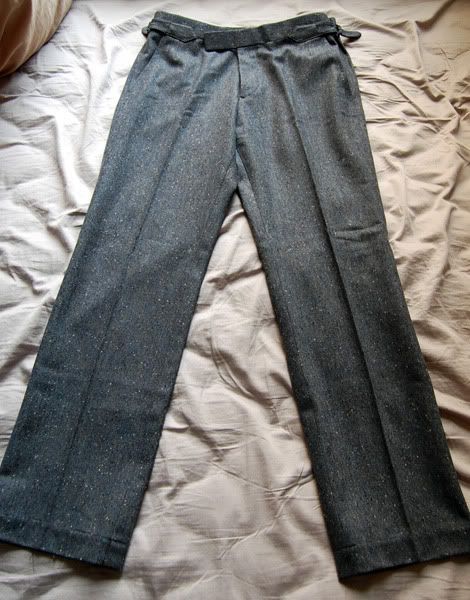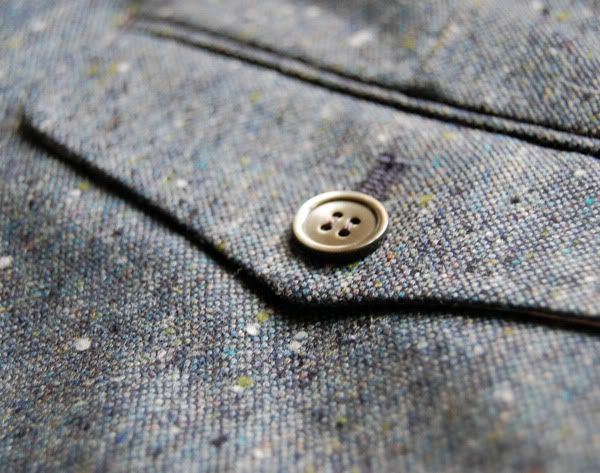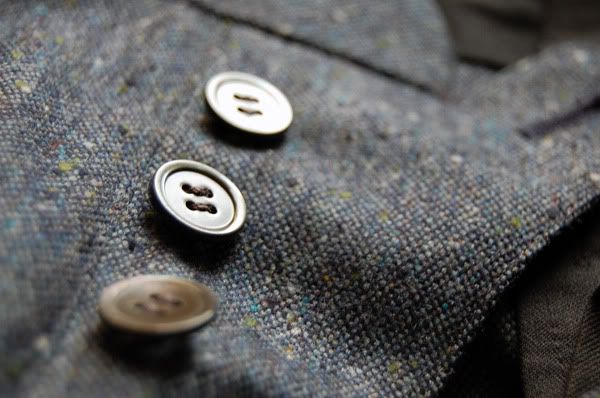 Tom Ford Cashmere Lavender Sweater $130
Don't have pics yet, but you probably already know the sweater. 100% cashmere, lavender v-neck sweater. Made in Italy, have the cut tags.