Paypal and Google Checkout both accepted. Please PM with any questions or offers! All shirts with FREE shipping CONUS; PM for International

Rag & Bone Short Sleeve shirt, 100% cotton, Made in the USA, blue/red, white metal R&B buttons as usual, great details and construction. BNWT, MSRP $230.

Measurements (in inches):
Pitt to Pitt - 20
Chest 2" below Pitt to Pitt - 19.5
Shoulders (across the back) - 18
Length (in back, from collar to bottom center of shirt) - 28.75
Sleeve (from shoulder seam) - 9.5
Waist (near bottom of shirt, across the front) - 19

Asking $90 -> 85 ->80 SOLD.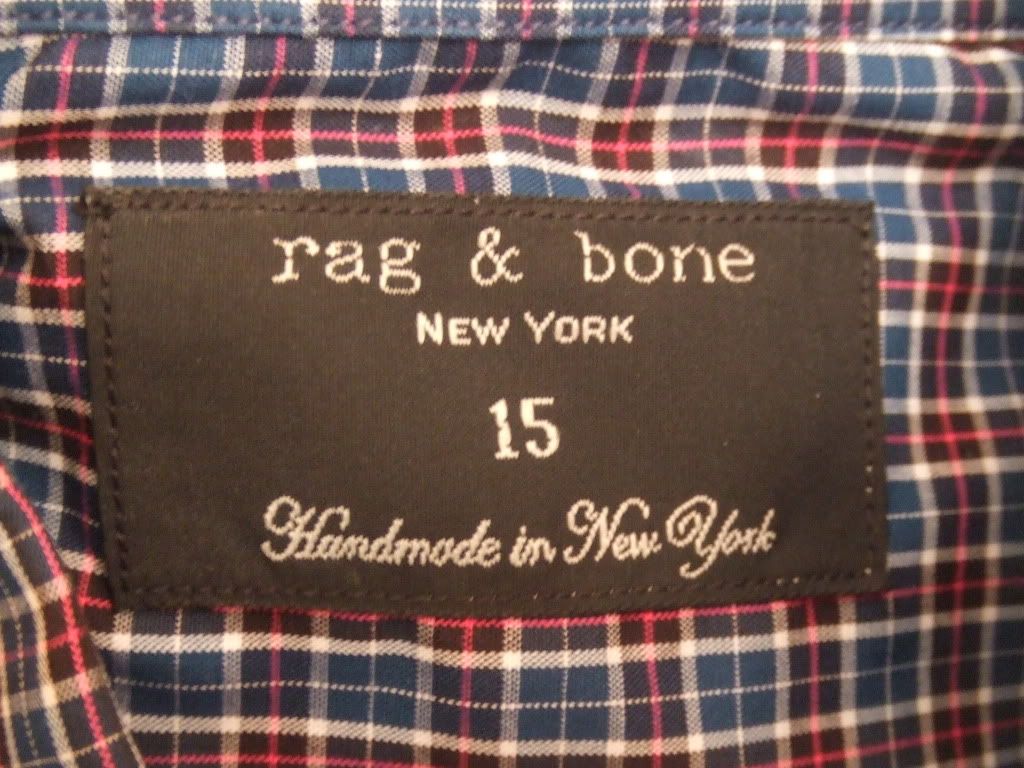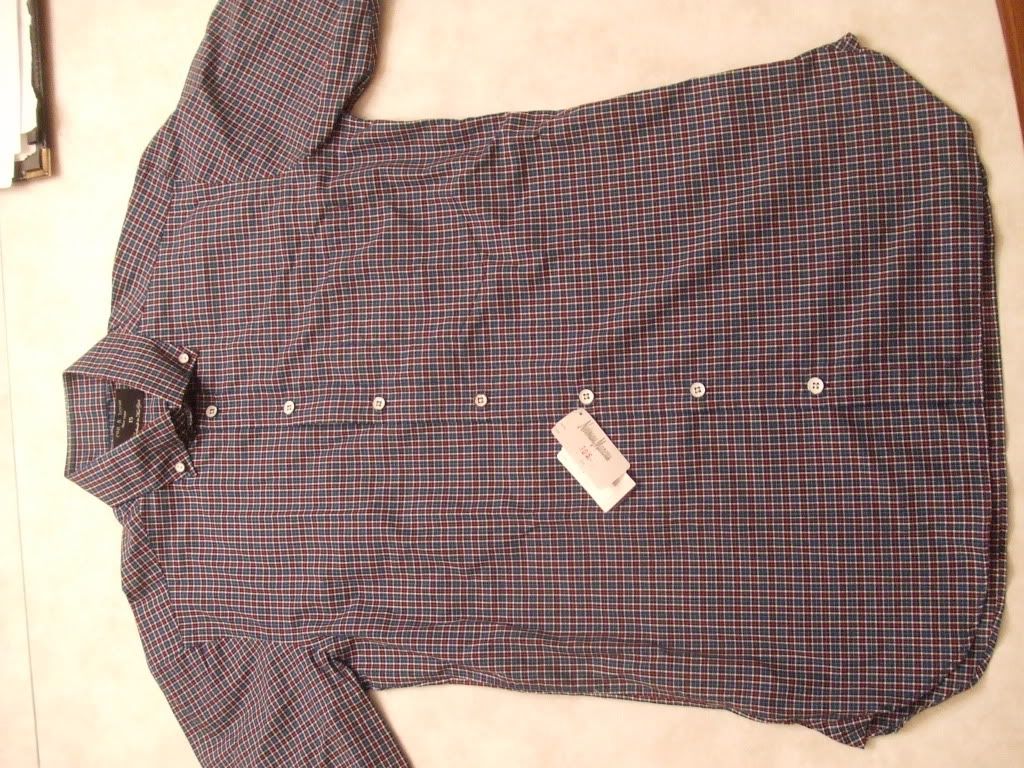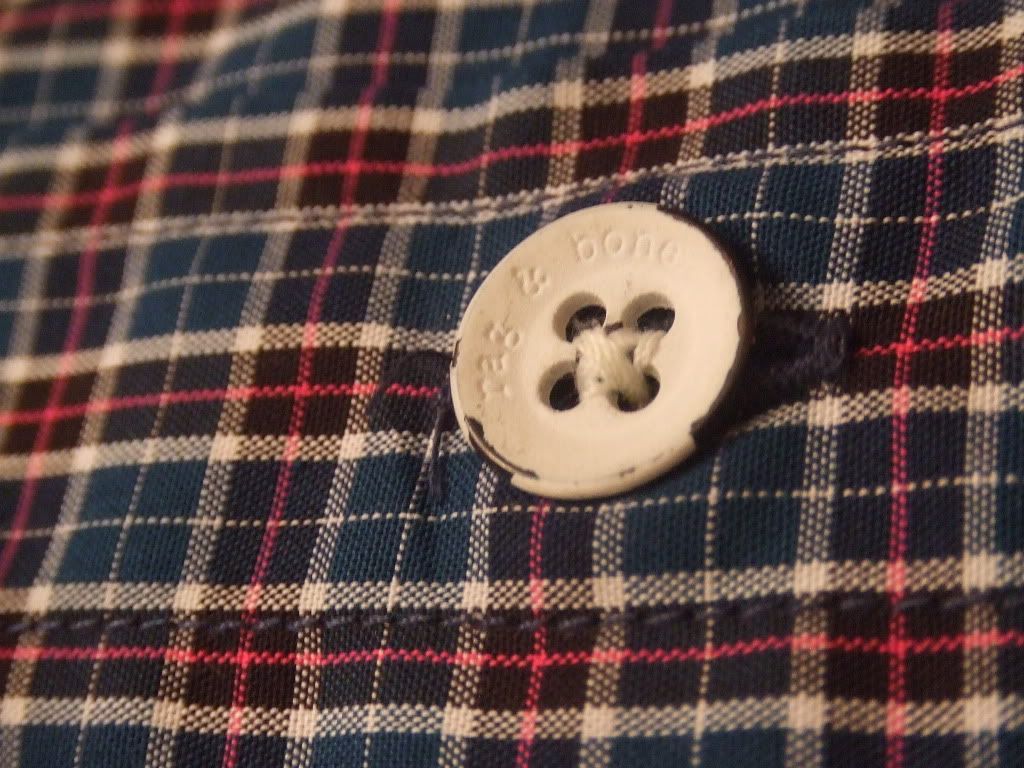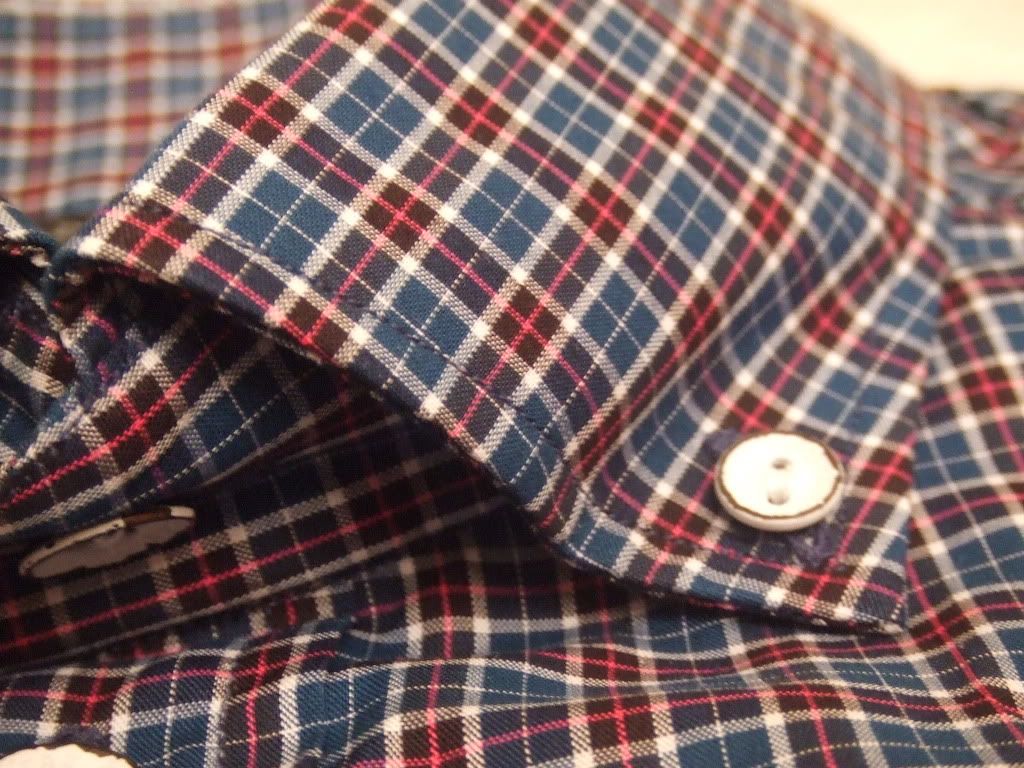 Cheers,
Sean Paul