Brioni Corduroys (36x31) - SOLD SO$35LD SOLD shipped to US and Canada Third picture best represents color. Just looking for my cost + shipping.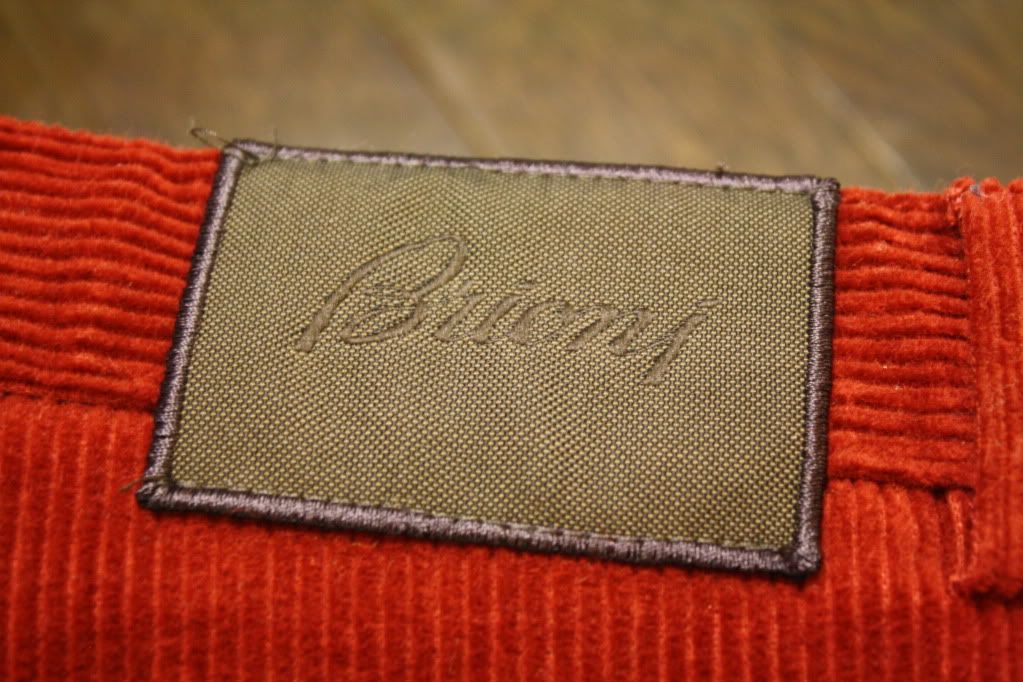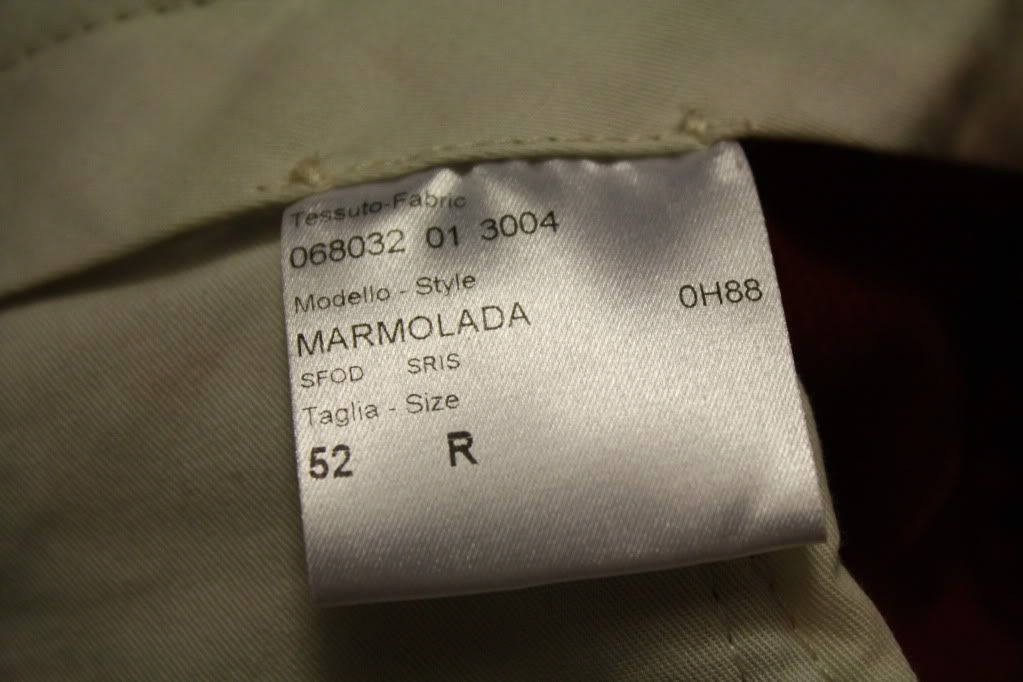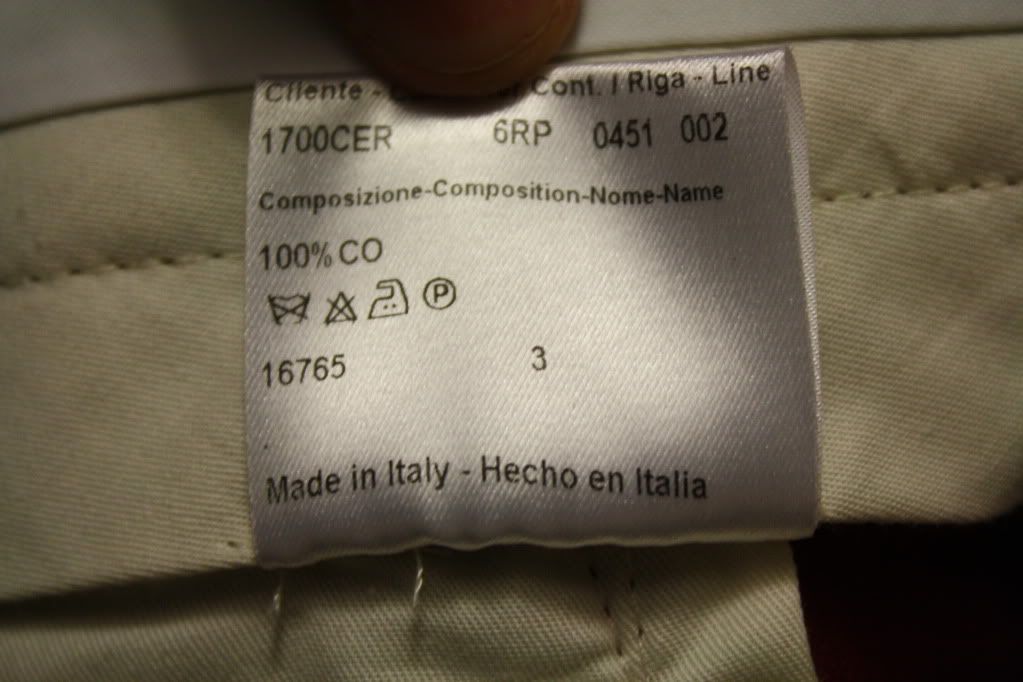 100% Cashmere Turtleneck Sweater (22.5" Chest, 27.5" Total Length) - SOLD$30 Shipped to US and Canada Just looking for my cost + shipping.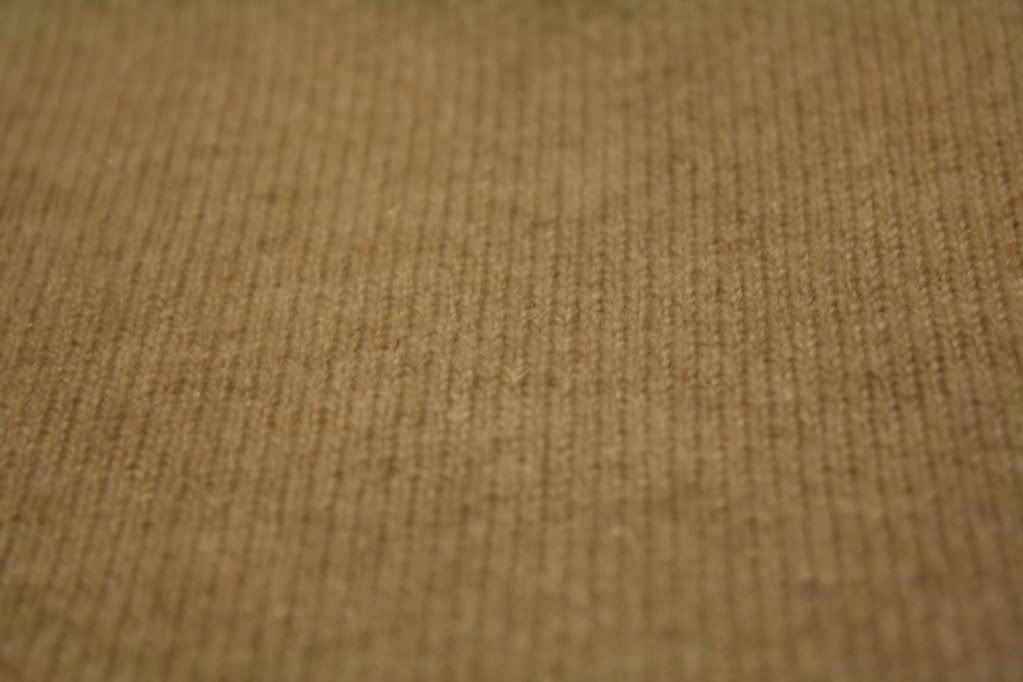 Oxxford Clothes Herringbone Overcoat (40R) Chest - Approx. 44"-45" Shoulder - 19" Sleeve - 25" Just looking to make back what I spent on this one. I'm looking to get SOLDSO$180LDSOLD Shipped to US and Canada to break-even. I bought it bought it to let the sleeves out but they are still too short. Interesting herringbone pattern, very heavy duty construction. Beautiful flannel lining in the lower portion of the coat, buttoned center vent. Not sure what else to say about this coat, other than the fact I'm heart broken that it does not fit. I could have sworn there was more material in the sleeves, but my tailor did what they could do and it just wasn't enough. In the photos I do notice a mark where the sleeves were let out. In inspecting the fabric, I don't see any wear in this area. I could maybe soak the area in water to see if it does anything to help the situation.