Quote:
Originally Posted by ;4036065
Thanks, _inwonderland. Some shots..
Warning: Spoiler!
(Click to show)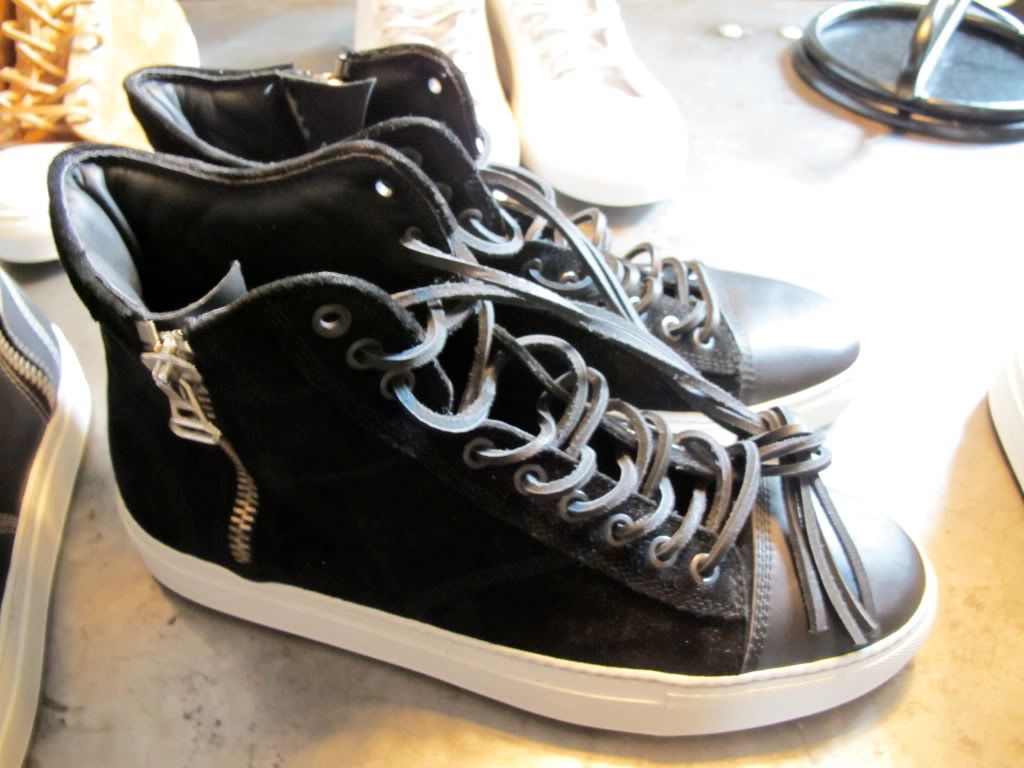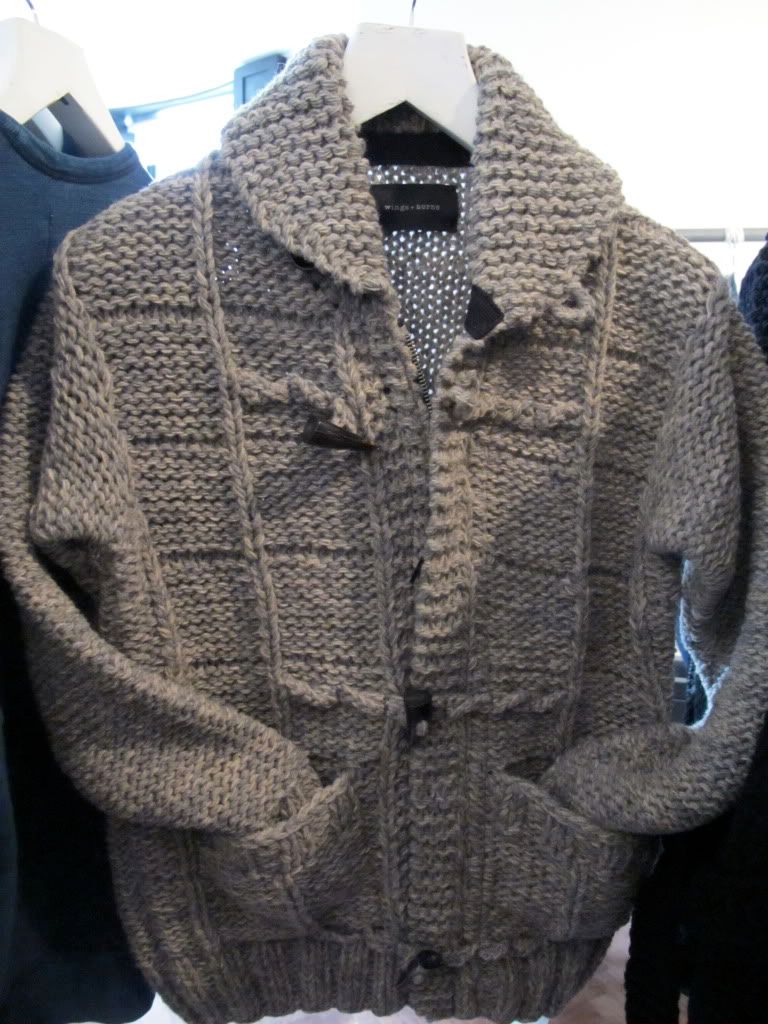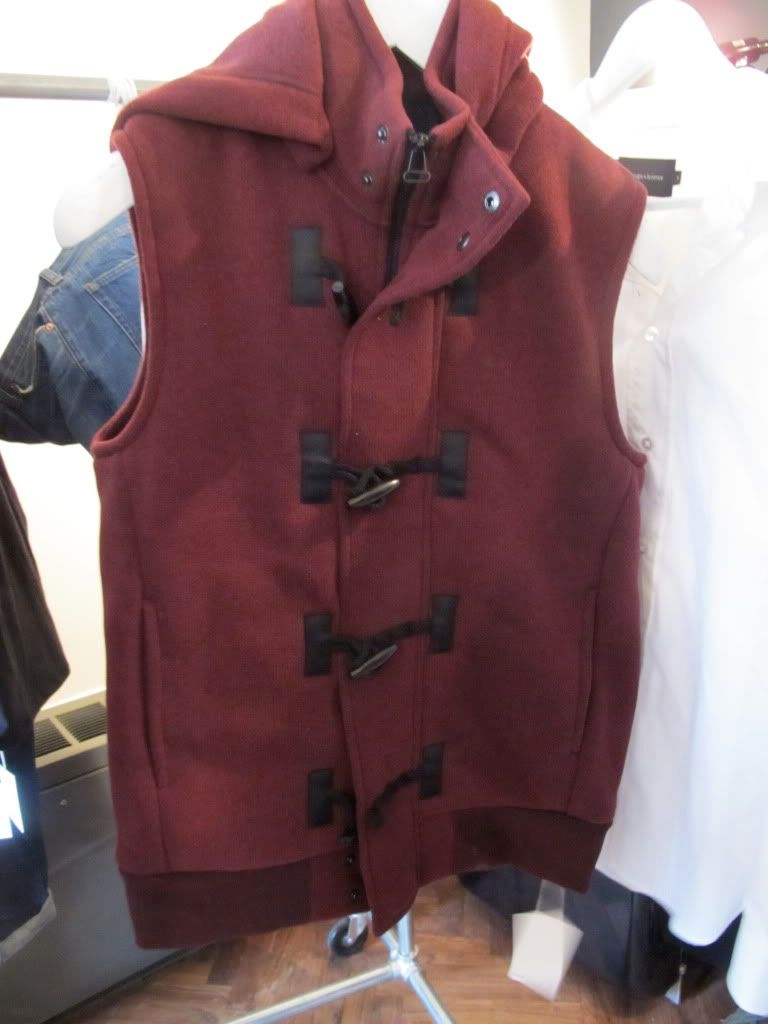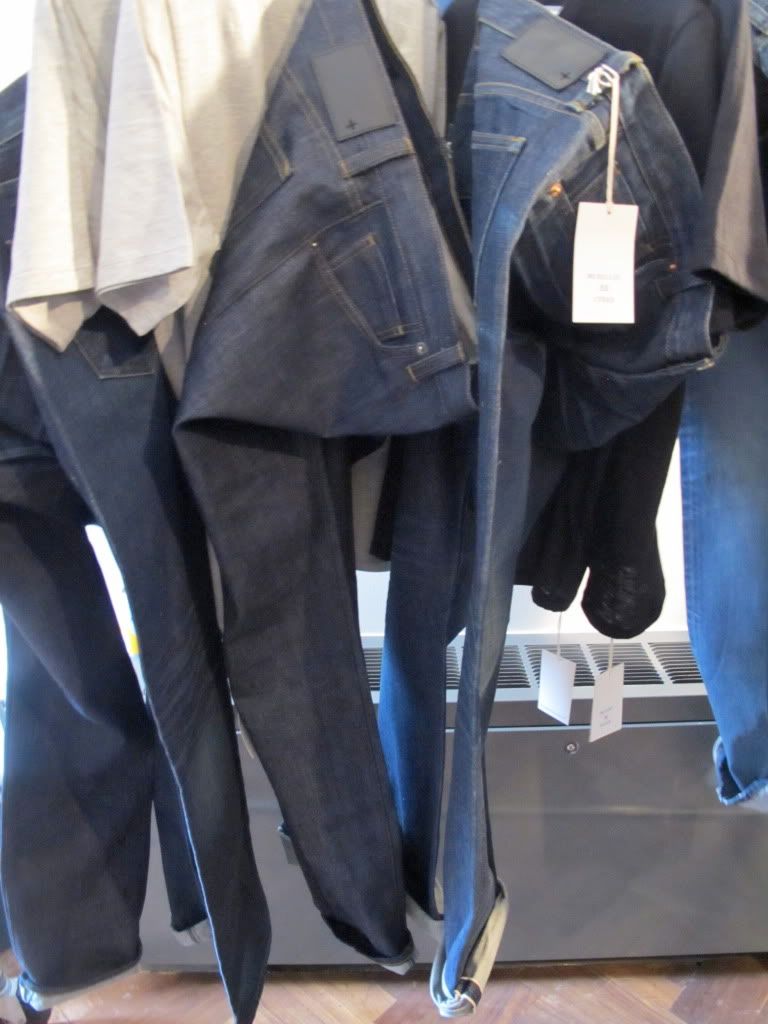 The burgundy toggle vest is pretty ugly in my opinion. I'm curious what that all white piece is behind it, though. The denim looks okay - washed? The sneakers are sick though. Anyone know who makes those for w+h?