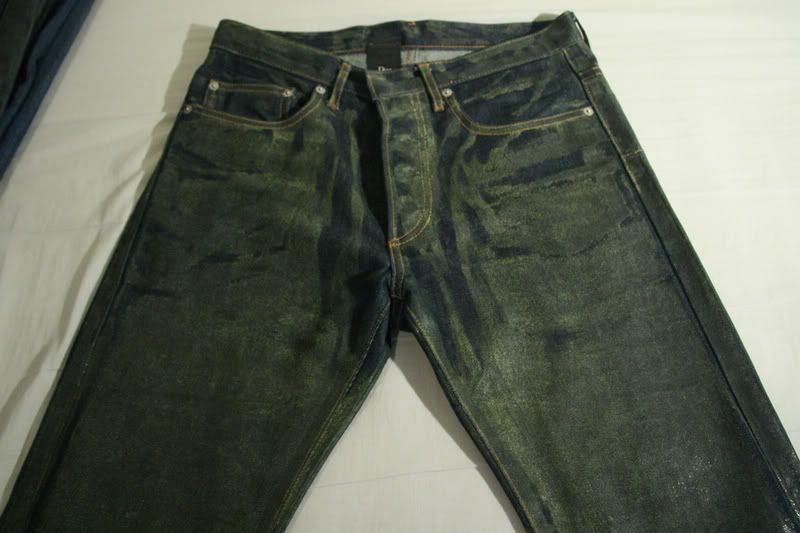 $60 shipped only to 48 lower states in US.
I am selling these fabulous jeans because I wore them too much already.
WARNING: I wear them when I am drunk a lot and they have a very bad odor that I cannot get out. My friend who does my laundry says it is probably from over farting on the jeans.
Please be aware of this situation when you want to buy. I can include a free Febreeze spray bottle in the package.
Thanks and PM me!