1. Jil Sander Magenta Vneck Sweater Size 48
Just received this knit in the mail but it is slightly too slim for me. In very good condition, no holes and minor pilling. The color is magenta. Should fit a small or a slim medium. 100% cashmere.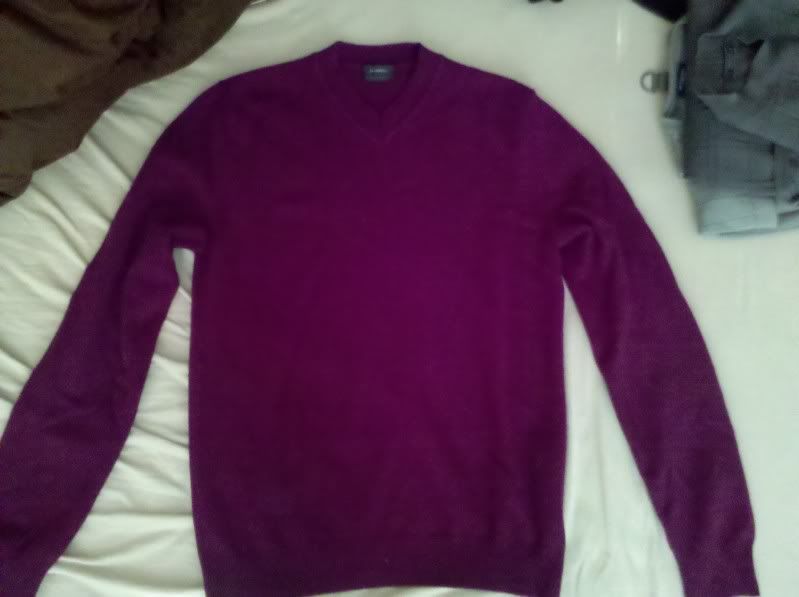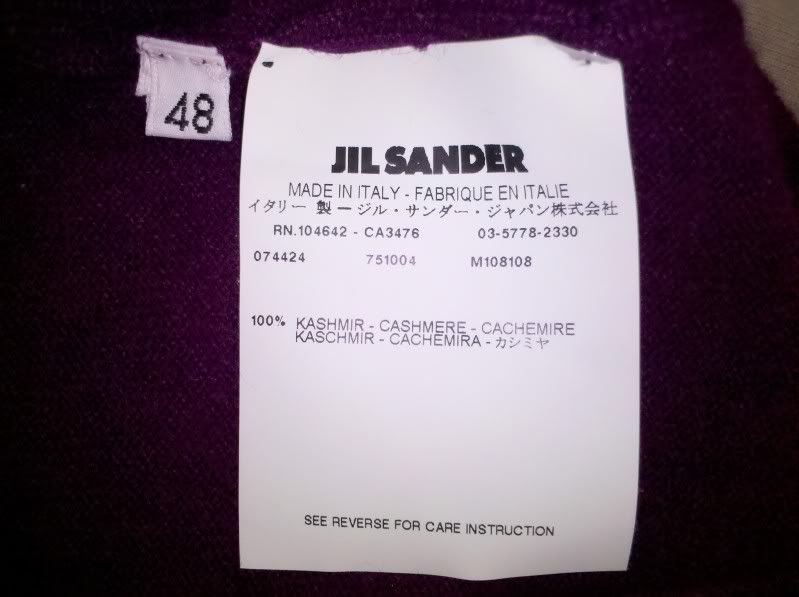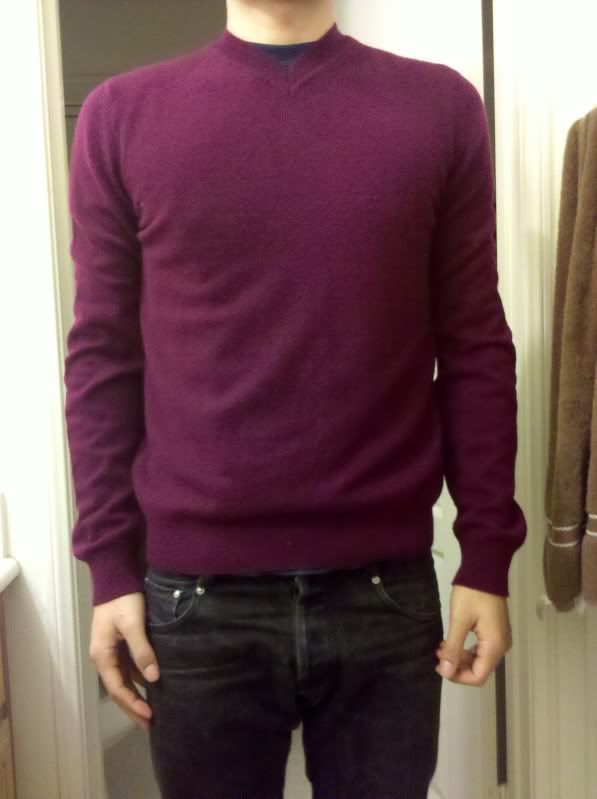 Price: 160
2. Givenchy Cashmere Sweater Size Small
This is a lightly used men's cashmere sweater in size small. It has a really interesting design where parts of the sweater are raised to create the signature G design. I can fit in it (Size 38) but it is pretty snug so I recommend this sweater for someone who is a size 36. It is 100% cashmere and is really soft.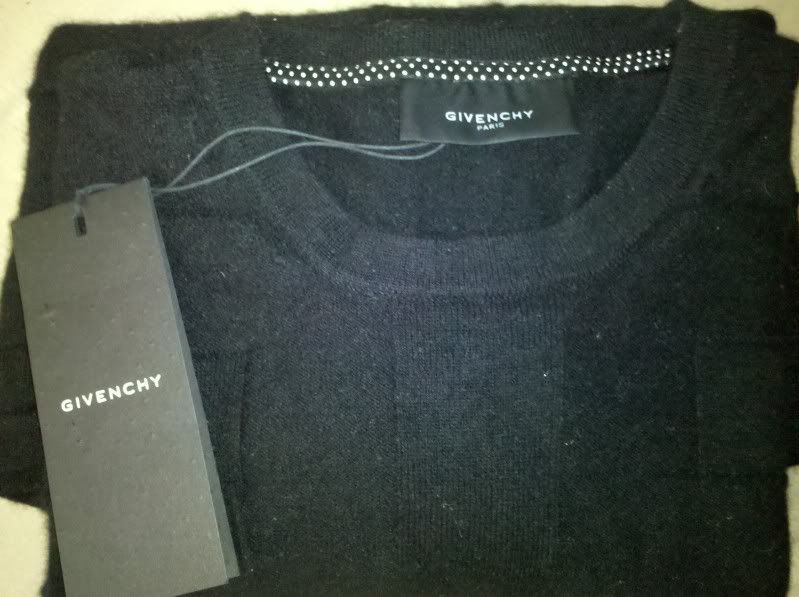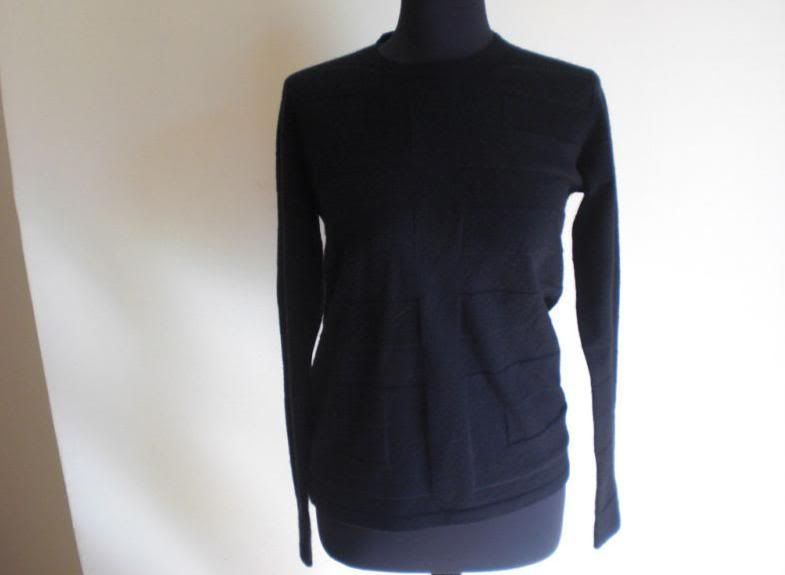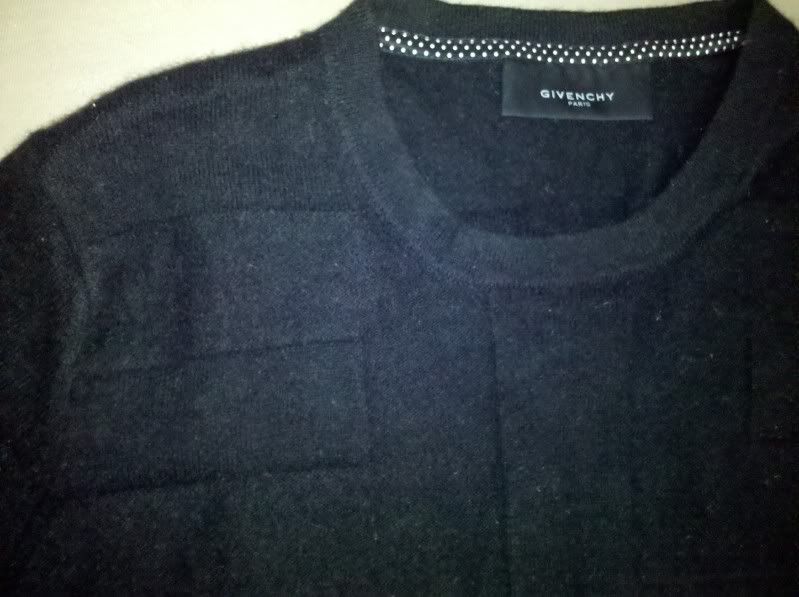 3rd photo shows the the "raised" design
Price: SOLD
3. YMC Waxed Fireman Jacket Size S
I bought this last year and wore it last spring. The material is a water-resistant waxed cotton that works very well against the rain. I am just under 5'9 with a size 38 chest and this fits me just right with slim arms. Let me know if you are interested in measurements.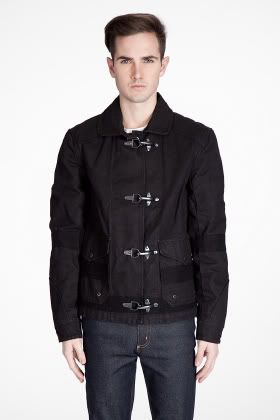 Measurements: Shoulder to shoulder: 18.5 in Pit to pit: 20.5 in Shoulder to sleeve: 26 in Length of jacket: 26 in
Price: 100 shipped
4. Dries Van Noten Wool Knit Size M
Lightly used thick knit. Pretty slim but the material is stretchy and has long arms so can accommodate anywhere from a 36-38 depending fit that you desire. Very light pilling in body. 75 wool, 25 nylon.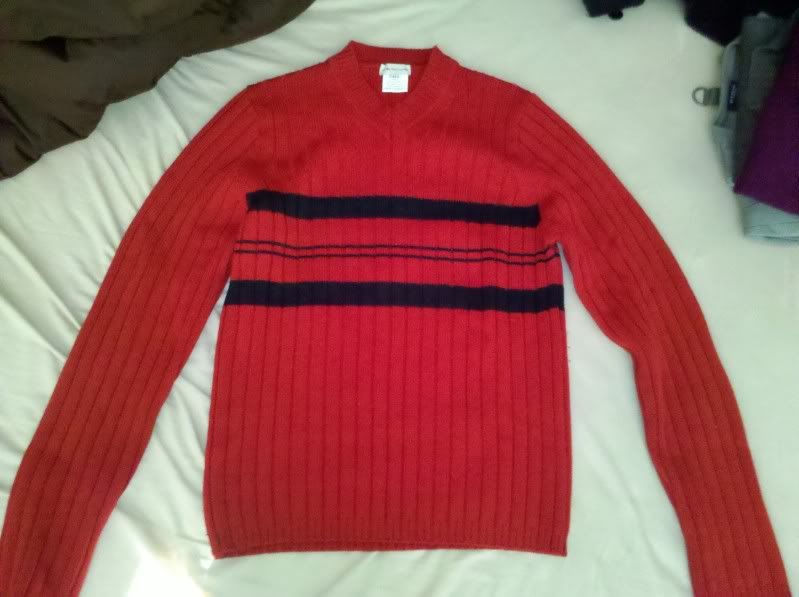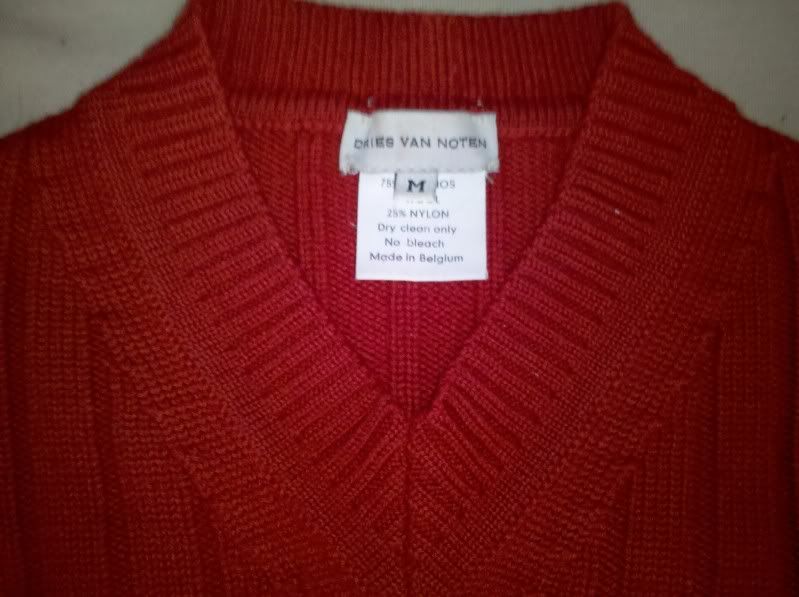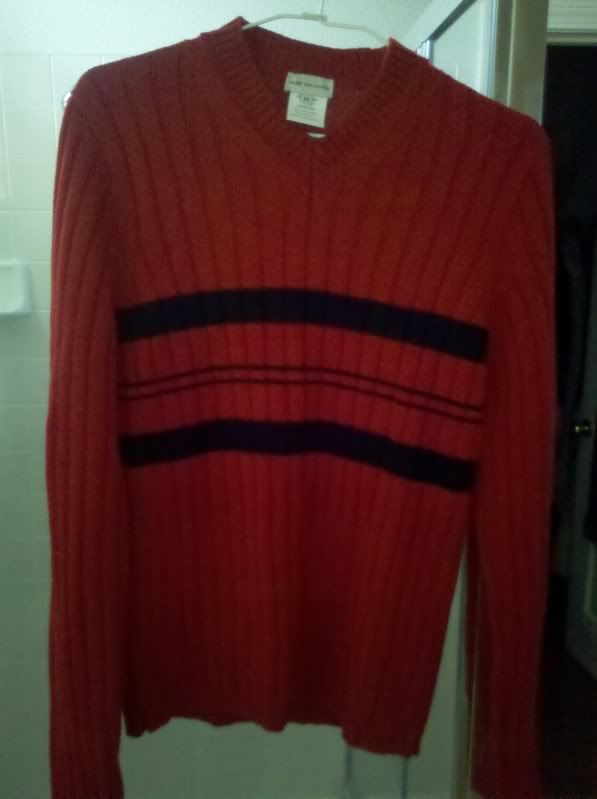 (used hanger to take a pic, normally folded and stored in drawer)
Price: 100
5. Gitman Vintage Plaid Shirt Size S
Slightly used but recently dry-cleaned so as good as new. Measurements: Shoulder to shoulder: 17 in Pit to pit: 19 in Sleeve length: 24.5 in Length: 30 in
sold
I prefer to ship in the US but will ship overseas granted that you pay for the extra shipping. Make me an offer, no lowballs or I will simply ignore. ALL knits folded and stored in drawers.