Really hate to sell this but its a bit too small. up for sale is a beautiful leather jacket from schott. In flawless condition, only tried on a few times. This is a deadstock 643 heavyweight steerhide model with removable fur liner. These are no longer produced in the usa only in japan. The fit is a bit slimmer than the current usa models. This version has gold zips instead of the silver ones that are currently being used. Retails close to 1k. Asking
420>400
shipped conus Measurements can be found here:
http://en.item.rakuten.com/mix/sht-643/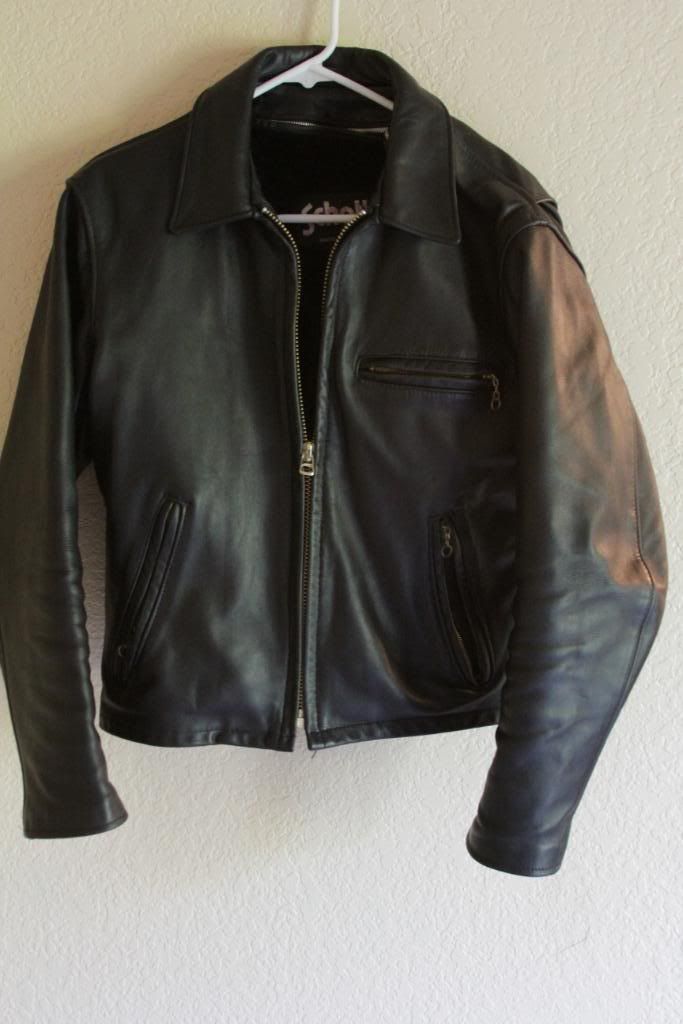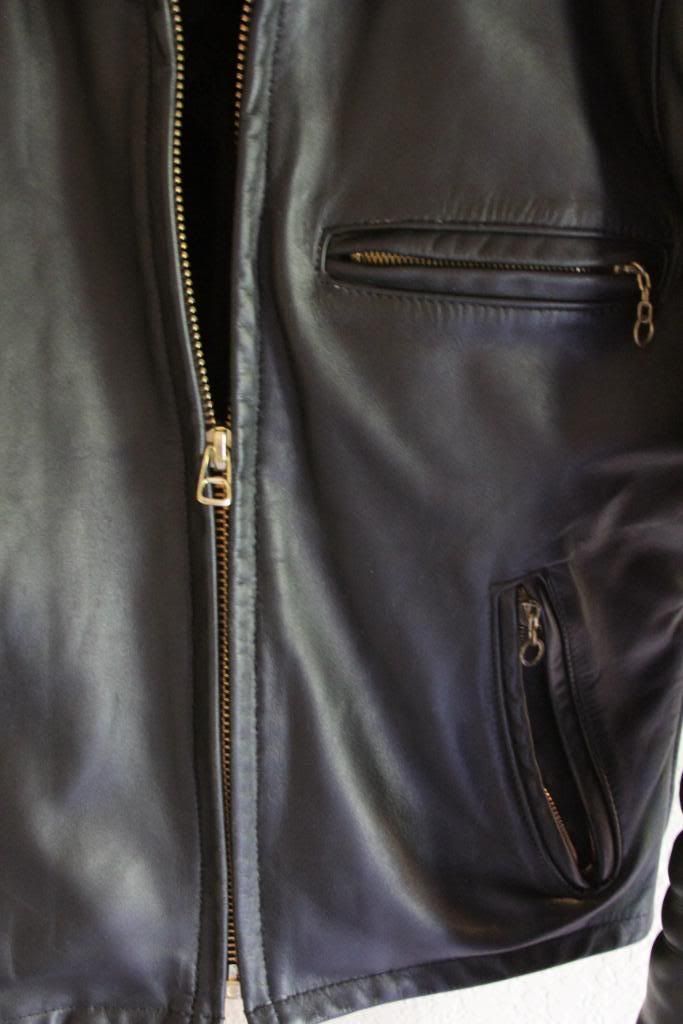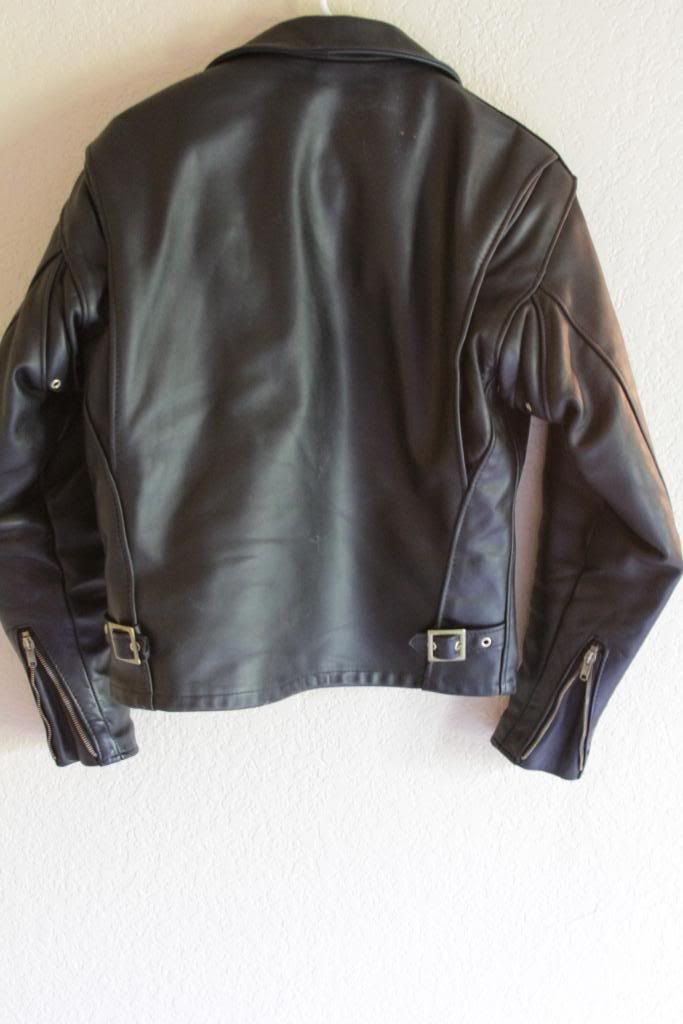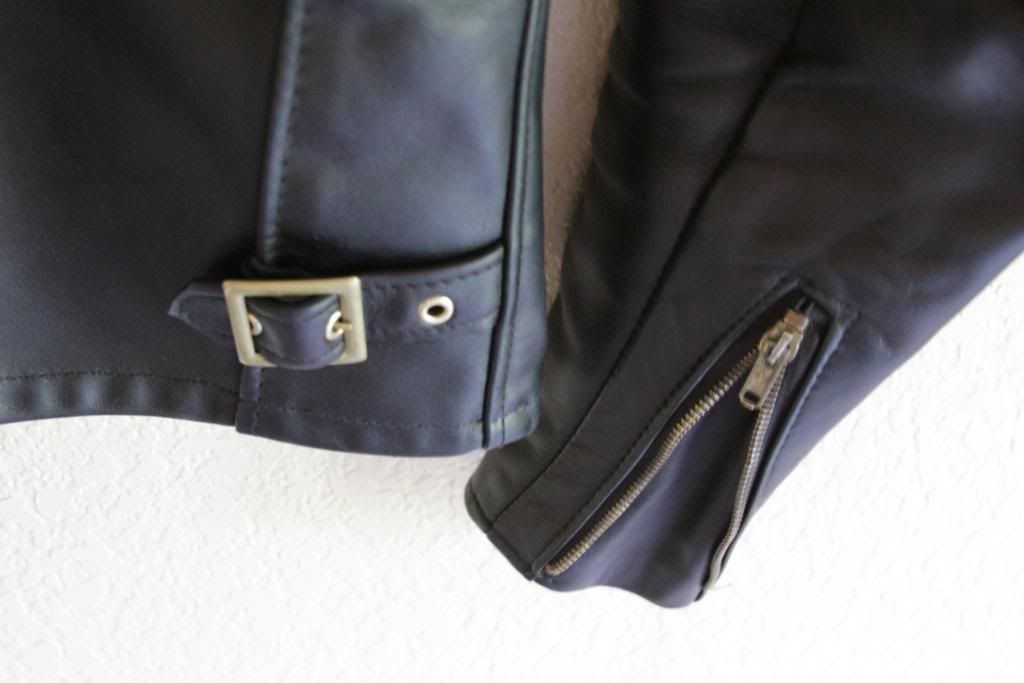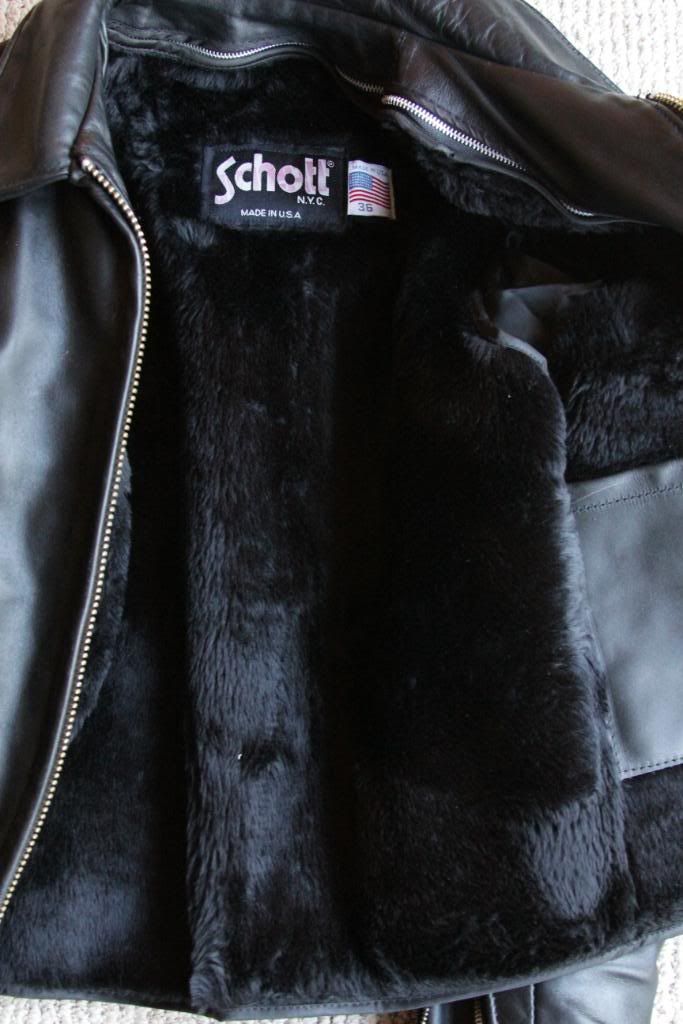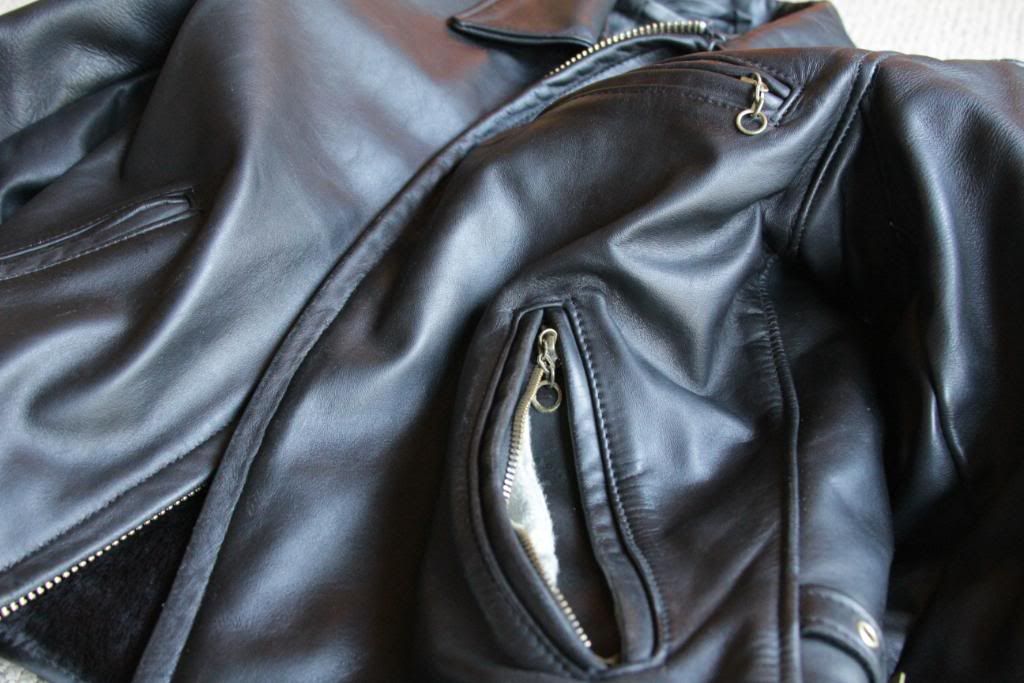 Buzz Rickson William Gibson Ma-1, like new condition, too small for me. Retails for 660 at selfedge asking
450
shipped conus. Fit pics and measurements found here:
http://www.selfedge.com/shop/index.p...roducts_id=647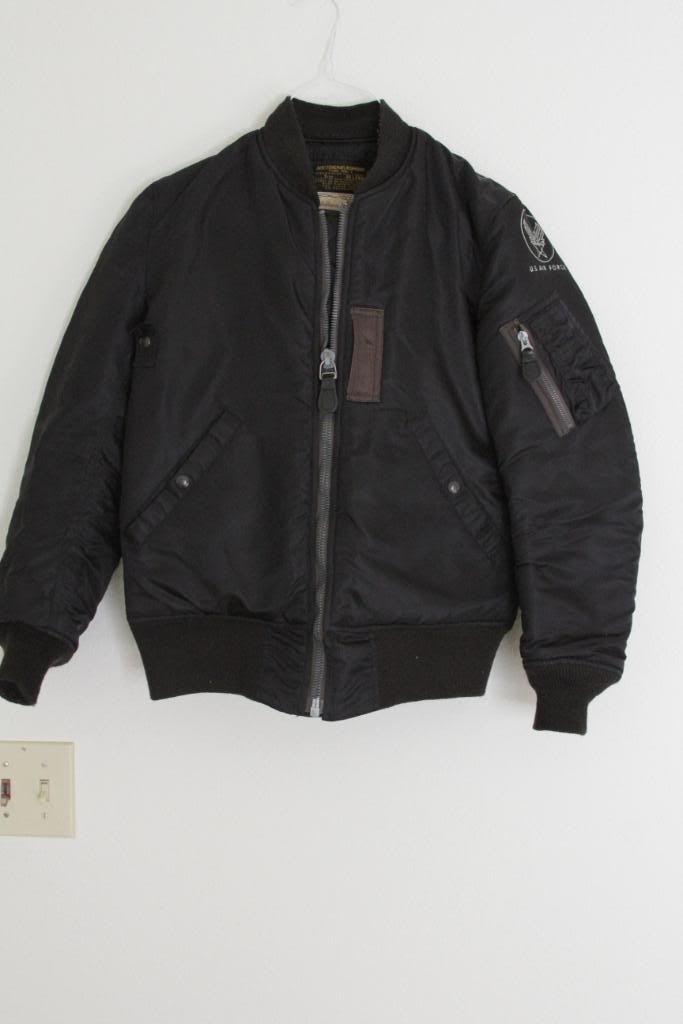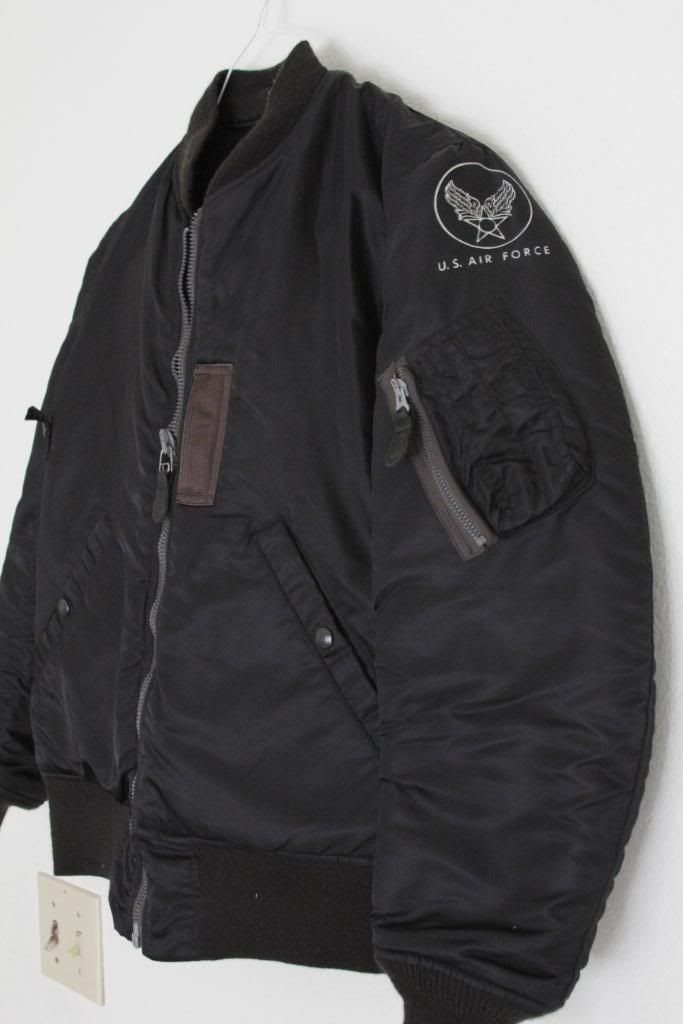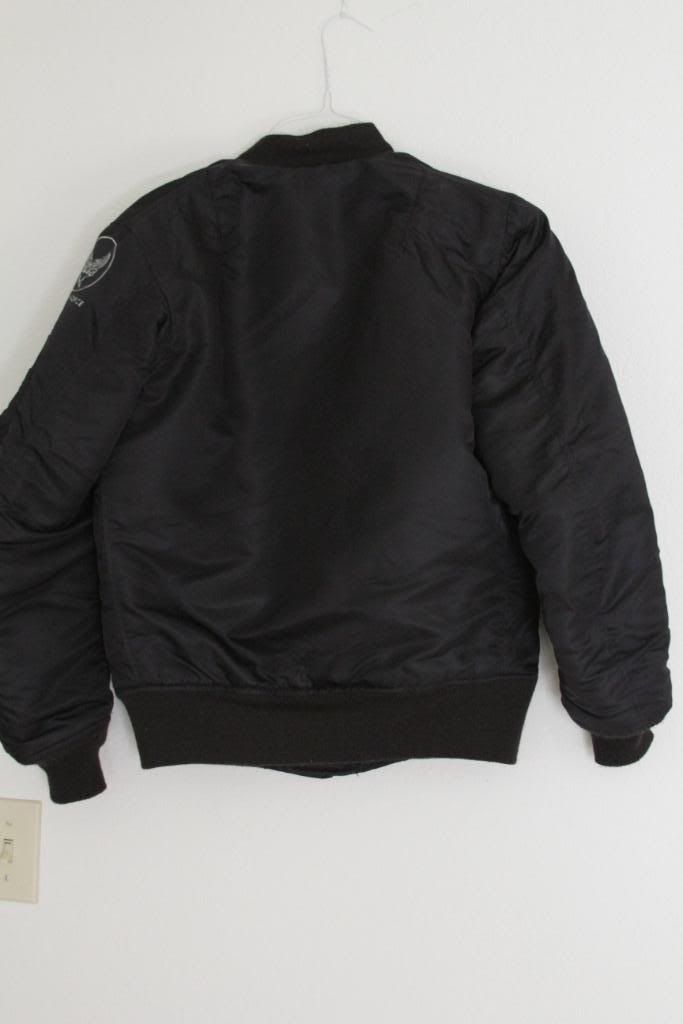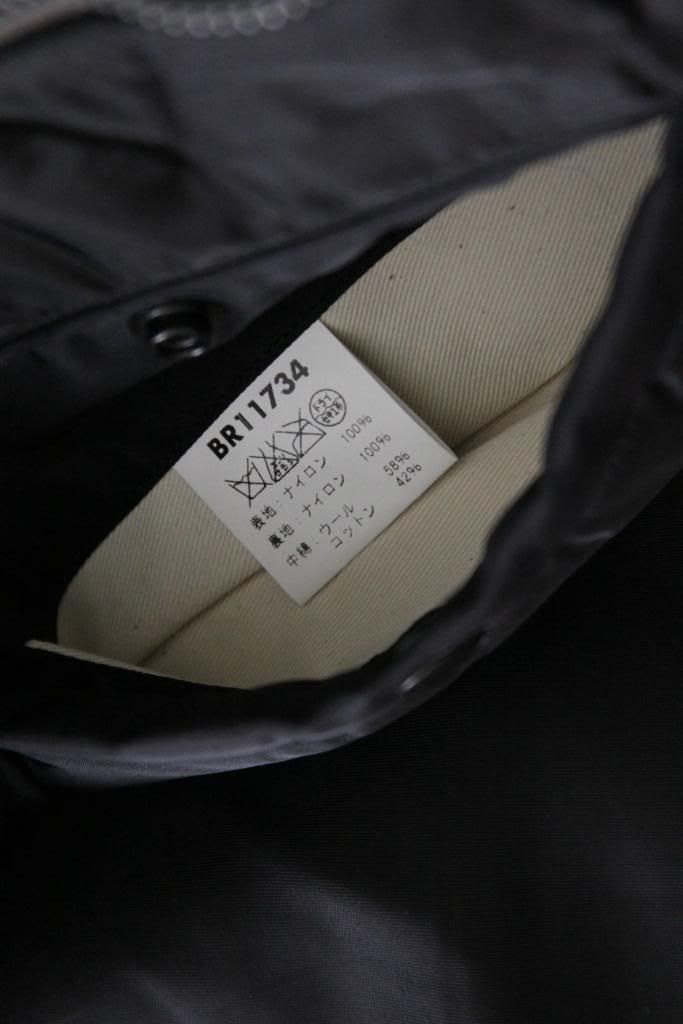 uniqlo +j blazer from f/w 2009. Charcoal grey size medium. Only tried on, never worn outside in like new condition. Retailed for 140, asking 95>90 shipped conus. Measurements are as follows: 19.25" pit to pit 17" shoulder 25.5" sleeves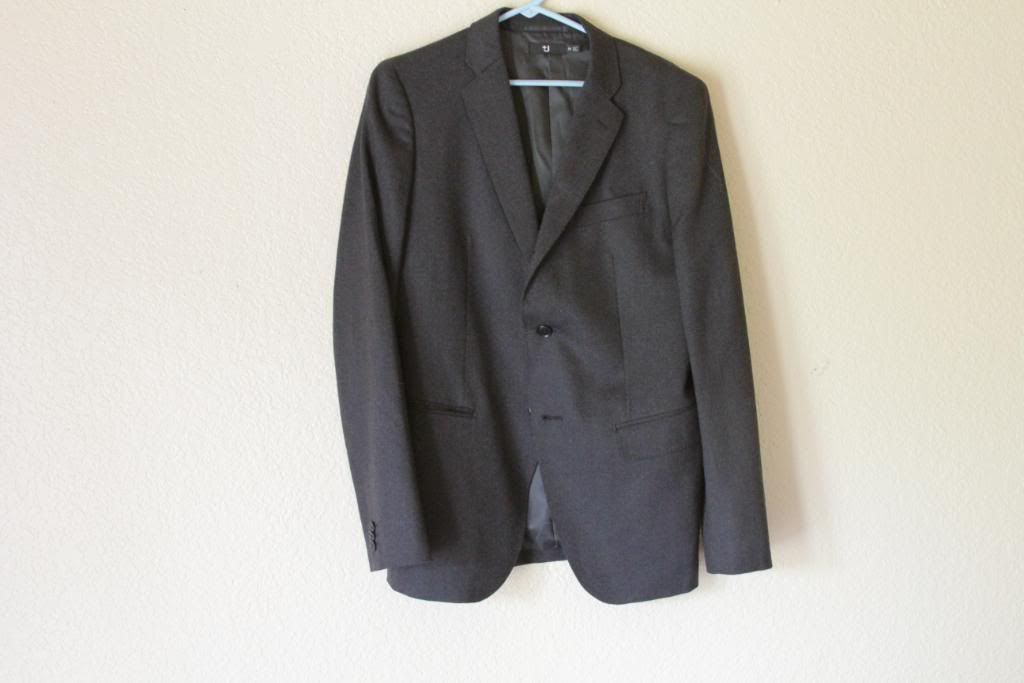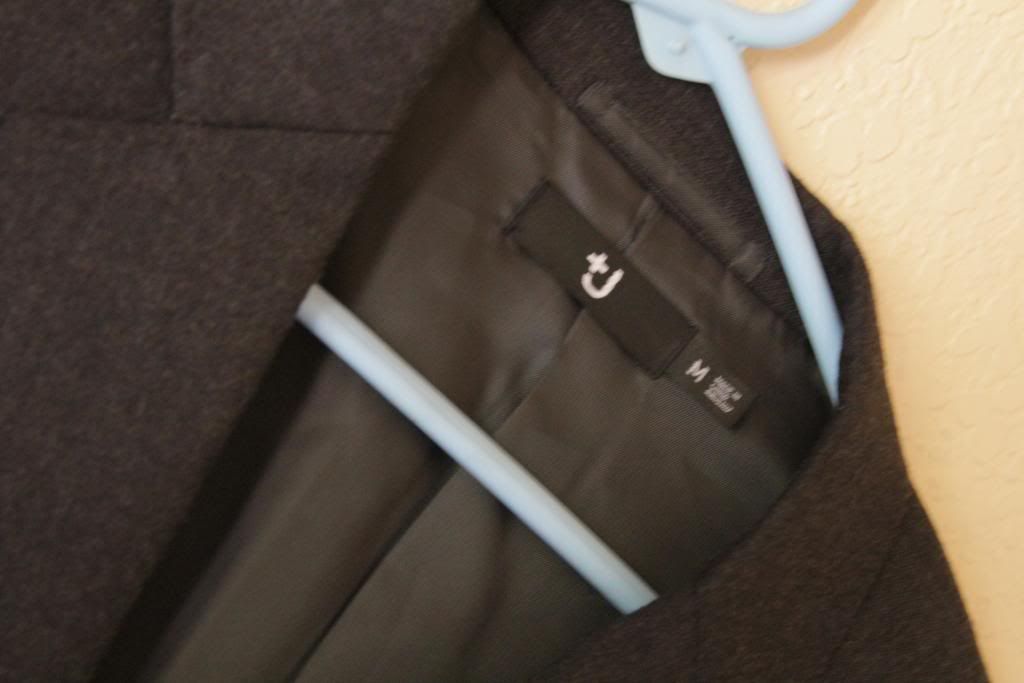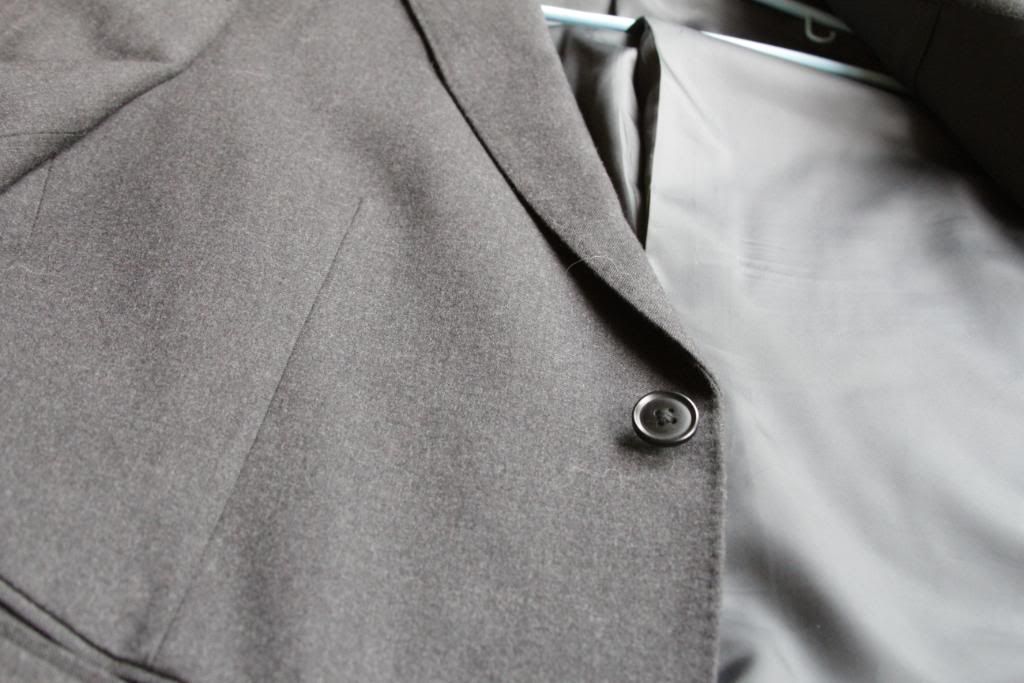 Nice collective straw trilby hat from a few seasons back. in like new condition. size large, fits a us 7 3/8-7 1/2. Retailed for 130, asking 55 shipped conus.