Horn Buttons from Italy
As the progenitor of button sourcing on SF, please see my previous thread on horn buttons as well as testimonies.
These are genuine horn buttons, crafted in Italy, by the same craftsman who supplies buttons to top tailoring houses in Italy. The final product has a natural shine (but not a gloss) that the English buttons do not offer, and they work in perfect harmony with the fabrics we work with. They are inconspicuous, yet tasteful and elegant. These are absolutely for the connoisseur!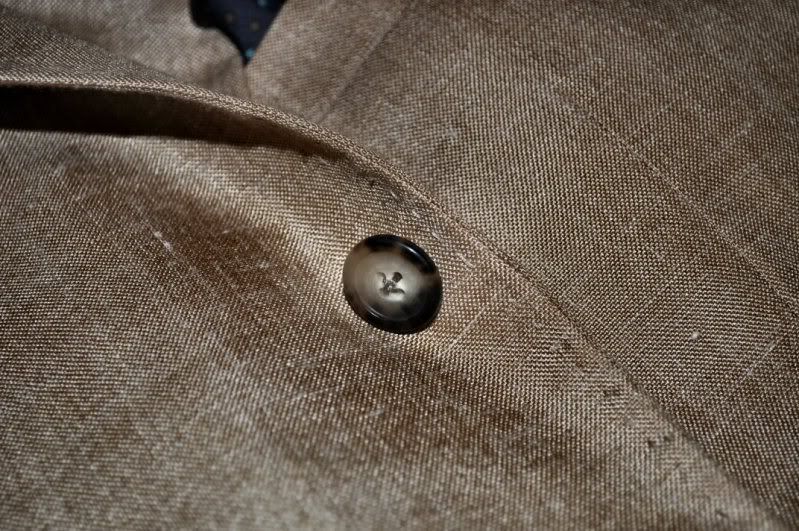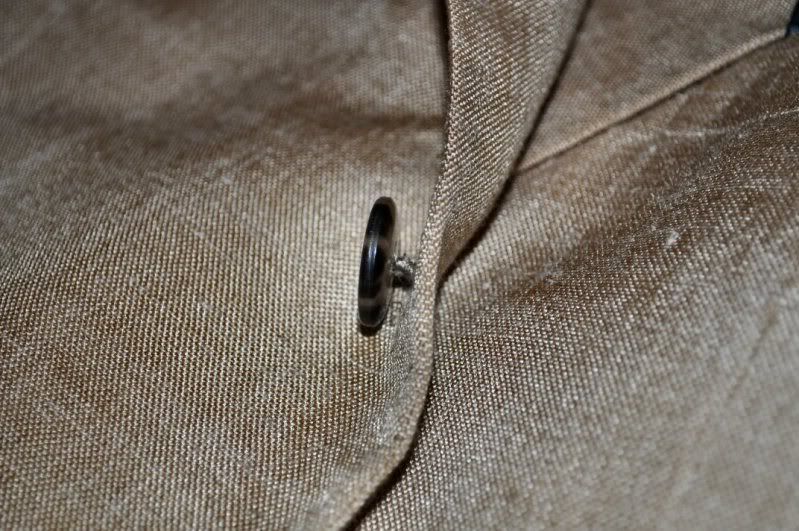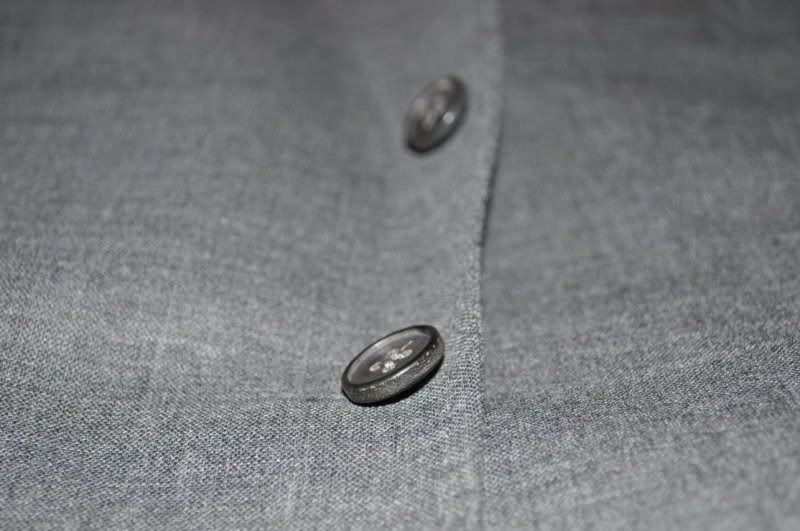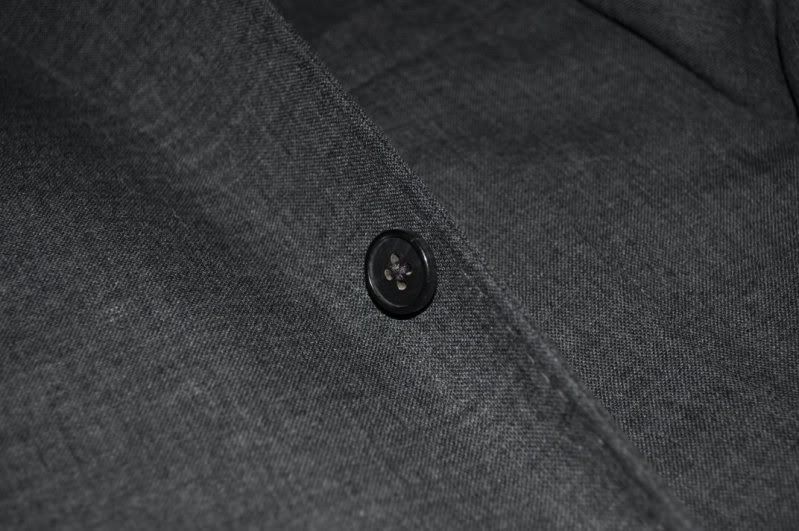 BLACK HORN
4mm thick, subtly rounded edges. If you've had Rubinacci you understand the luxuriousness of buttoning your jacket with a thick button. Great for any of your navy and grey suits.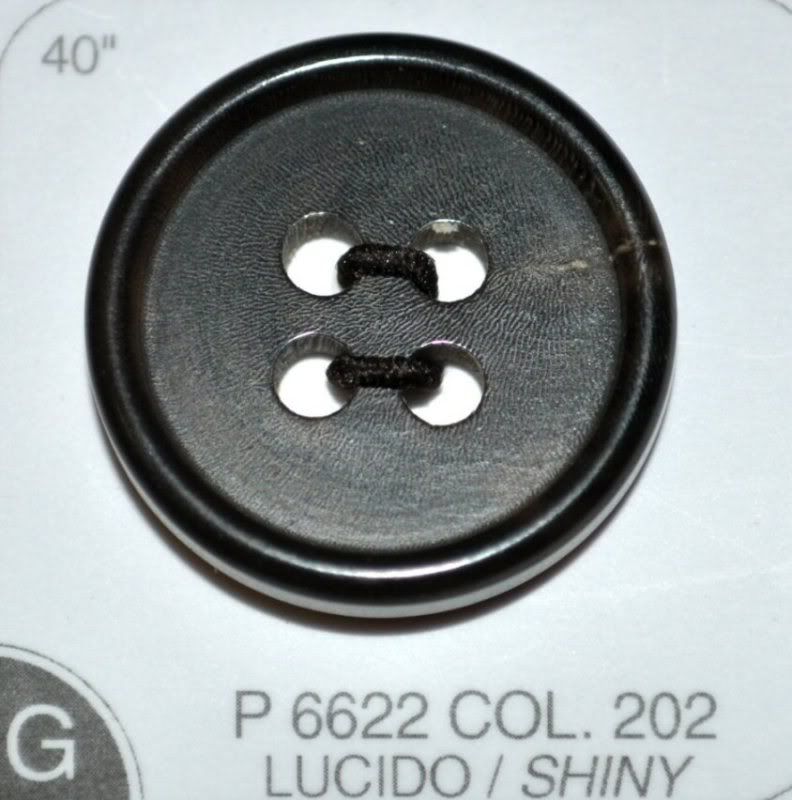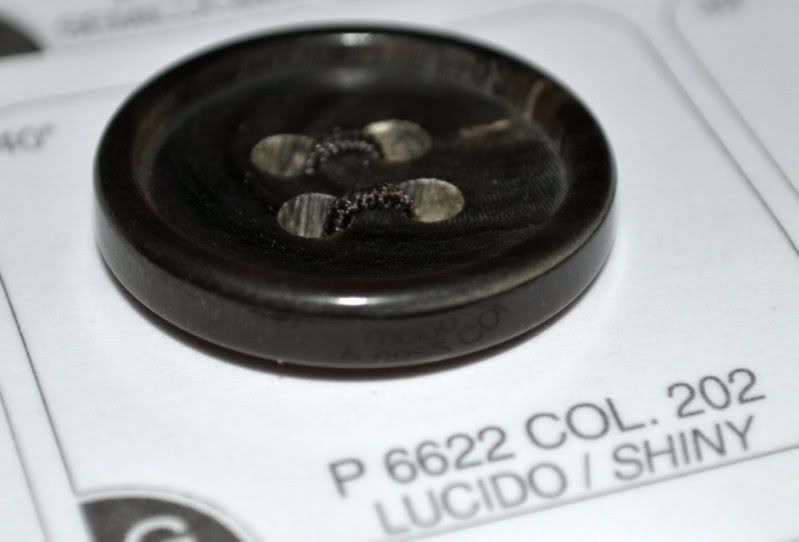 BROWN HORN
4mm thick (3mm on sleeve buttons), extremely luxurious and beautiful. Perfect for your tweeds.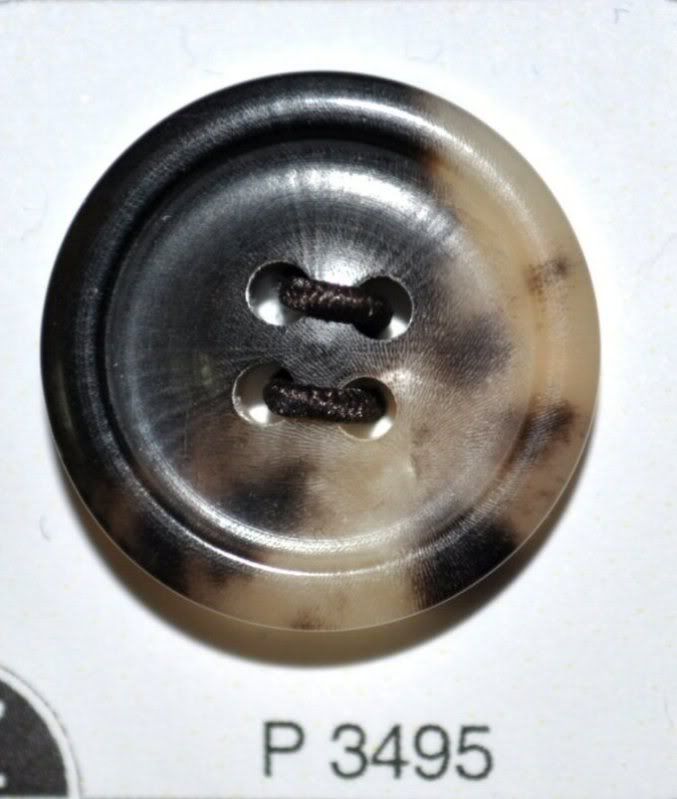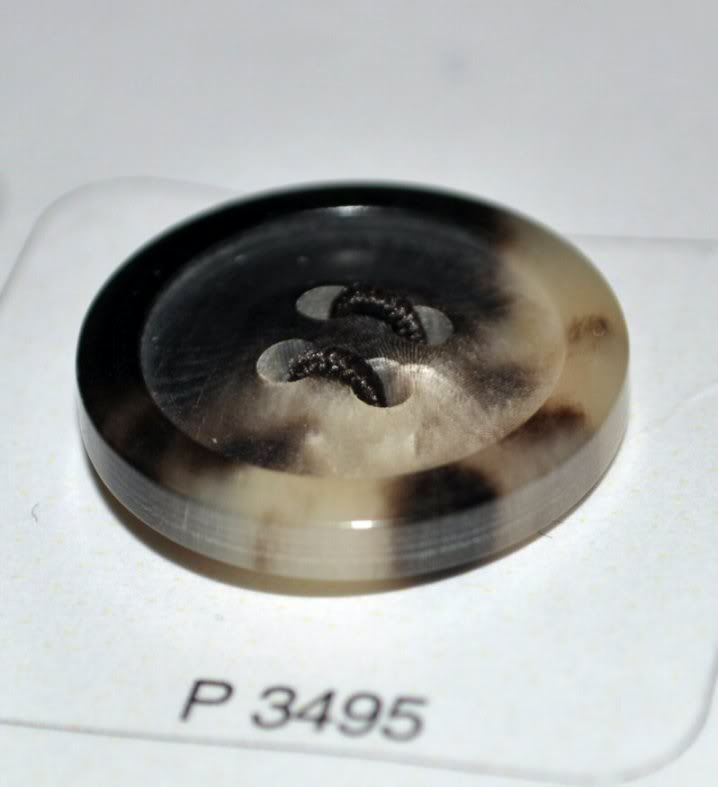 Sizes:
32L and 24L. 32L is the right size for jacket front, 24L for sleeves.
Each button is cut individually from a horn, hence there are slight deviations in color and patterns.
PRICES (per button):
Black Horn (6622) - $4.70 (32L), $4.50 (24L)
Brown Horn (3495) - $3.75 (32L), $3.45 (24L)
All orders are shipped with tracking.
POSTAGE:
1 to 10 buttons - $8
10 to 20 buttons - $11
20 to 30 buttons - $14
30 to 40 buttons - $17