Quote:
Originally Posted by Lucky Strike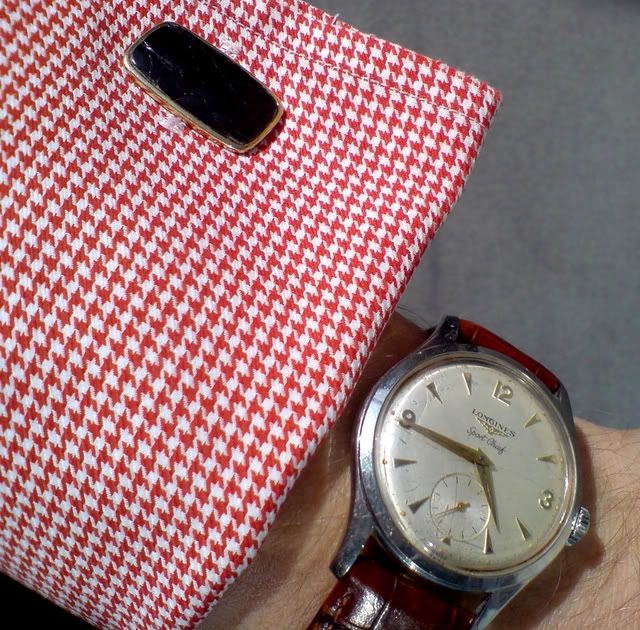 T&A mini-houndstooth red and white shirt (looks pink from a distance)
Find me this! I'm inspired, I'm going to order one. I have to now. It doesn't have to be red and white. I found a blue and white that would be great but it's out of stock. Does someone have a close match to this fabric?
Thanks.