UPDATE 12/5 -
Sold a few at the event.
Final horns are on eBay
.
UPDATE 12/2 -
My final shipment of shoehorns finally arrived! There are only about 35 pieces this time and then that's probably it forever. Before I sell them here or on eBay, I will have them at the JEC Reunion Holiday Shopping Event in NYC tonight. Any remaining shoehorns will be listed on eBay on Friday 12/3. I will also have:
A few stunning cigar cutters featuring a German blade and English oxhorn handle
A great selection of toys & games
Original jewelry handmade by my talented sister
A very limited quantity of new Aluratek Libre eBook Readers for just $75.
Cash or Credit Cards Accepted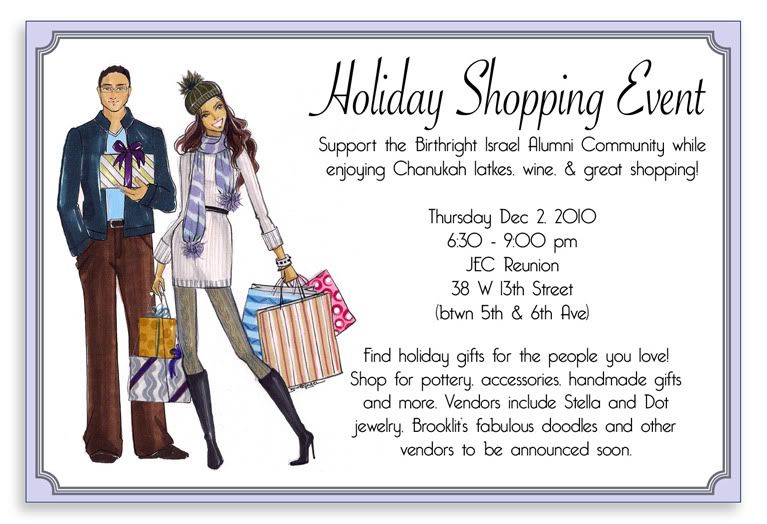 UPDATE 11/17 -
More Horns Arrived Today! Listed
HERE
UPDATE 11/16 -
That was fast! Don't fret if you missed the sale. More horns are on their way. I hope to have more (if not the rest) tomorrow. Once again, please don't PM me for reservations. I do not sell things that I don't have in hand. Enjoy!
UPDATE 11/15 -
Horns Arrived! Listed
HERE
UPDATE 11/11 -
Many more shoe horns are on their way over from the UK! I do not take pre-orders since I will not sell items that I don't have in hand. I really hate to raise the price but unfortunately it will have to go up slightly. The supplier forgot to charge me for shipping on the first order. This time, I had to cover pretty expensive shipping from the UK. I am also considering selling them on eBay. It is a fairly large quantity and I am afraid of losing track of stock. I also honestly don't look forward to the hours spent answering hundreds of PMs. I am considering selling them for $1 ea plus $16 shipping for the first and $15 shipping for each additional Cost:
One: $17
Two: $33 ($16.5 ea)
Three: $49 ($16.33 ea)
Four: $65 ($16.25 ea)
etc...
International shipping would be $18 shipping for the first and $15 shipping for ea. additional. This allows me to keep the cost down by saving on eBay closing fees. What do you guys think? It would save lots of time for everyone and guarantee that you get what you order since I would not be able to accidentally oversell my stock. ------------------------------
Brand new genuine horn shoehorns for sale.
Made in England Genuine Leather Strap 8-9 in. long Color and length will vary. No requests, please. $15 shipped for one. $14 for each additional. Please add $2 per order for international shipping.
SOLD OUT