Hi, selling this jacket. It's a 46, stock or possibly with an inch taken off the sleeves. I'll take detailed measurements and refer to the order email later, but I'll post stock photos for now.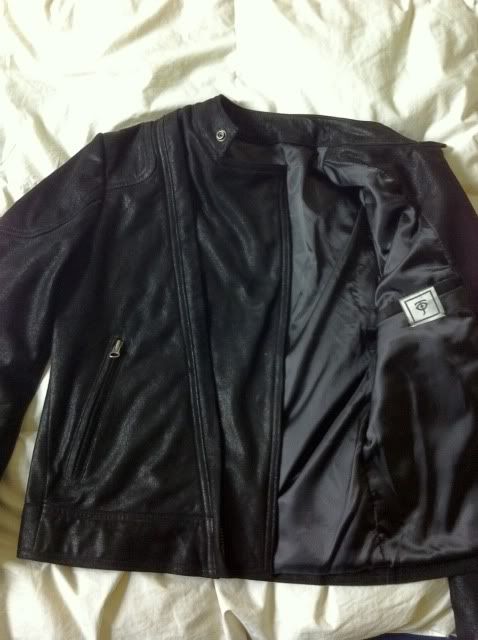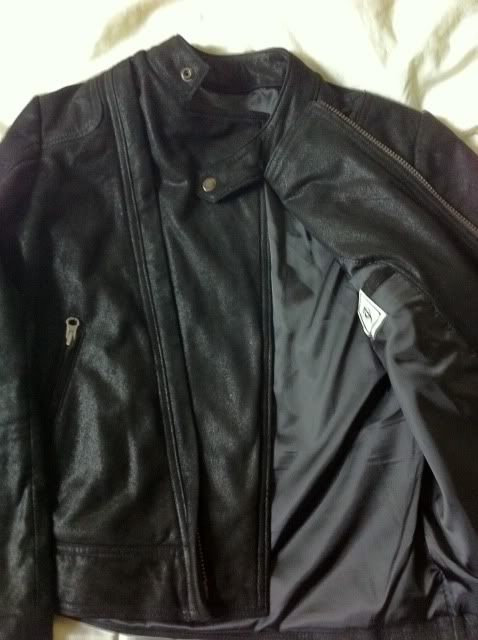 shoulders, front\t16.8" shoulders, back\t16.3" chest (pit-to-pit)\t20.5" waist\t 18.5" body length, front\t20.5" body length, back\t23.0" sleeve length, from shoulder\t23.5" It's in the same condition as it was when I got it, hasn't really been worn. I'll sell it for 600 >
550
, but feel free to send me
reasonable
offers! PM questions because I will probably not see replies to the thread.