Selling these coats to raise money for unexpected circumstances.
Pockets are still sewn shut(except one I opened while trying it on)
Heavy charcoal wool with a twill-like weave, black velvet collar. Pre-90s PRL. Fully canvassed. Made in the USA. 3 Button Fly front. A beautiful, well made coat that I wish I didn't have to sell.
Asking $240 OBO ->
DROP TO $230 (10/13)
->
DROP TO $170 (10/19)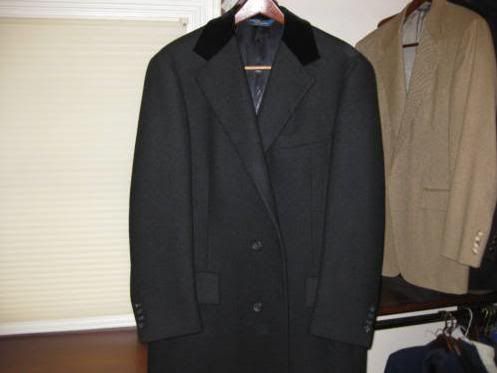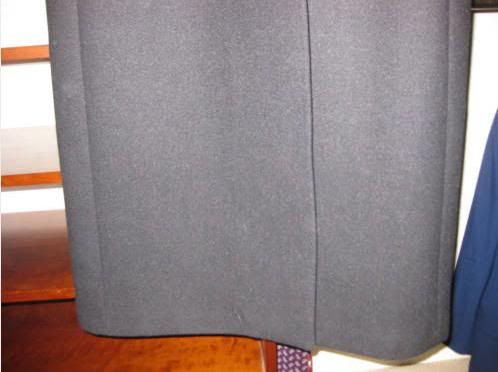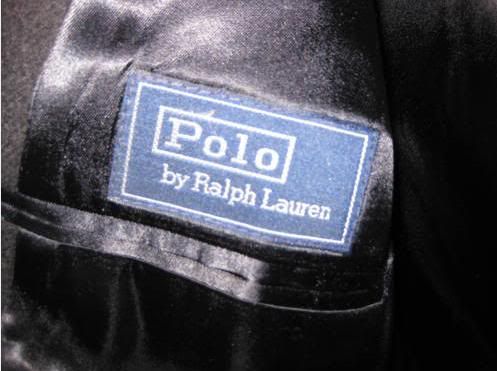 Measurements:
C:46
Sh:21
L:46
Sl: 26
Price drops until it is sold - I am open to fair offers! Thanks.
NEXT: Aquascutum double breasted peak overcoat in navy,
$110
Size 40R
Sh:19
Ch:44
L:44
Sl: 26
50Cash, 42 Wool 8 Nylon
Better pics after the weekend if not sold: