Quote:
Originally Posted by Tomasso
Why not? Why is a collar bar/pin acceptable with a DB but not a BD. I like the look, even with the FC's.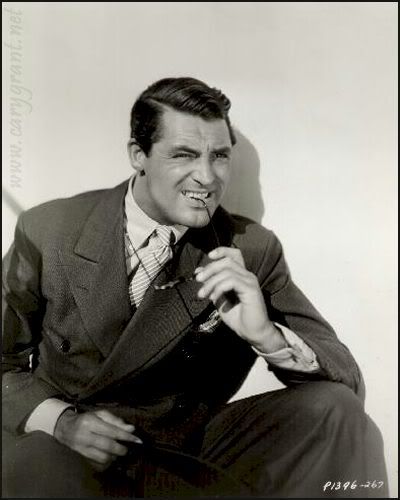 One sartorial expert who knew CG well told me he had his own 'treatment' for everything--collars, cuffs, etc., etc. He expressed himself through clothes as well as other media.