I have some stuff for sale that is pretty dope. I will combine items for discounts, etc... feel free to make a fair offer.
First off are two BNWT Engineered Garments Shirts.
The first is a thick blue Oxford with MOP buttons in size Large. This is
brand new with tags
. The fabric is quite thick, and it is 5-button model shirt.
SOLD
Chest: (pit to pit): 23
Shoulder: 18
Sleeve: 26.5
Length: 31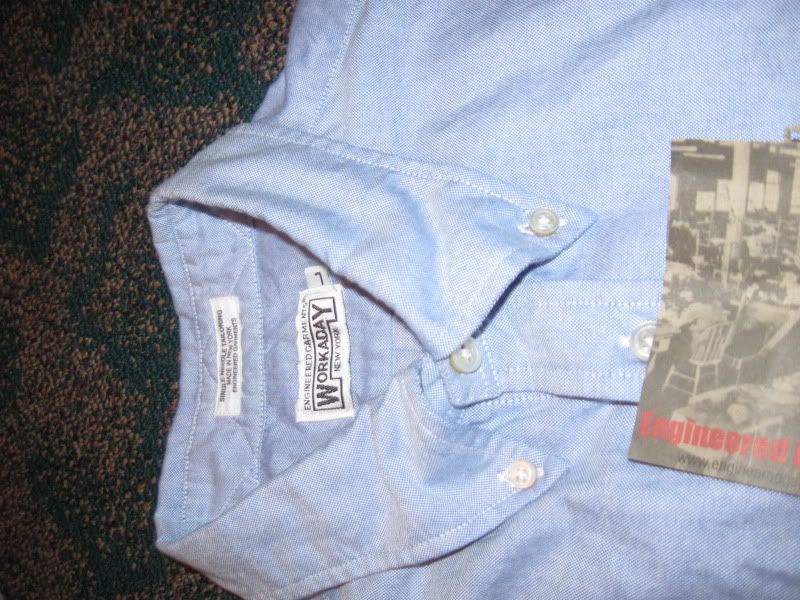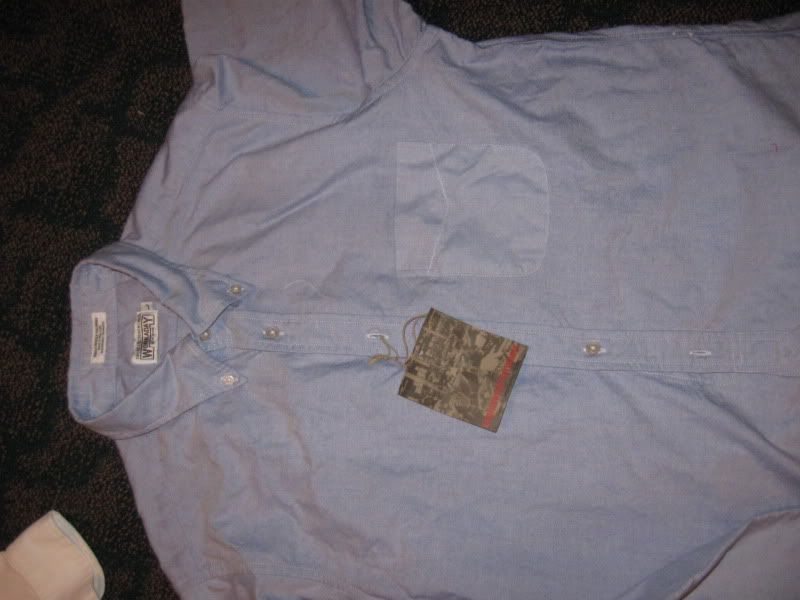 Next is a BNWT Engineered Garments Shirt in size small.
Engineered Garments Shirt Size S
$110>100>80
This shirt is
brand new with tags
. This is a hidden button shirt with only the first and final button are visible below the flap. It's a beautiful shirt, and it's handmade awesomeness to the t. These retail for much more, so this is quite a deal.
Chest: 19.5"
Shoulder: 16"
Sleeve: 24.5"
Length: 29."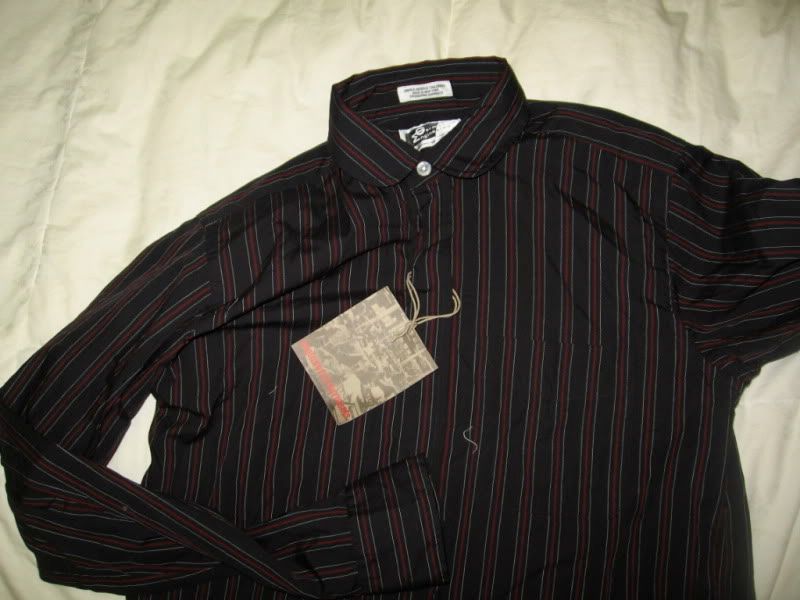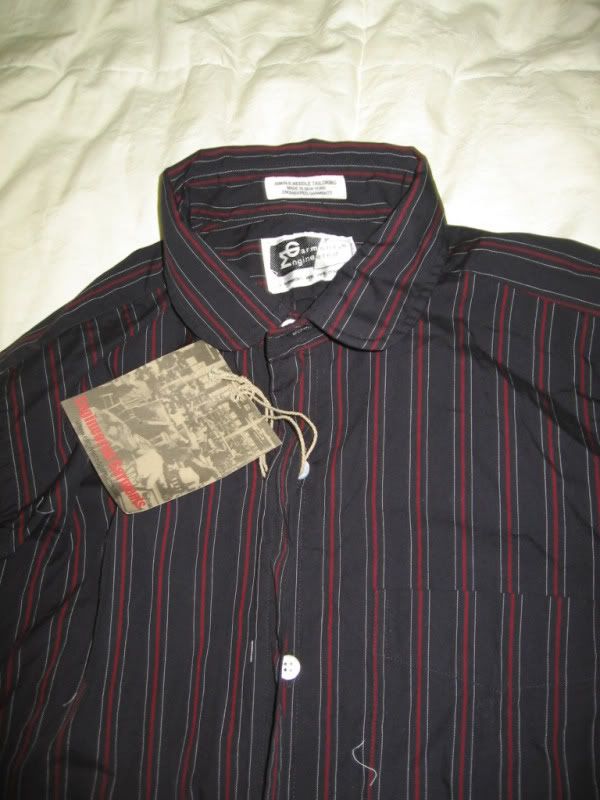 Post O'Alls Shirt Size S
SOLD
I love this shirt. It's never been worn and it's brand new (no tags). It doesn't fit me, but I think it will shrink once it is washed, as the material is quite heavy, almost like a canvas. It's rugged and awesome, but it's a bit too large for me.
Chest (pit to pit): 23"
Shoulder: 19"
Sleeve: 9"
Length: 28.5"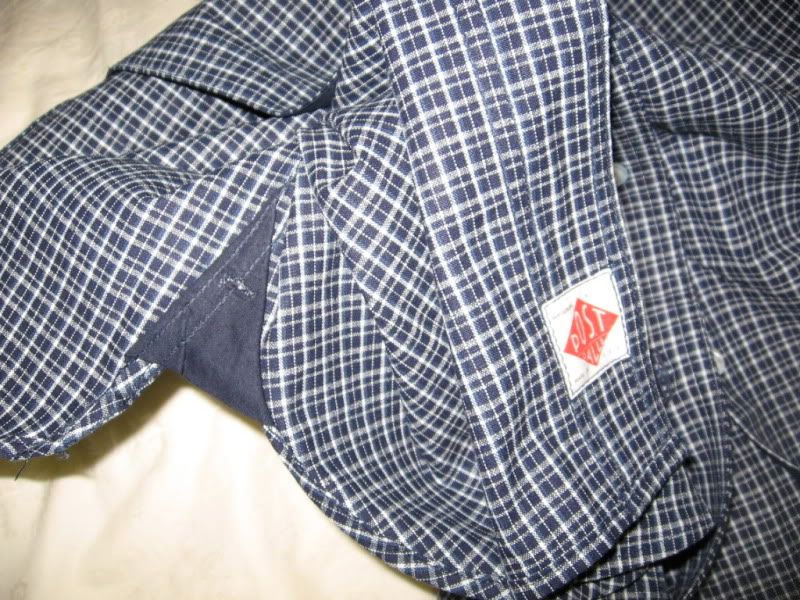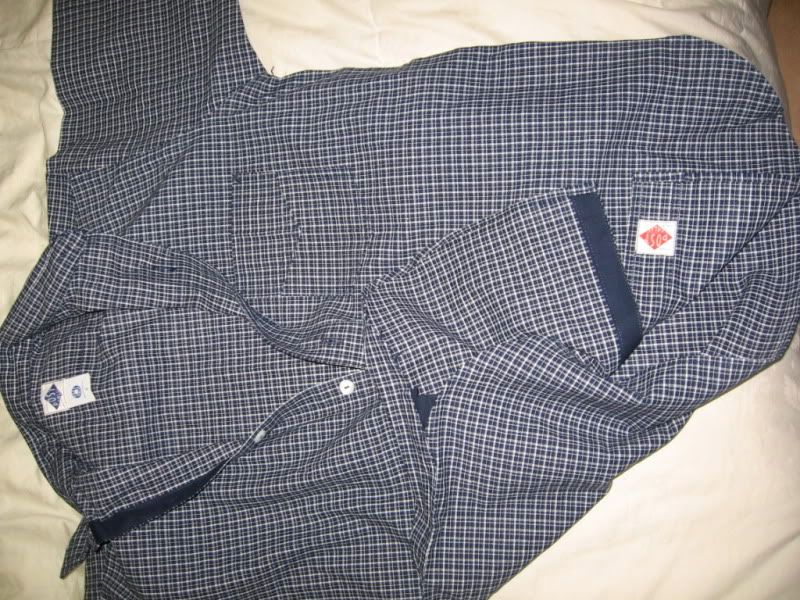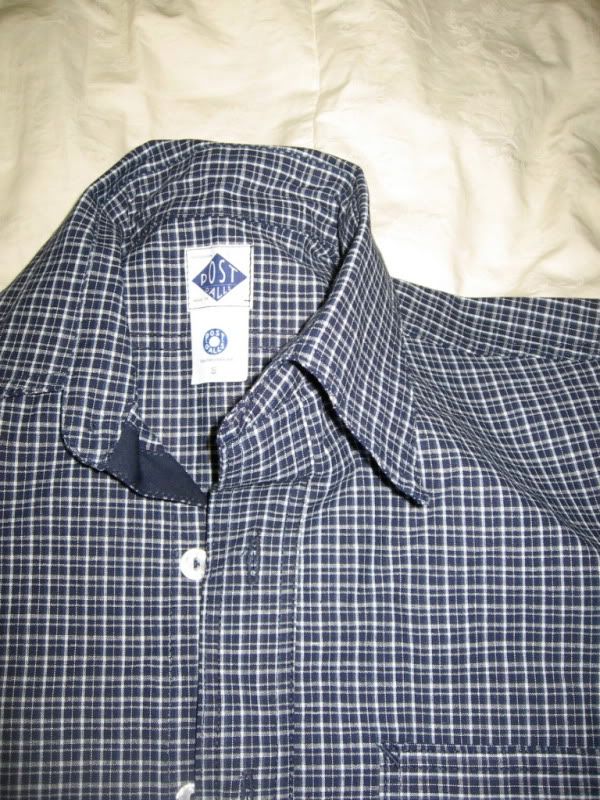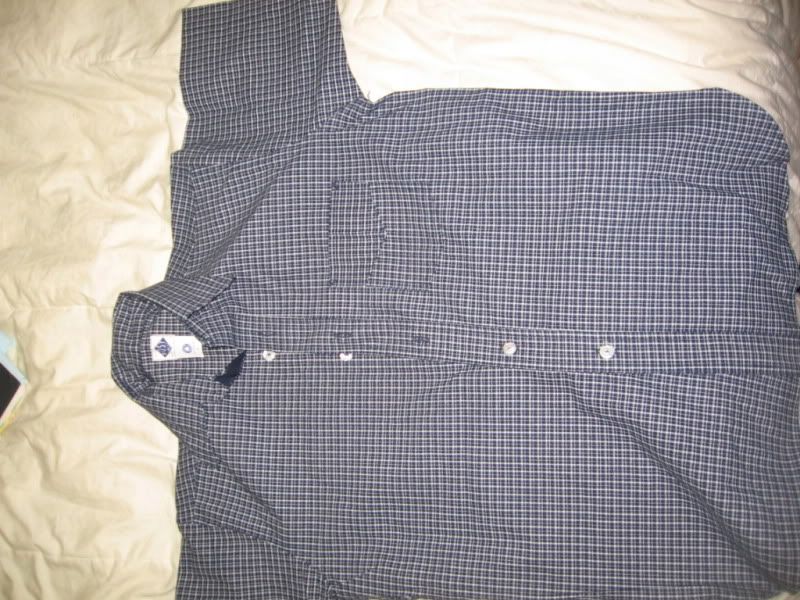 fit pic: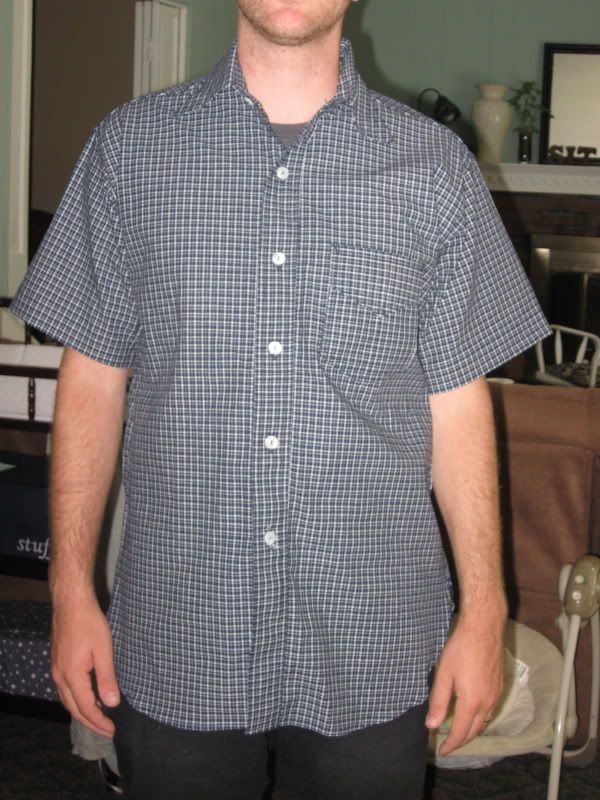 J. Crew Brown Gingham in XS
Too small for me. I got this from a SF member, but I can't rock it.
$35>25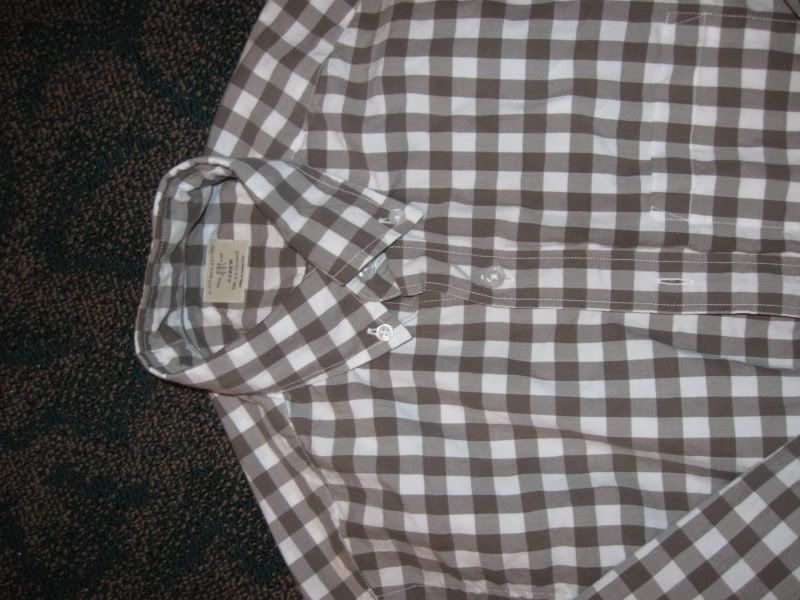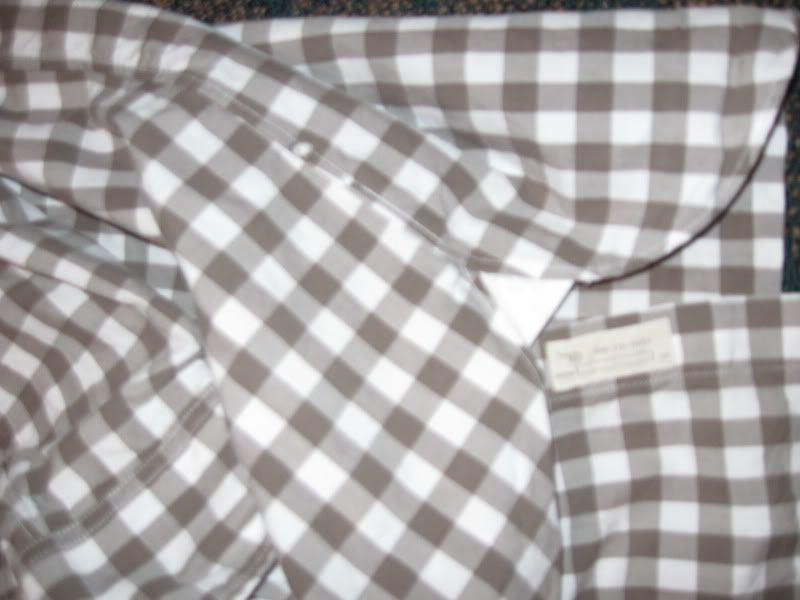 Polo Yarmouth Oxford Shirt in white 15/33
ARMPIT TO ARMPIT IS 23" AND TOP TO BOTTOM IS 31"
not worn often, as it's a bit too large for me.
$25>20>15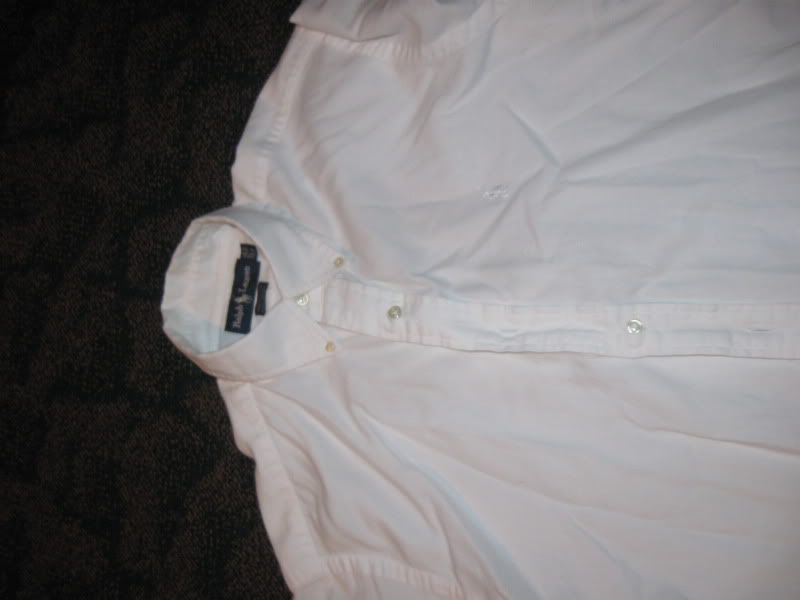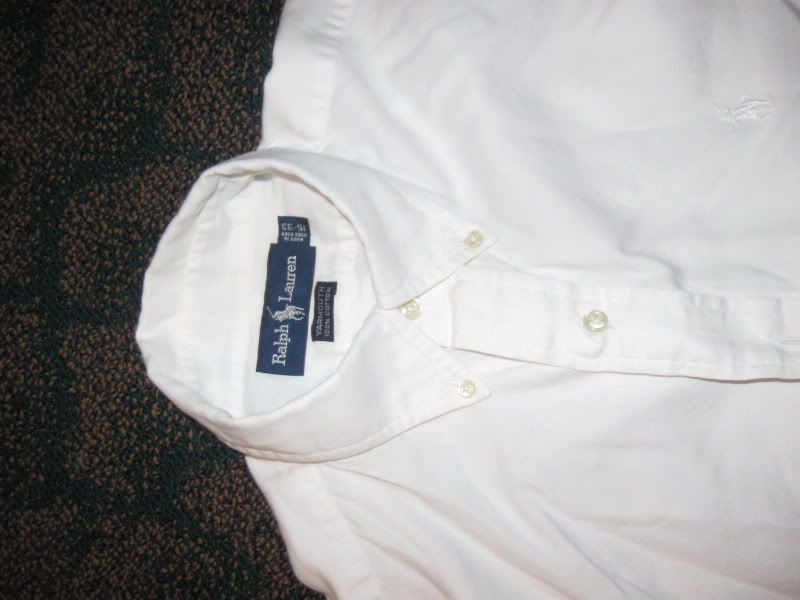 Origninal Penguin Pinstripe Blazer size Large
I love this, and I wish it was a Medium, but I can't pull this off. It's a slim cut large, and it has awesome details, like the design of the lining and the retro-styled buttons. This is around $240 retail, and I wore it twice. The vent is still sewn together (see photos).
Get it cheap for
$50>40
Chest: 42
shoulder to sleeve: 26.5
shoulders: 18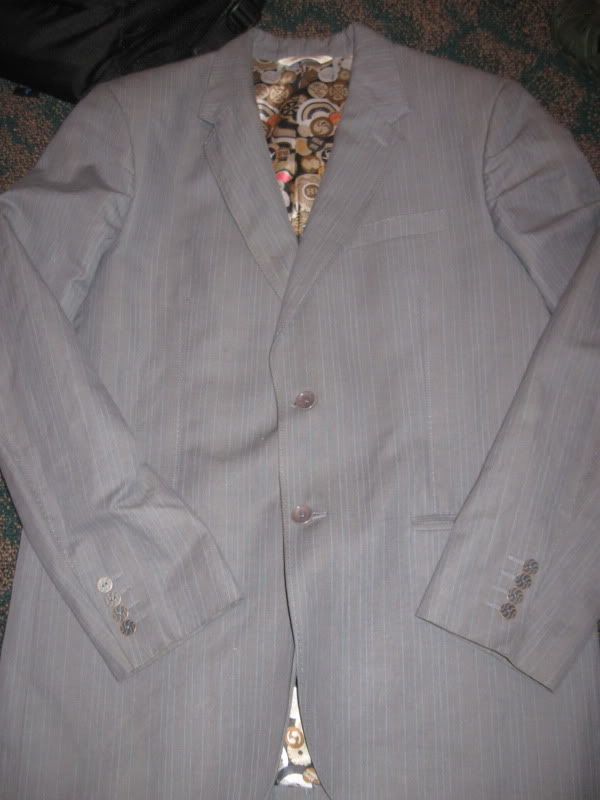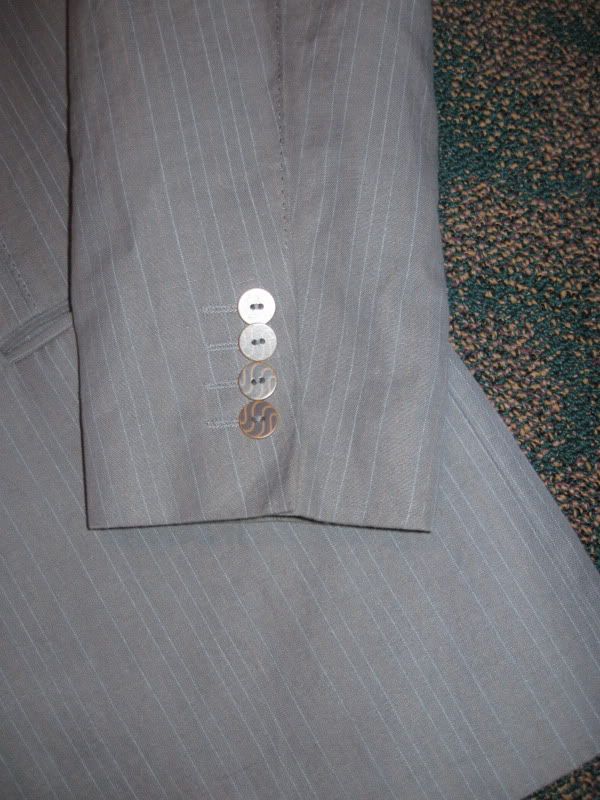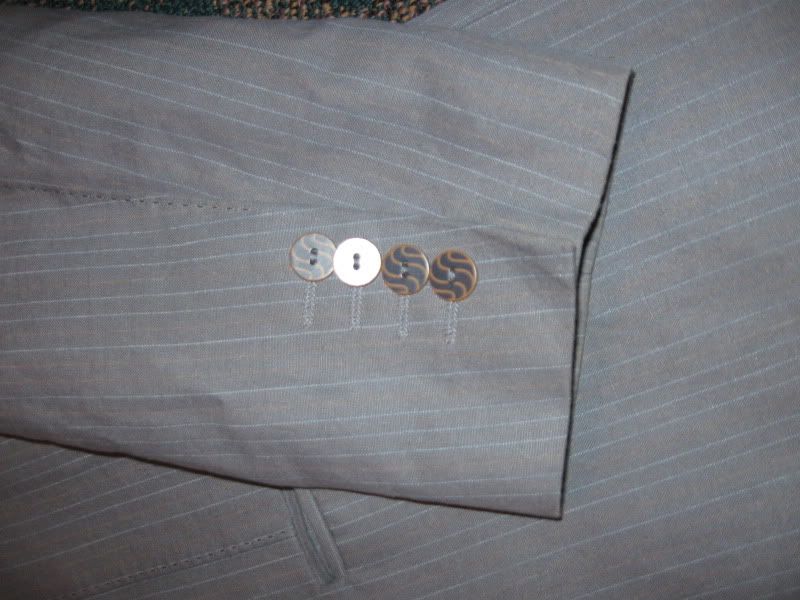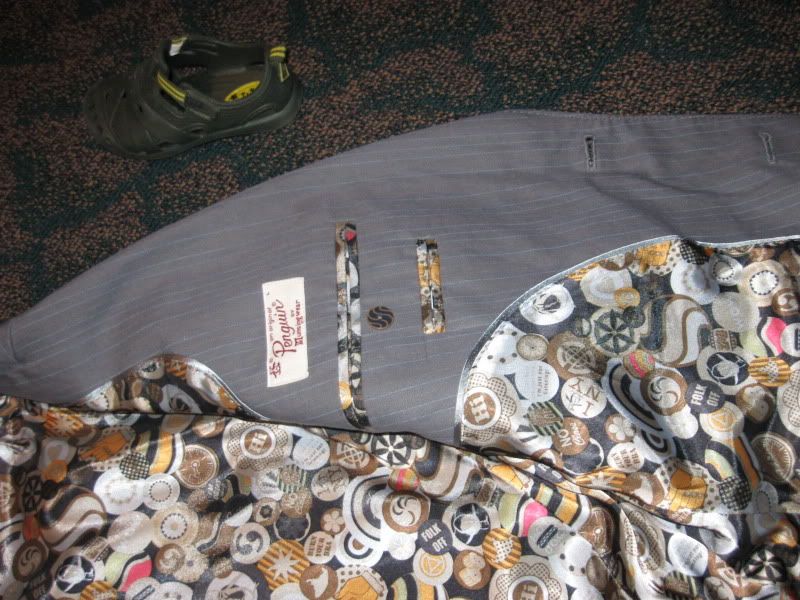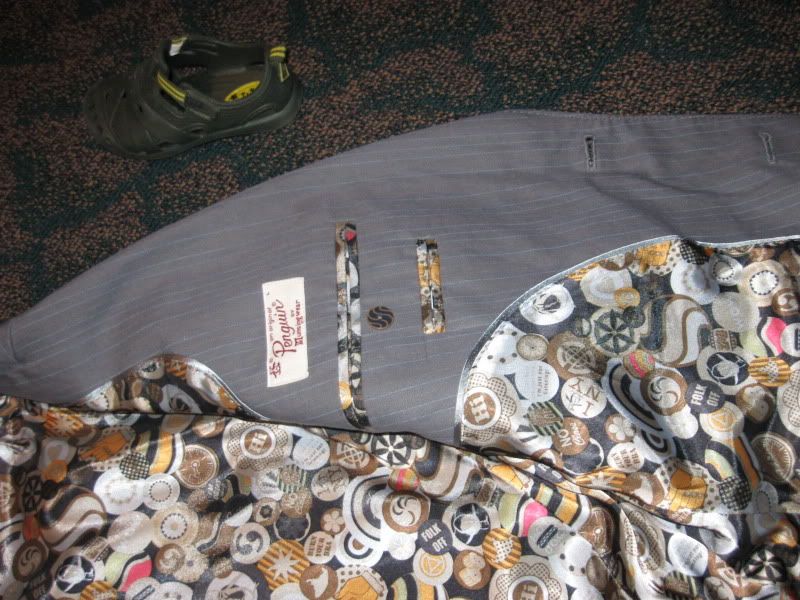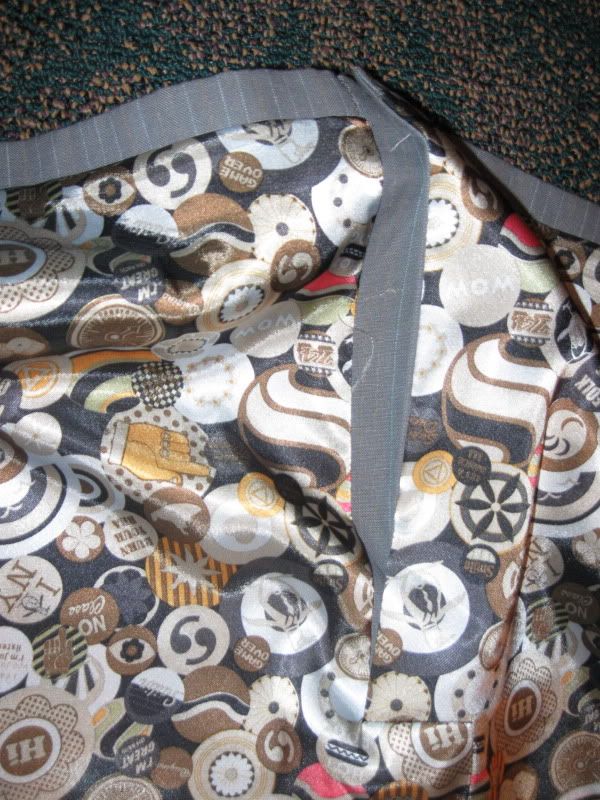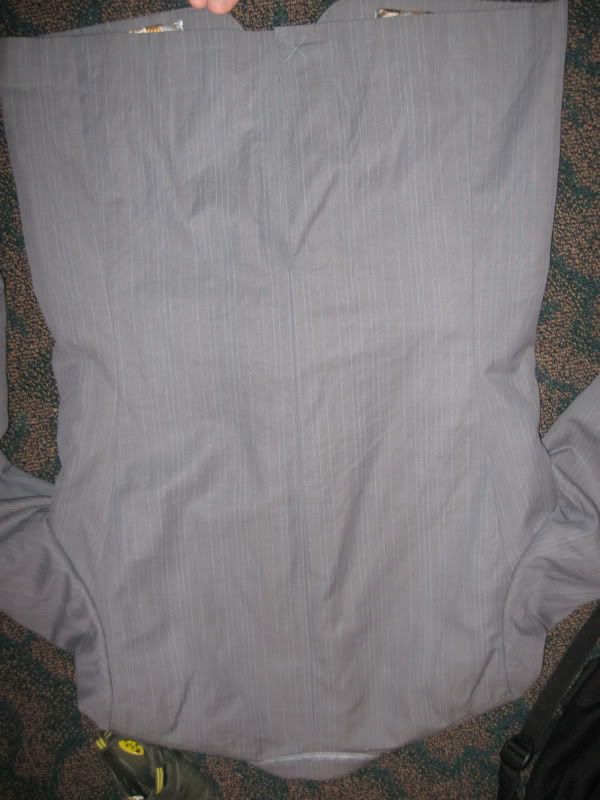 Please PM me with any questions. Hope these land somewhere awesome.