Hello everyone, here are a few shirts/pants I have gotten to small for some being BNWT or BNWOT. I know I have a low post count and this is my first B&S thread. Here is my ebay profile.
http://myworld.ebay.com/codyhasacomputer
Shirt length measurements were taken from the highest point on the shoulder. If other pictures need to be taken or different measurements please feel free to ask.
Forgive the wrinkles.
Prices include shipping cost.
Polo RL Madras SOLD
Polo RL Regent fit
comes with extra collar stays and buttons retail was $145 tagged L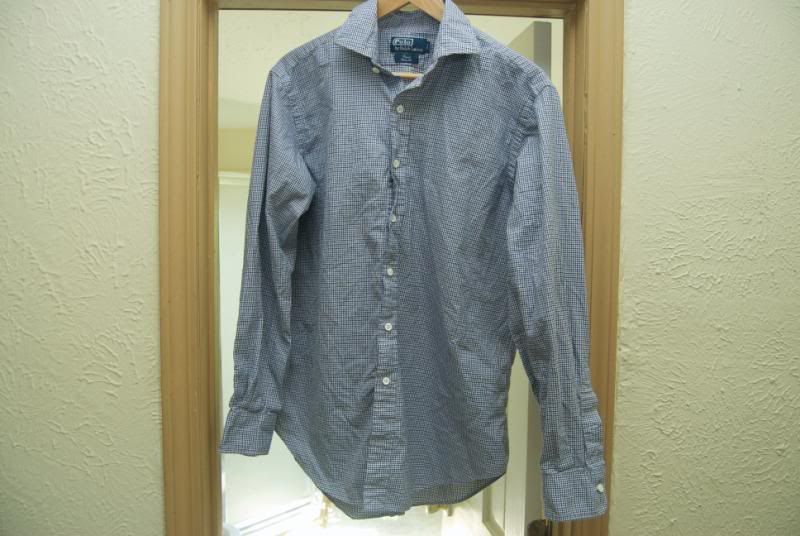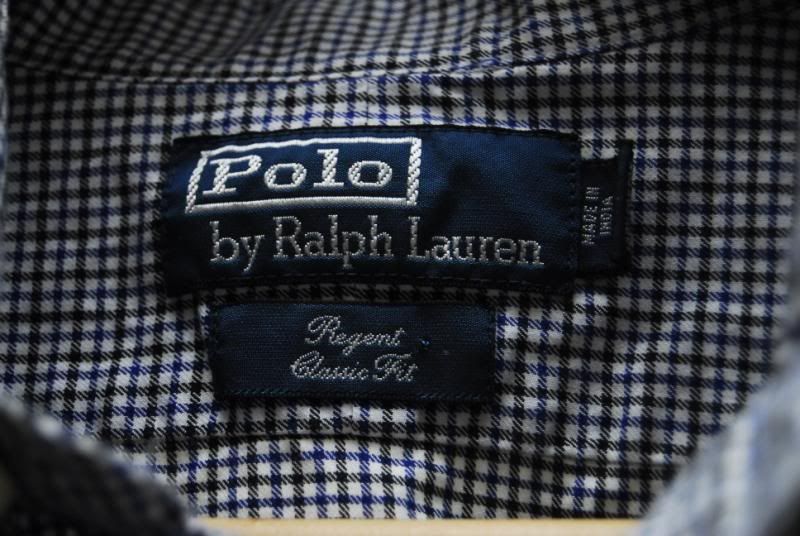 length: 29 1/2 ptp: 25 shoulders:19 1/2 sleeves:25 $25
Polo RL cardigan
comes with extra button retail somewhere around $160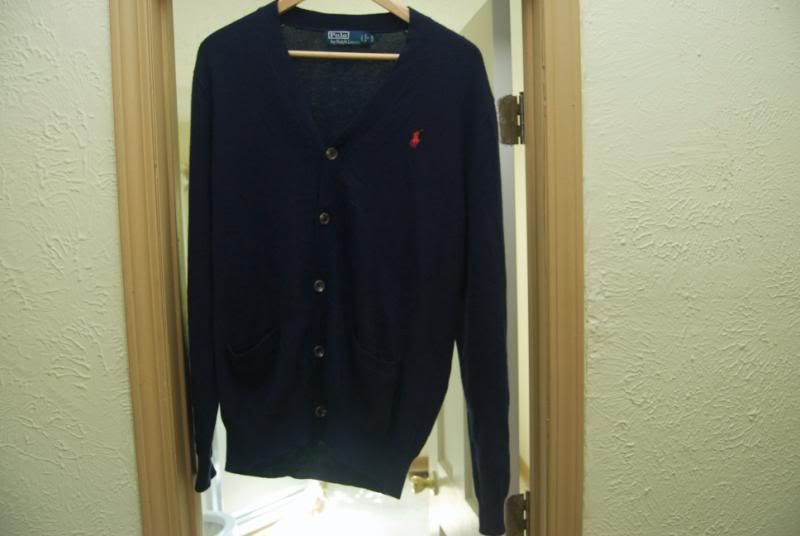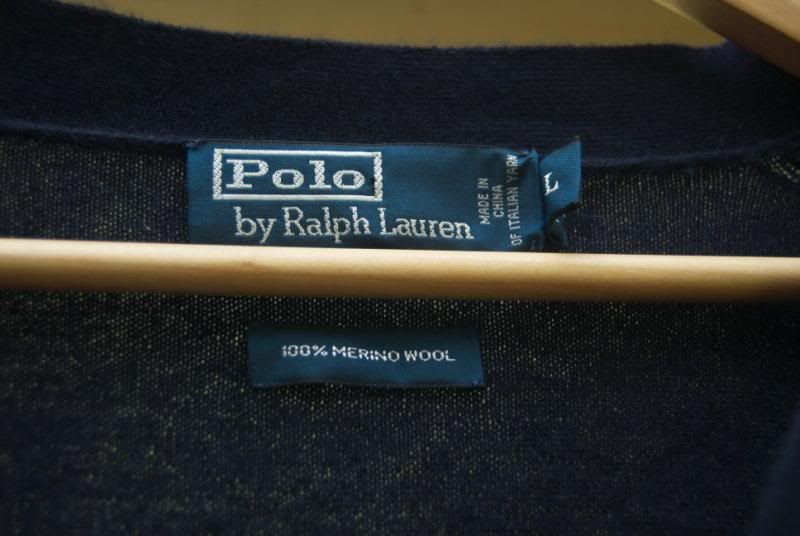 length:27 1/2 ptp:22 1/2 shoulders:21 sleeves:27 $40
Polo RL blake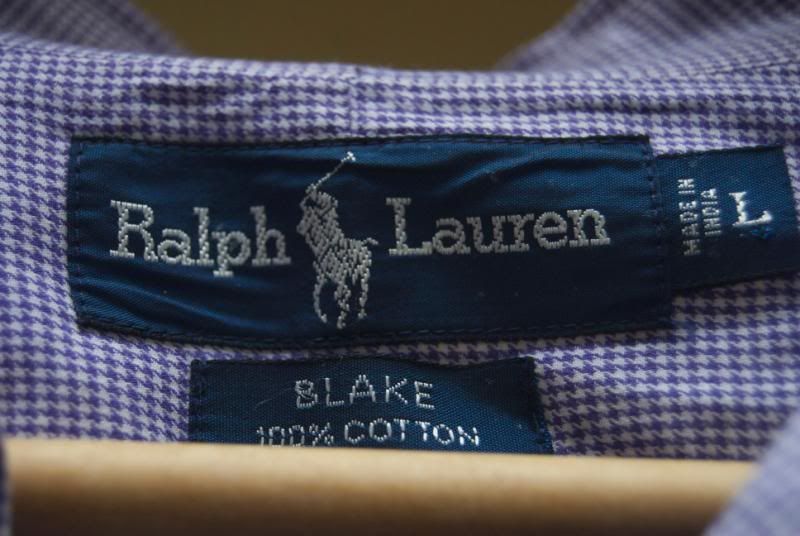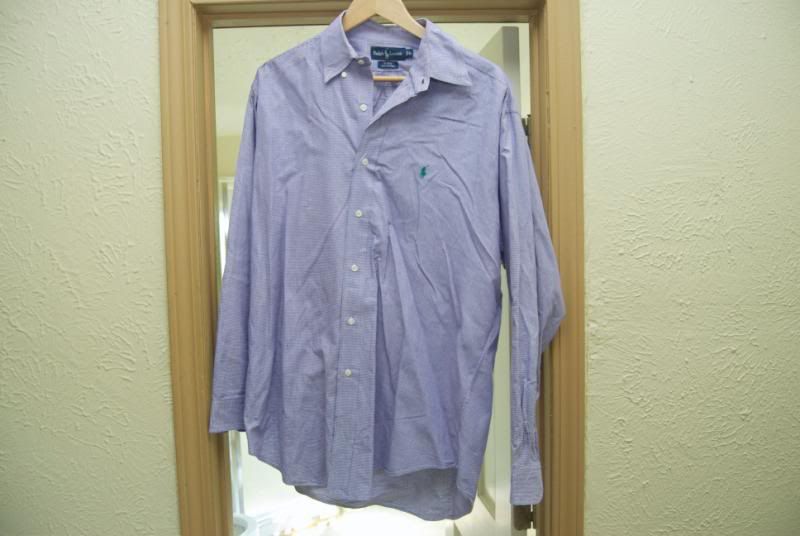 length: 31 1/2 ptp:25 shoulders:22 sleeves:25 $15
Polo RL polo
back of shirt is 1 1/2" to 2" longer then front,heavy material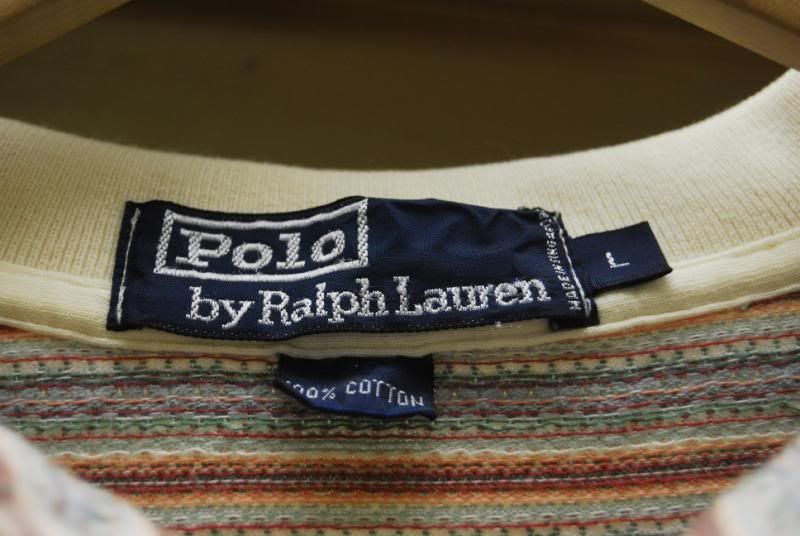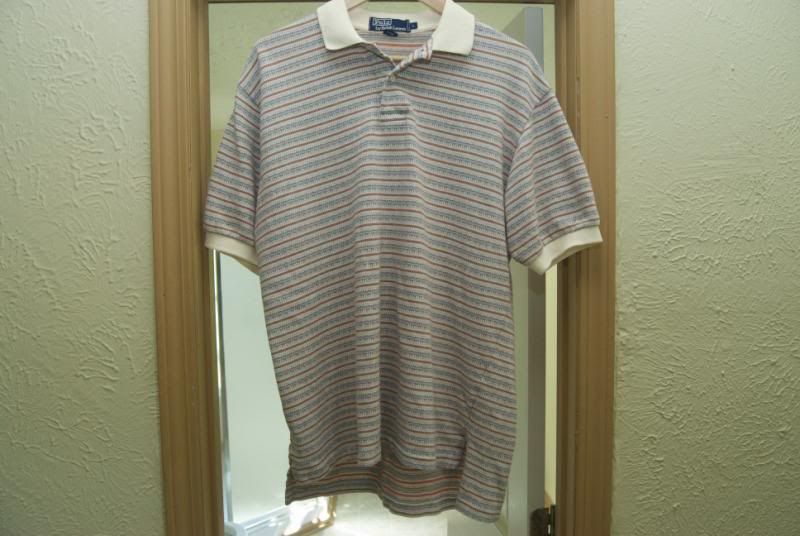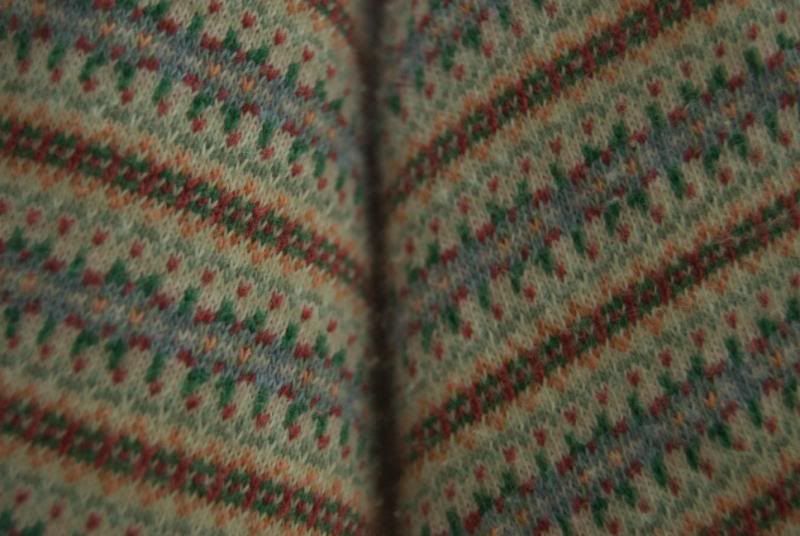 length: 28 1/2 ptp: 23 1/2 shoulders:20 sleeves: 10 1/2 $15
Gitman blue white check BNWOT PAYMENT PENDING
tried on never worn or washed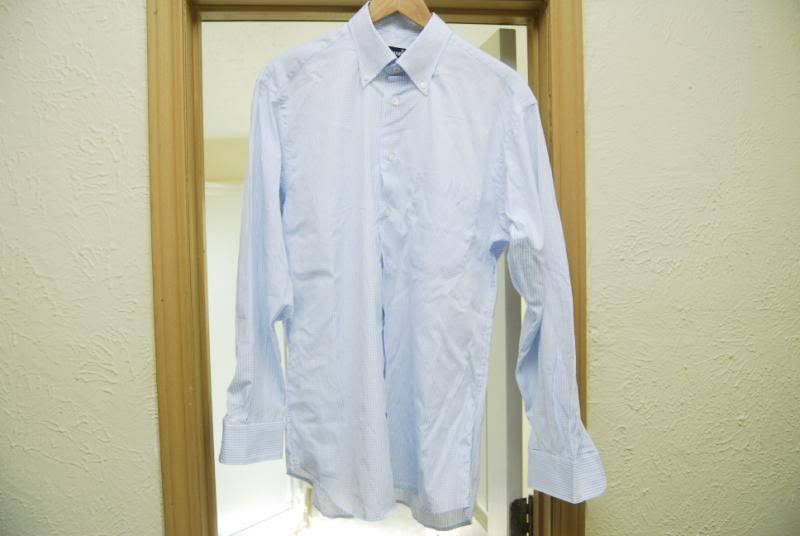 length: 31 ptp: 22 1/2 shoulders: 20 sleeves: 25 $30
J Crew broken in chino shirt SOLD
J Crew long sleeve T BNWT
from factory store, very soft,would like to find more of these in a medium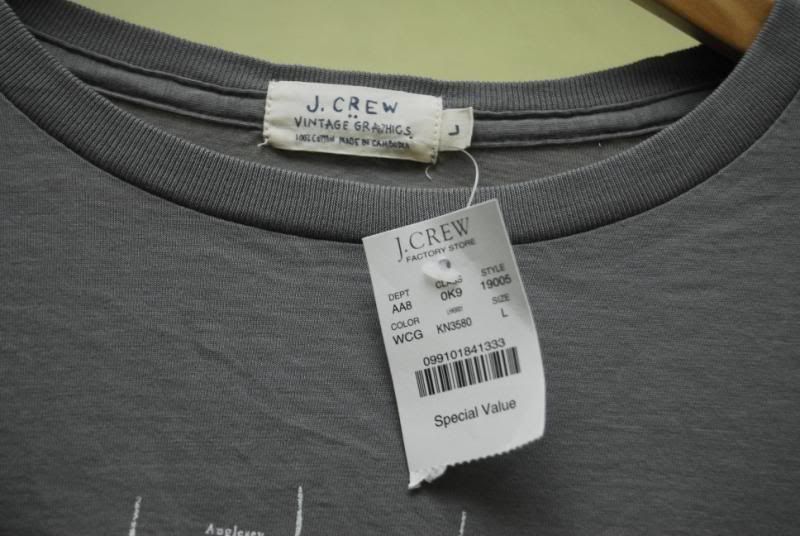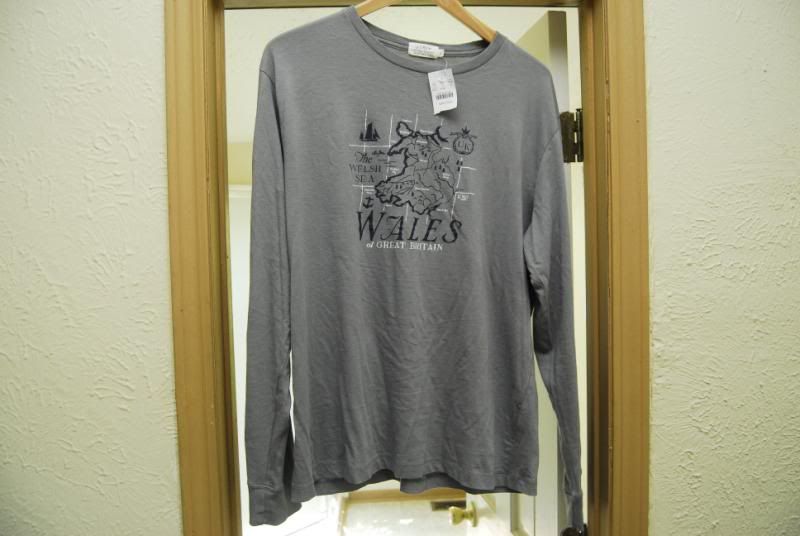 length:27 ptp: 22 1/2 shoulders: 19 1/2 sleeves: 26 1/2 $15
J Crew linen shirt SOLD
J Crew micro B&W striped shirt SOLD
J Crew Chambray SOLD
Banana Republic tall polo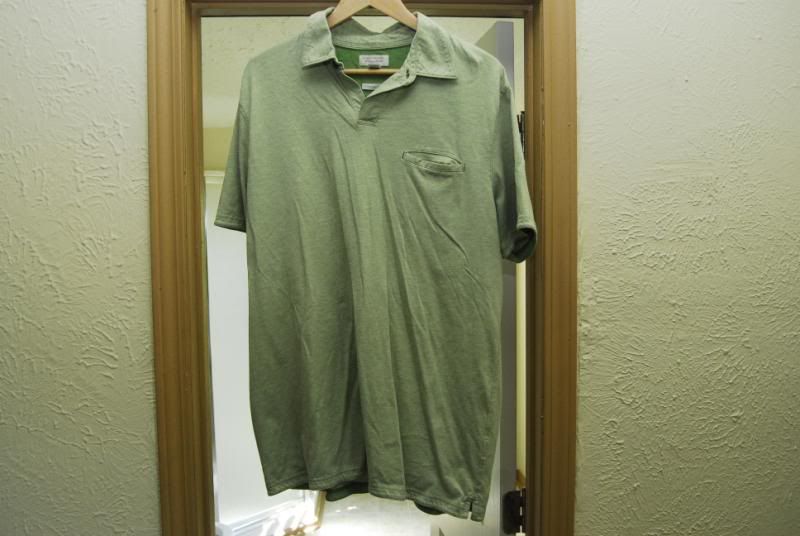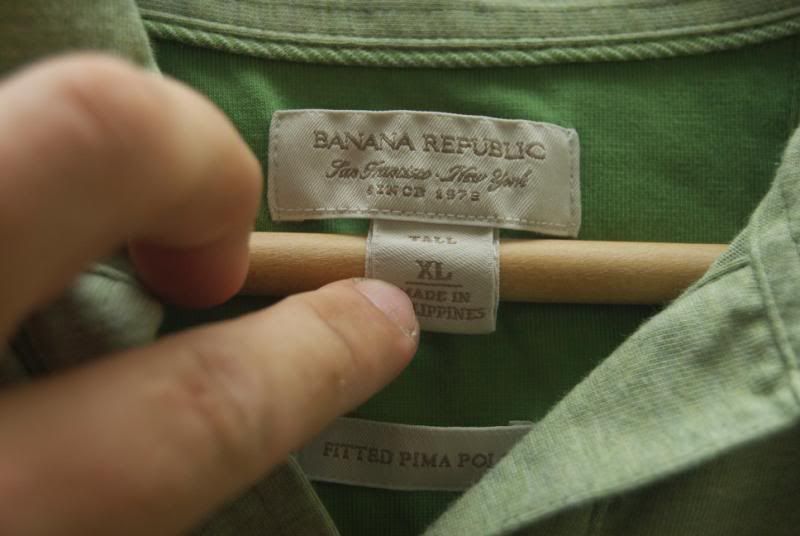 length: 30 1/2 ptp: 23 shoulder: 20 sleeves: 9 3/4 $12
Banana Republic french cuff shirt
washed and worn once, I think from factory store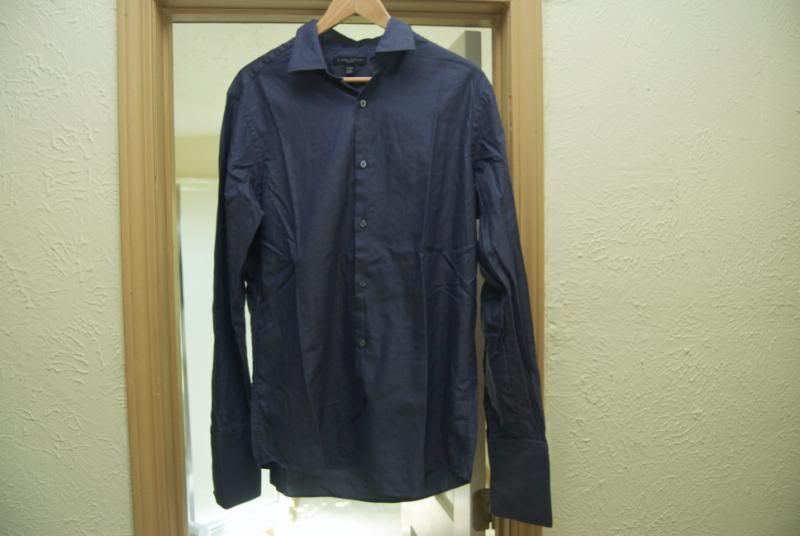 length: 30 1/2 ptp: 23 shoulders: 20 sleeves: 30 to end of sleeve 24 to start of cuff $ 18
Brooks Brothers "sport" shirt
from outlet washed and worn many times but still has alot of life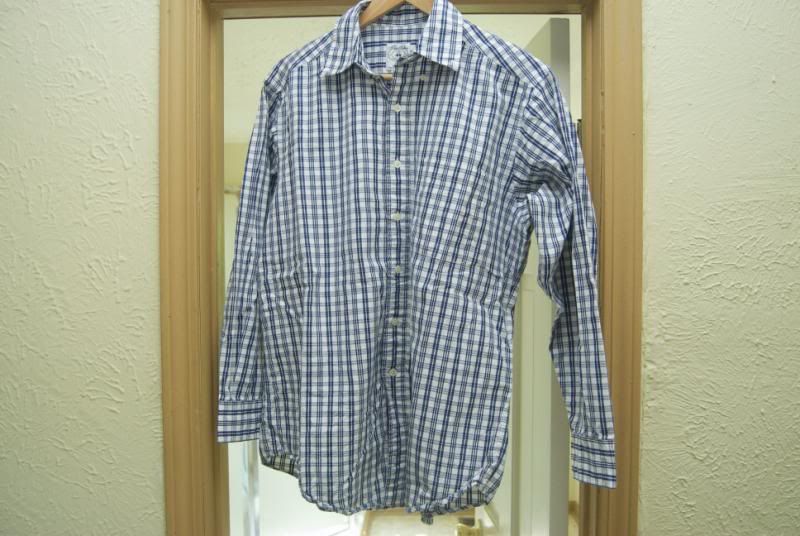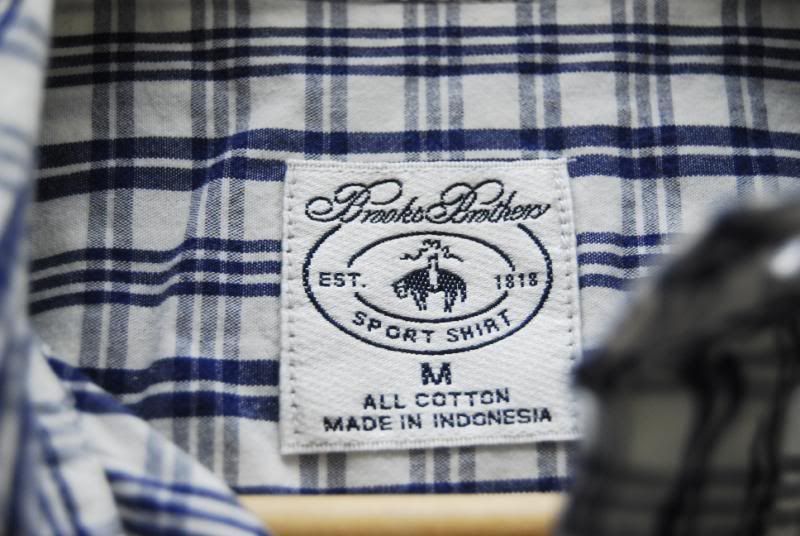 length: 28 1/2 ptp: 23 1/2 shoulders: 19 sleeves: 23 $15 B
en Sherman shirt
worn once, last button on bottom is a stud, still have the tag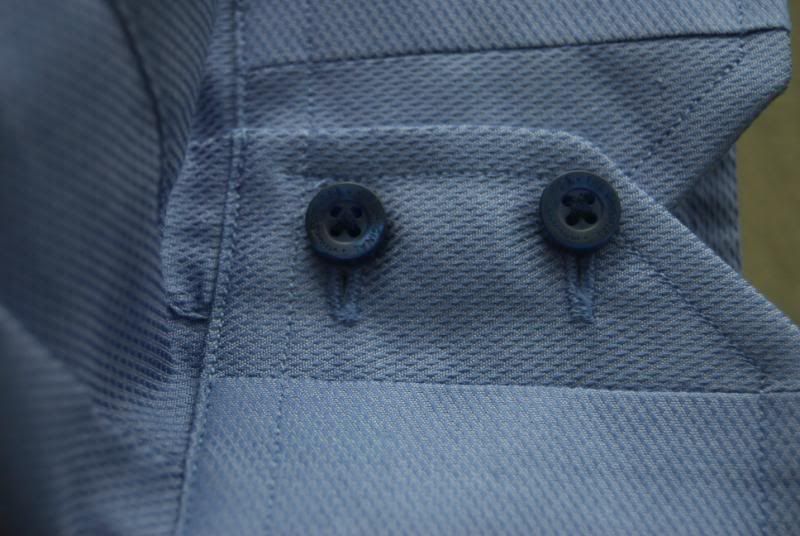 length:29 1/2 ptp: 24 3/4 shoulders:20 1/2 sleeves:25 $20
Polo RL navy pants BNWT
retail $98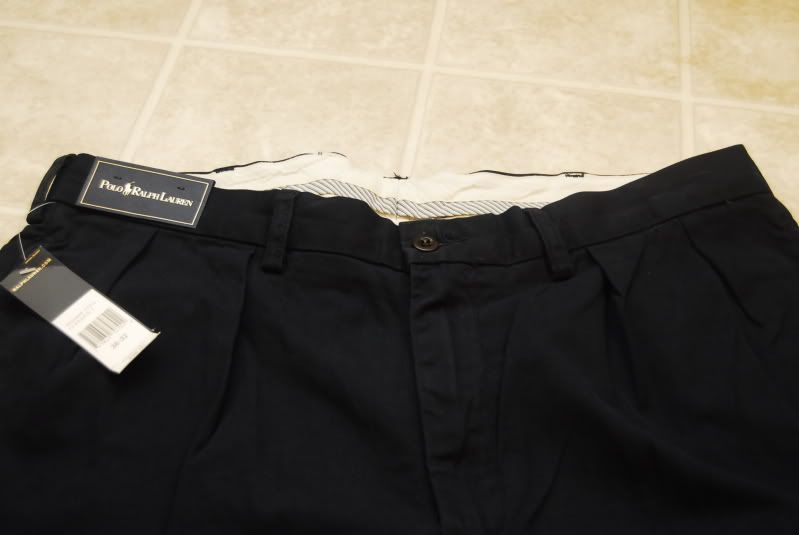 waist: 18 front rise: 11 1/2 back rise: 14 inseam: 31 3/4 opening: 9 1/4 $30
Polo RL BNWOT
tried on never washed or worn outside of the house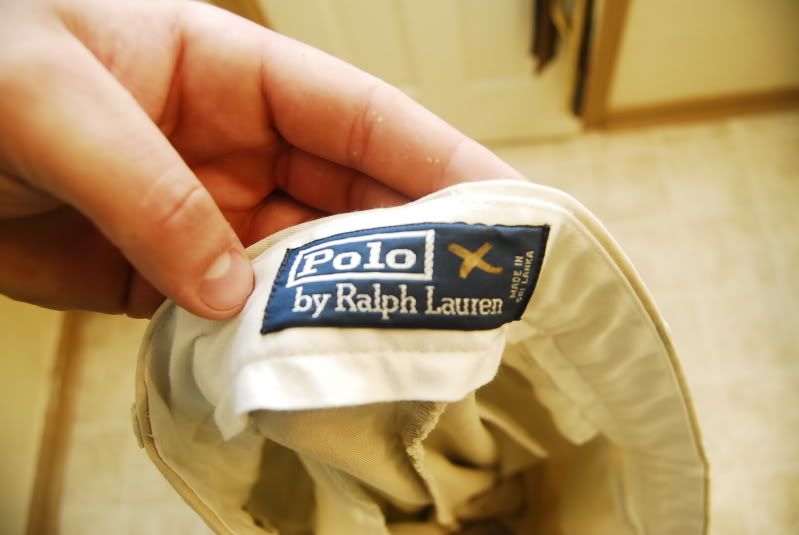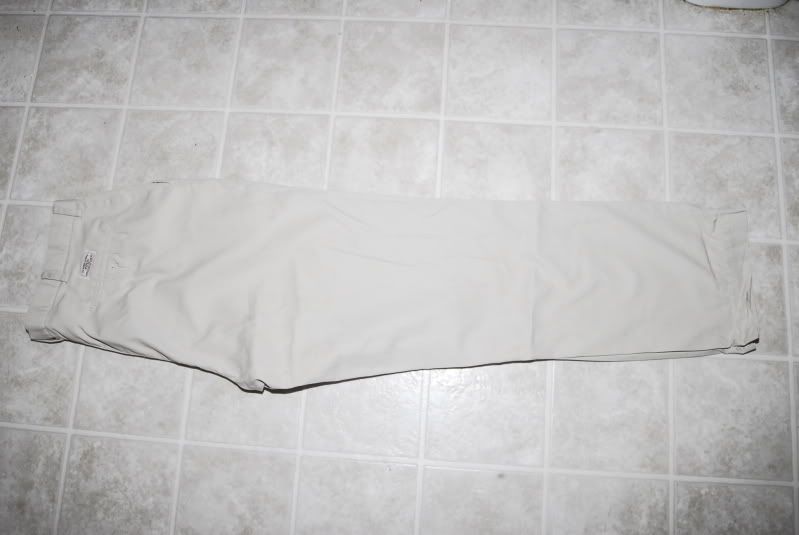 waist:18 front rise:12 back rise:15 inseam: 31 1/2 opening: 9 $20
Gant "jason" twill jeans BNWOT
tried on a couple times at home never washed or worn outside the house retail I think $168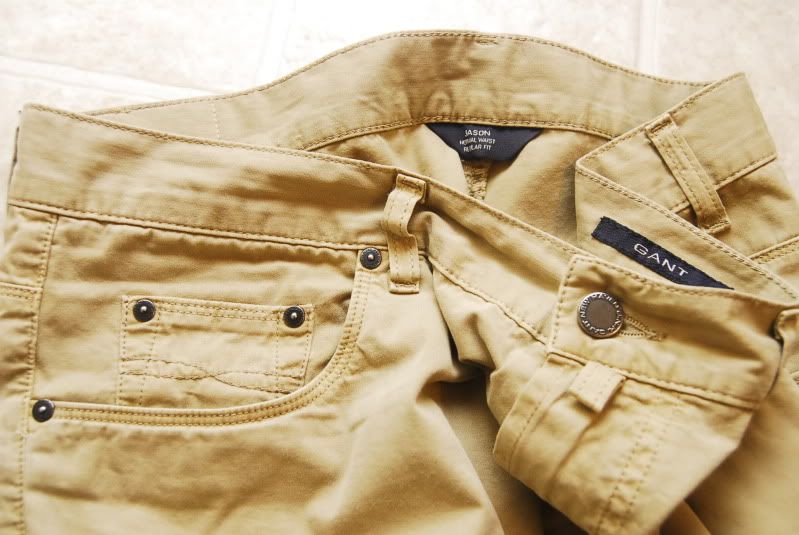 waist:18 front rise:11 back rise:14 1/4 inseam:32 opening:9 Im gonna hold on to these if i cant get $55
Penguin Jeans BNWT
retail $115 very soft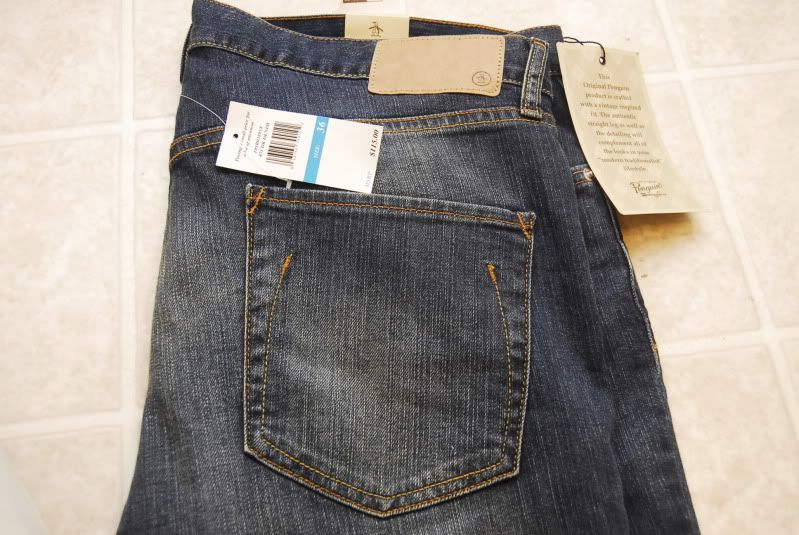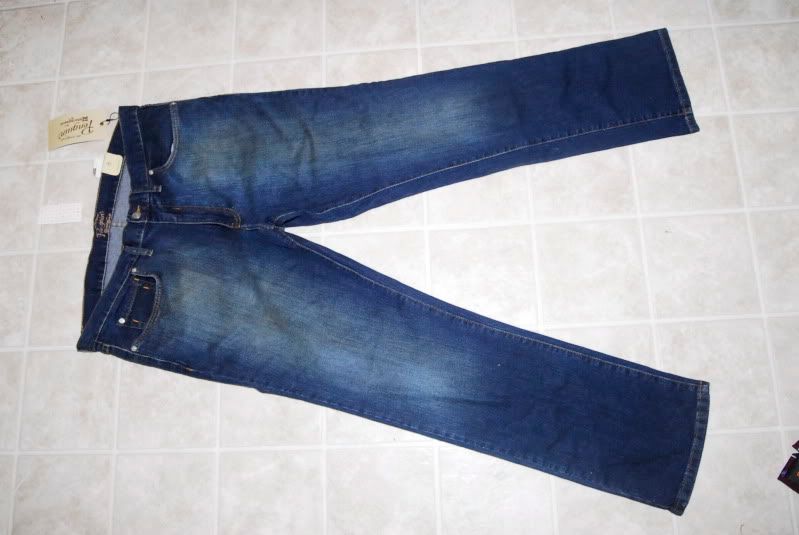 waist: 19 front rise:11 1/2 back rise:15 inseam:31 1/2 opening:8 3/4 $30
Polo RL distressed chinos BNWOT
never washed or worn outside the house,have that cool 5th pocket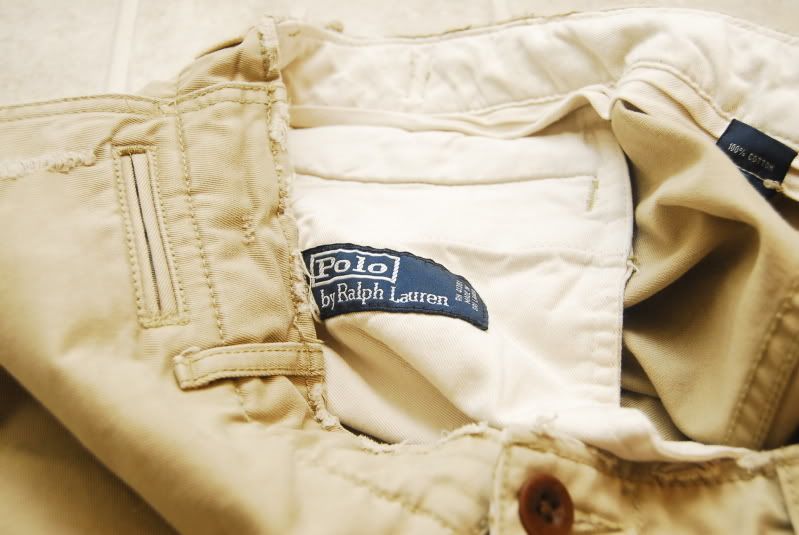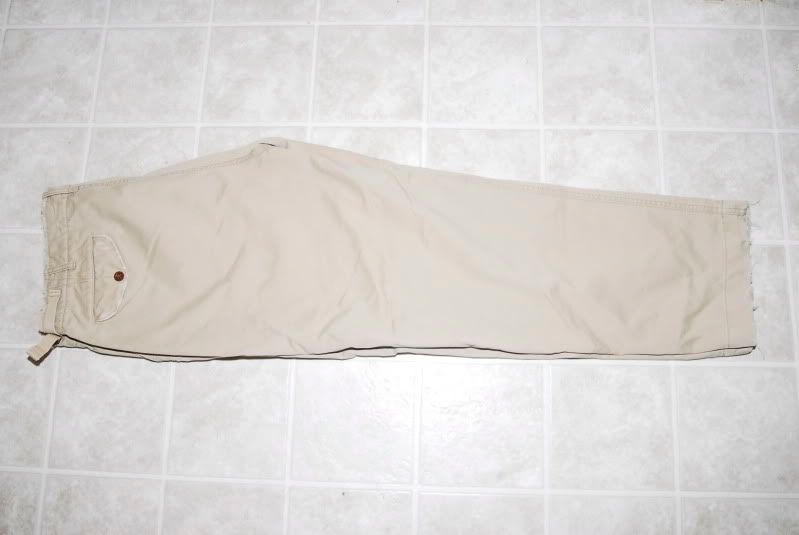 waist: 19 front rise:12 back rise:15 inseam:29 1/2 opening:9 1/2 $20
Banana Republic Jeans BNWT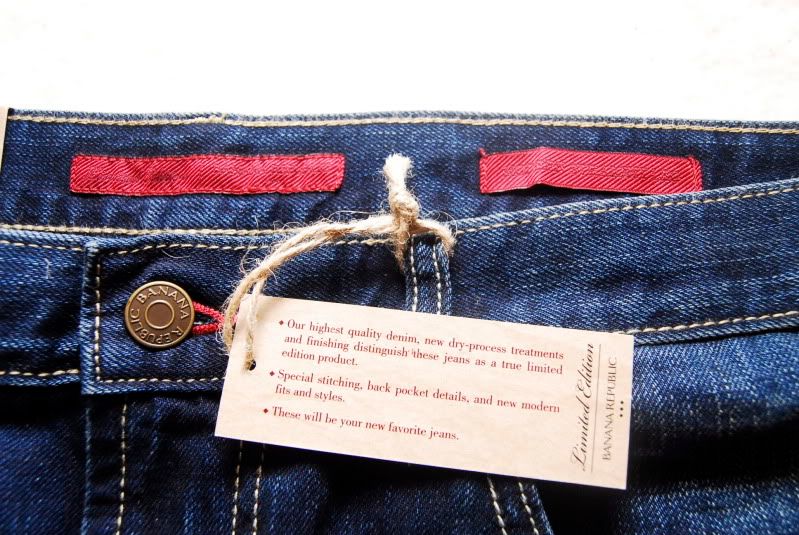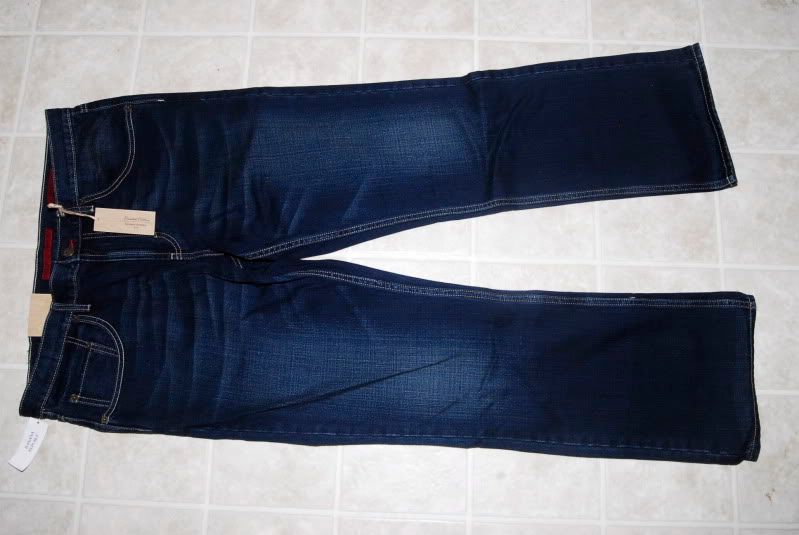 waist:18 front rise:11 back rise:13 1/2 inseam:32 opening:9 1/2 $30