Quote:
Originally Posted by
CDFS
This linnen fabric
Warning: Spoiler!
(Click to show)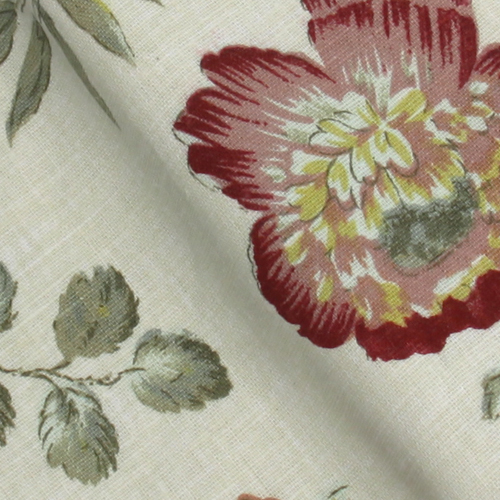 shrunk more than they took into account.
Quote:
Originally Posted by
moderntailoremma
Well some people actually ordered this fabric - though some of our prints which look outrageous to some are used for collar lining
for a bit of style ... especially if they are linen.
So in this case, we'll keep this fabric around because people have different preferences and perhaps purposes.
Cheers!
I feel like I'm in good company if CDFS also bought this fabric, but this is the one I was referring to. It's thick and hot and sticky and yuck. Emma, please tell us if your newer linens are like this. I will say that I only bought the shirt for the Calgary Stampede. I'd never wear it otherwise.
Quote:
Originally Posted by
StephenHero
Anybody have good luck with solid white twill fabrics? I'm looking for something that is a bit heavier with a subtle texture.
P325 was a good white twill. Of course, they don't stock it anymore. Emma, could you please do something about this? You need to try to keep staple fabrics in stock. How can I recommend them if you don't have them?