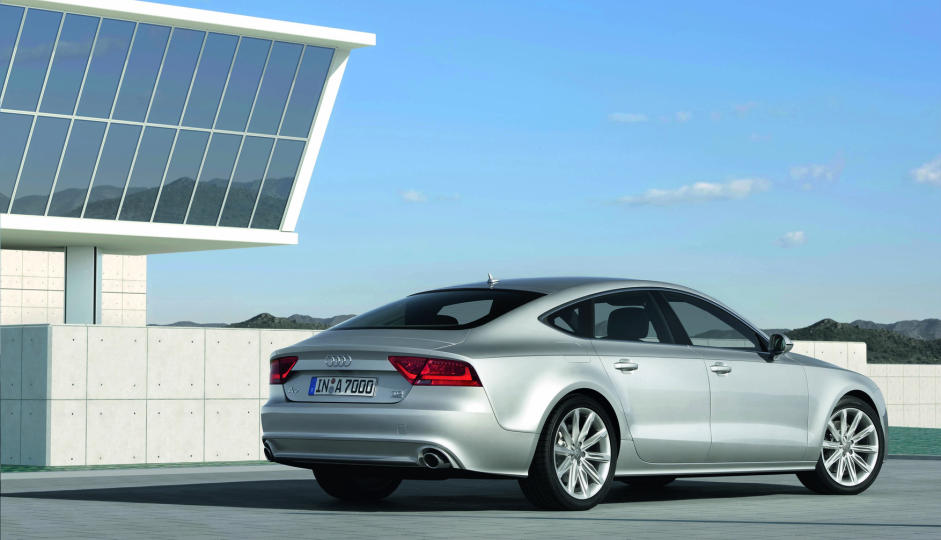 So Audi finally showed us the new Audi A7 a couple of days ago, and I haven't seen any threads about this yet.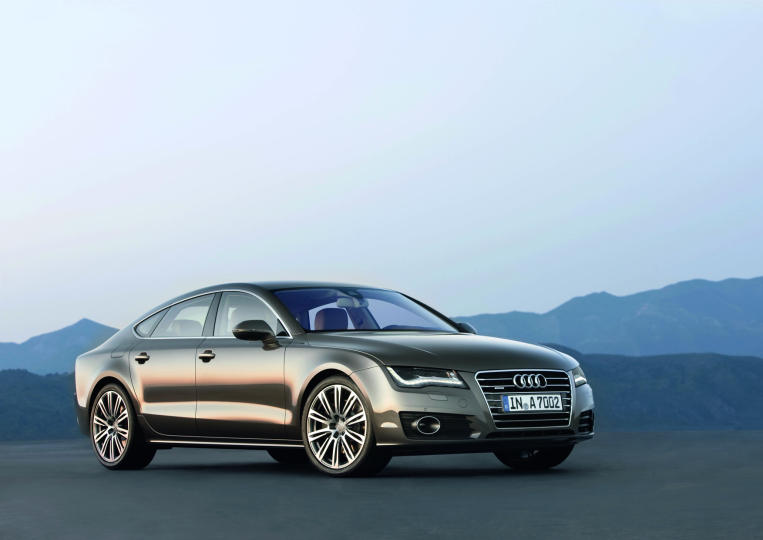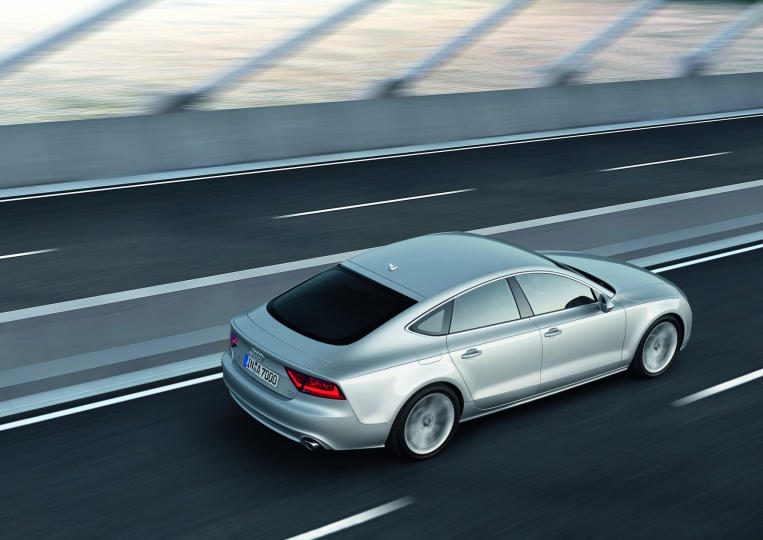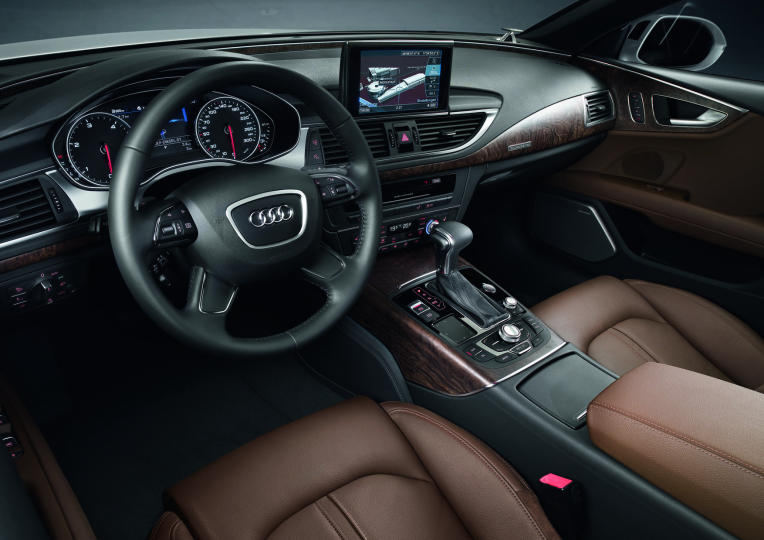 Seems to be the lovechild of an Audi A5 and A8, a sporty and large sedan.
What do you think of it?
Would you buy one?
Discuss!