After an endless search to find online Gallo retailer: only online shop I found refused to deliver to Japan... but I have finally found
an official Gallo seller on Ebay
.
In real world he has the Gallo shop in Lecce.
He has almost all models available, for example these one that are not even on
the online catalogue
.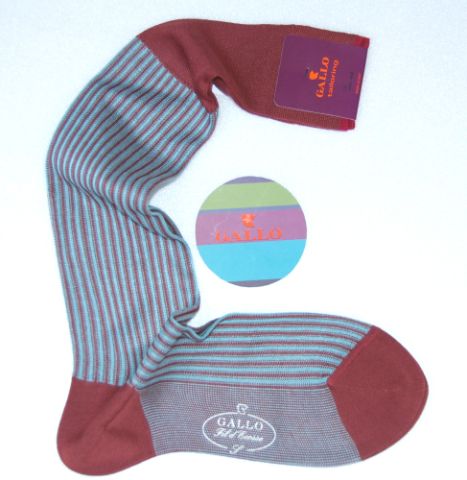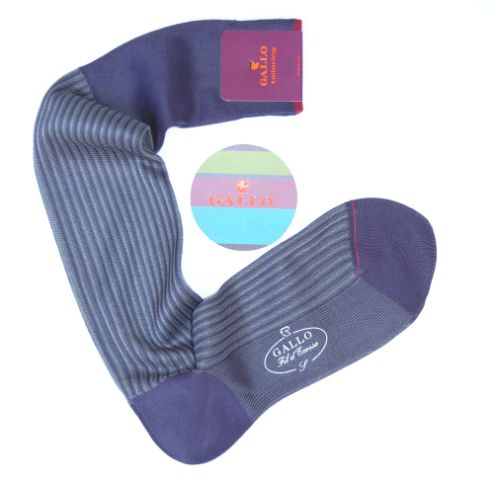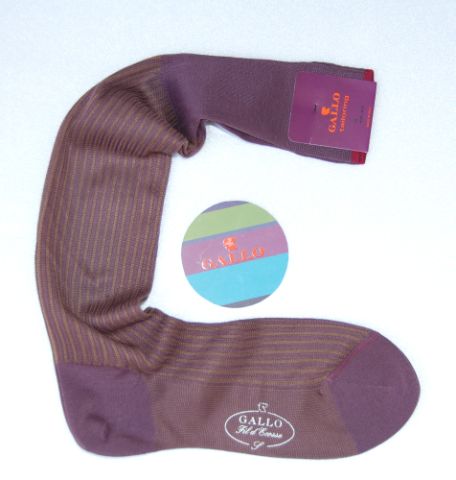 These one were sold at 22euros (vs. 25 in Italian shop).
I was looking for the Tailor models from catalogue (p31) and he sells them at 25euros (27.5 in shop). Here some pictures I received from him (better view than on catalogue).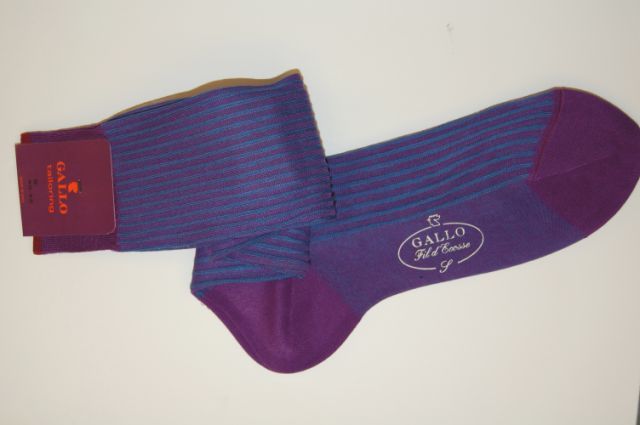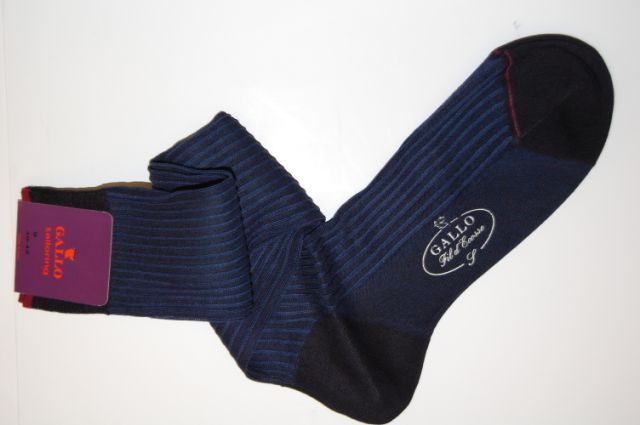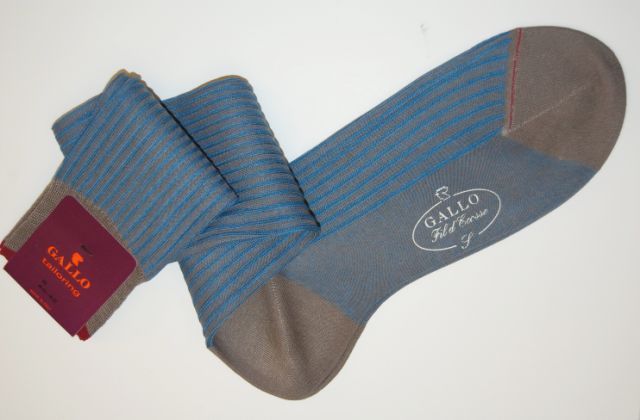 I finally received mine :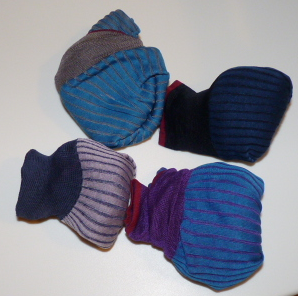 Shipping costs are a bit high (same as on ebay), but it is an unique deal from what I know. If you want to contact him by mail: dittalaz
dittalazzaretti.191.it (better to avoid contacting him thru ebay).
PS: dont know how to deal with pictures size, if someone can tell I will edit.