Rag & Bone Hunting Coat A/W 2009-2010 Ash size M/38
Purchases from Frances May last winter- Ash was a special color exclusive to them. Jacket re-produced this year dark ash/charcoal. Worn 3 times- includes R&B jacket bag, extra buttons, and tags.
SOLD
pit 20.75" shoulder 19" (quilted) length 30.5"
http://www.bergdorfgoodman.com/store...14200cat344800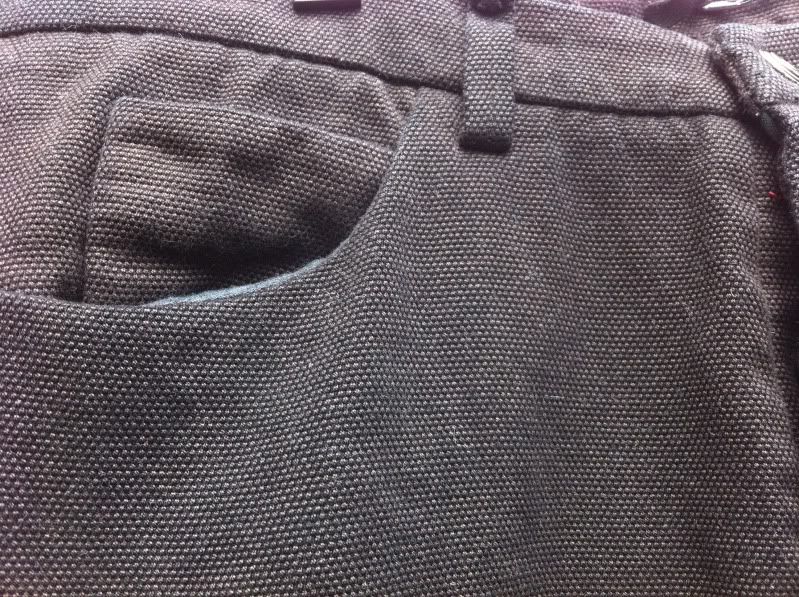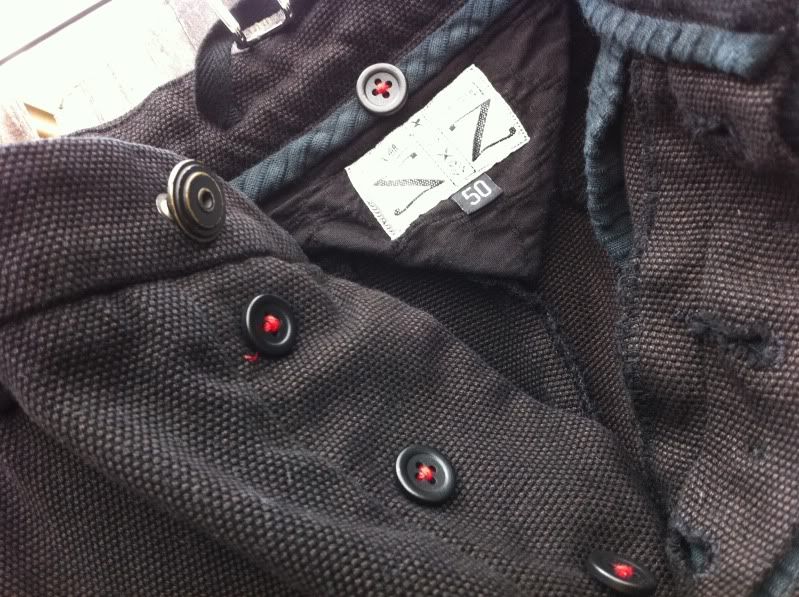 BNWT PRPS P43P01G Busted Light impala fit size 34
crazy details, Zimbabwean cotton, made Japan.
Sold
See here:
http://wealthyhostagestore.com/shop/...php?number=944
Waist 17" inseam 34"
hem 9.75"