It's finally official, they're making an M-version of the 1 series. "You will have goose pimples!"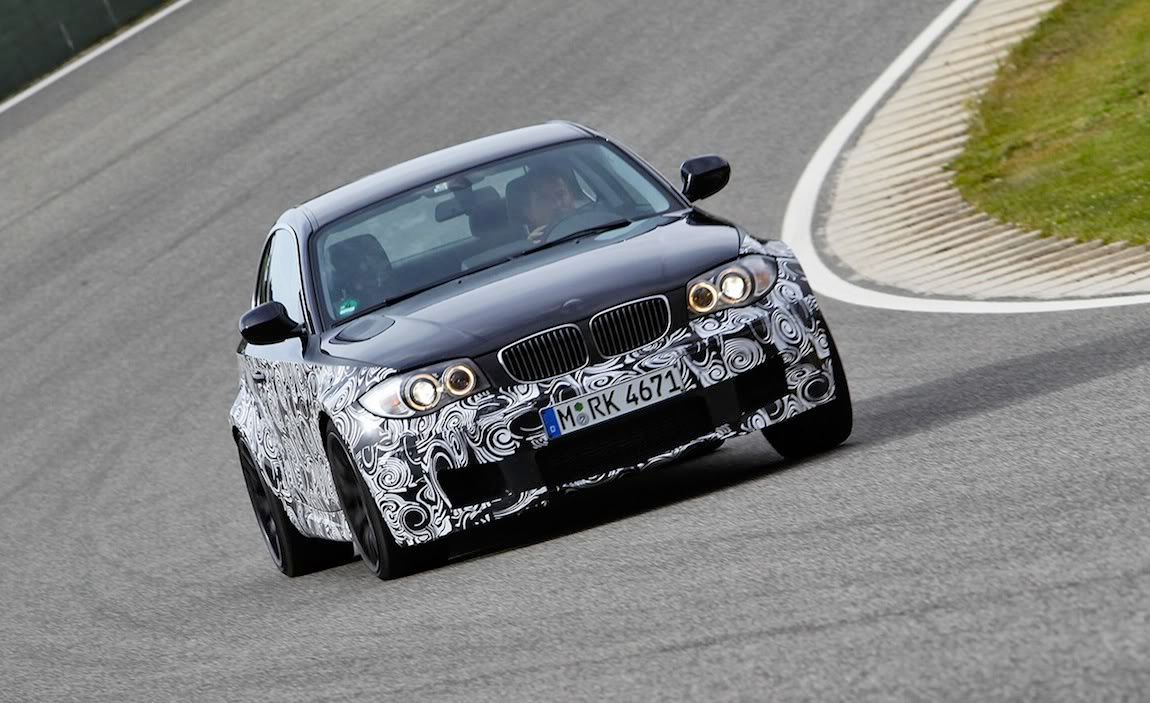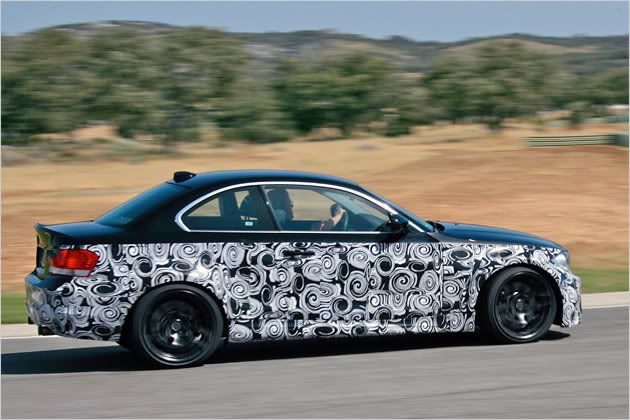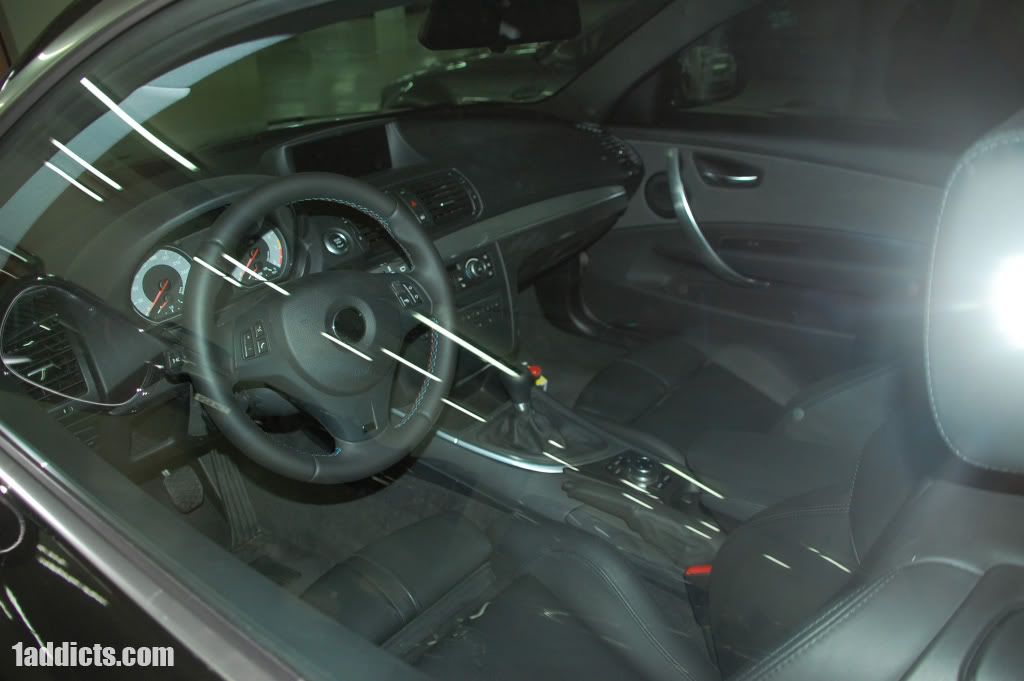 Oh good lord. Why don't I live in the suburbs???
IMPORTANT NOTICE: No media files are hosted on these forums. By clicking the link below you agree to view content from an external website. We can not be held responsible for the suitability or legality of this material. If the video does not play, wait a minute or try again later.       I AGREE

TIP: to embed Youtube clips, put only the encoded part of the Youtube URL, e.g. eBGIQ7ZuuiU between the tags.