Quote:
Originally Posted by
culverwood
I know many do not like antiqued black but a plain black brogue was too dull.
Warning: Spoiler!
(Click to show)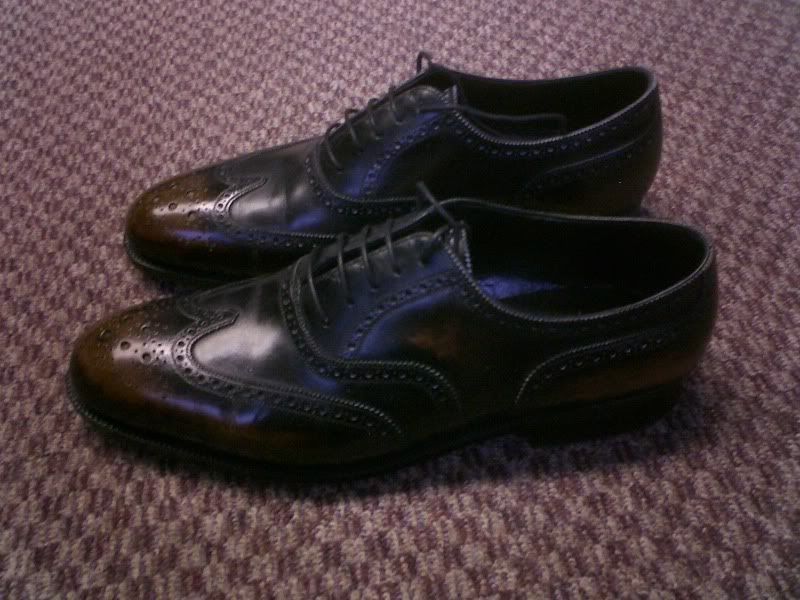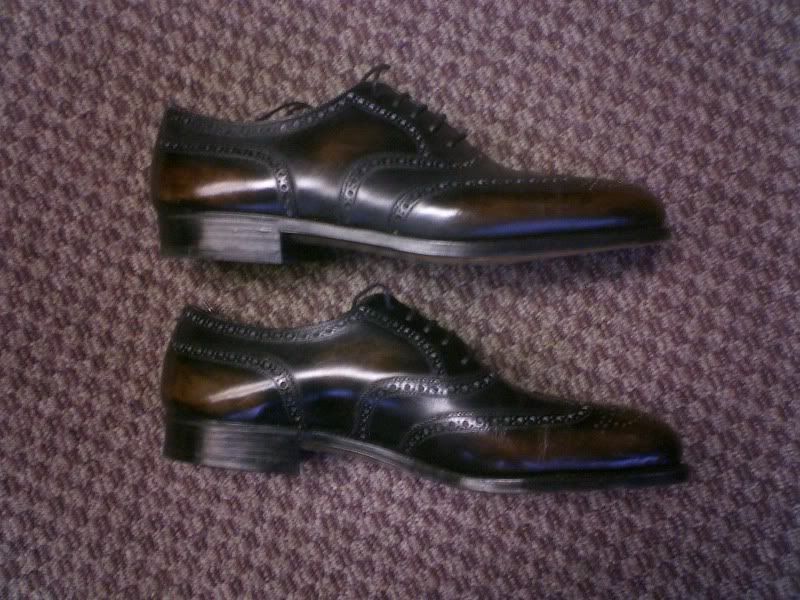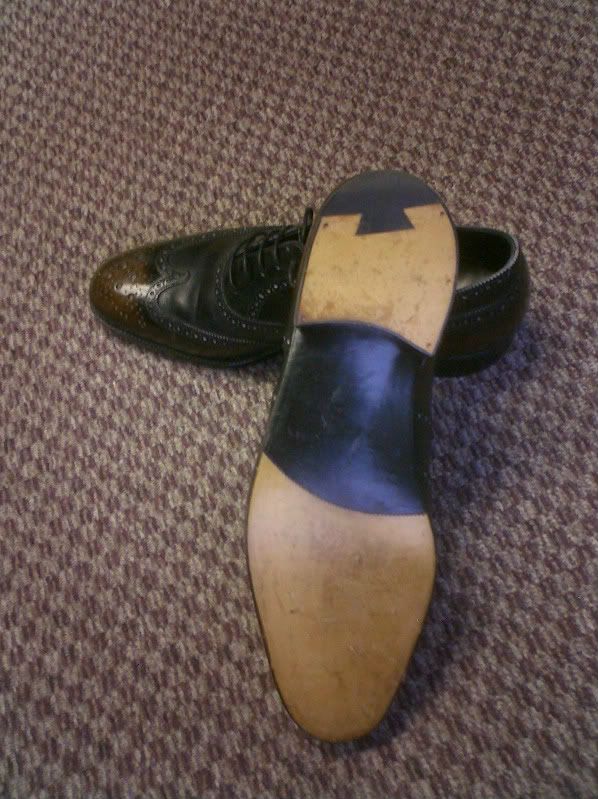 Please excuse poor photography I will try and upload better photos later.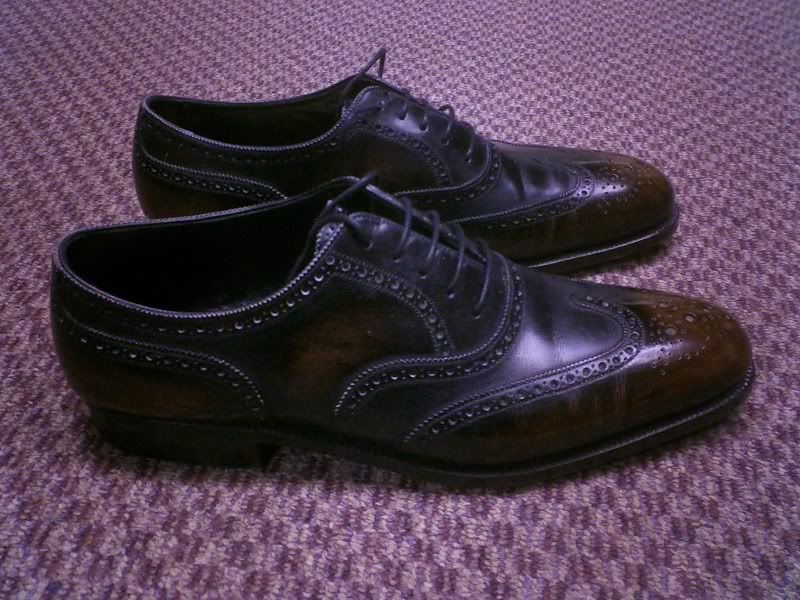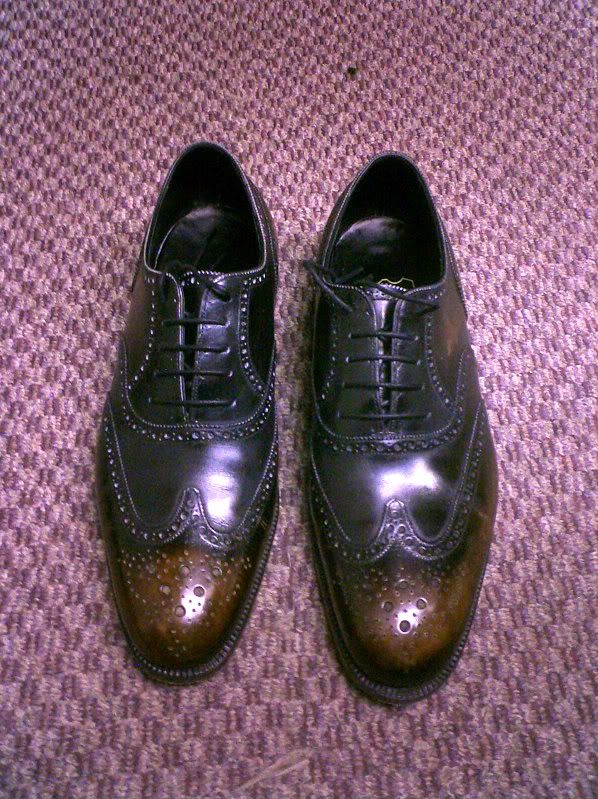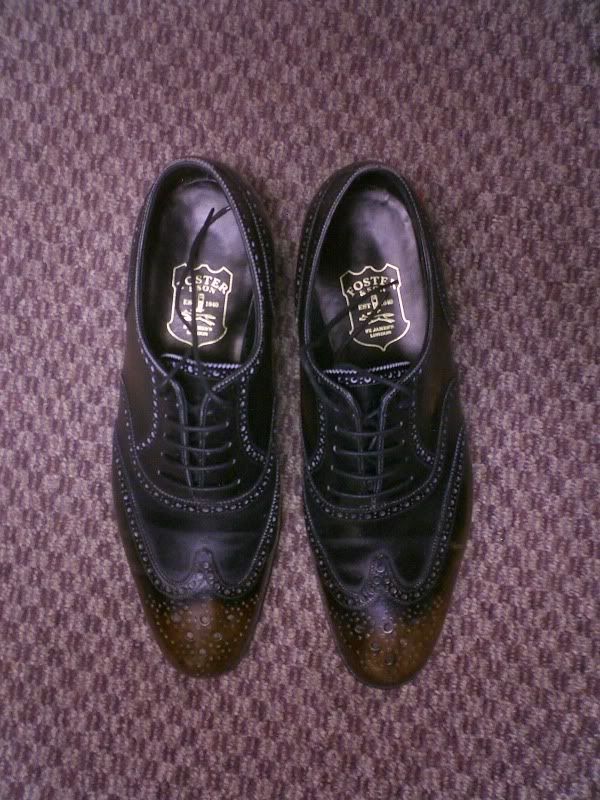 I am afraid I will never win any awards for photography,
If you don't receive three compliments on every day you wear these shoes there's something wrong with this world.