Hi Guys
These will be the last ones for a while. I am going on a bespoke Hiatus for a year (well that's the plan before I go broke), not to say there are not shoes on the way, I have some JL Vale's in Plum Museum being made specially for me and some Anthony Cleverley loafers arriving within a week.
These 2 G&G's came out a great as the RL Norwegian, the Stingray is slightly darker than their sample shoe they take on the rd but none the less very flash, the Gators are a real class act.
The fit has been improved on these last three over the first two I had made, slightly narrower.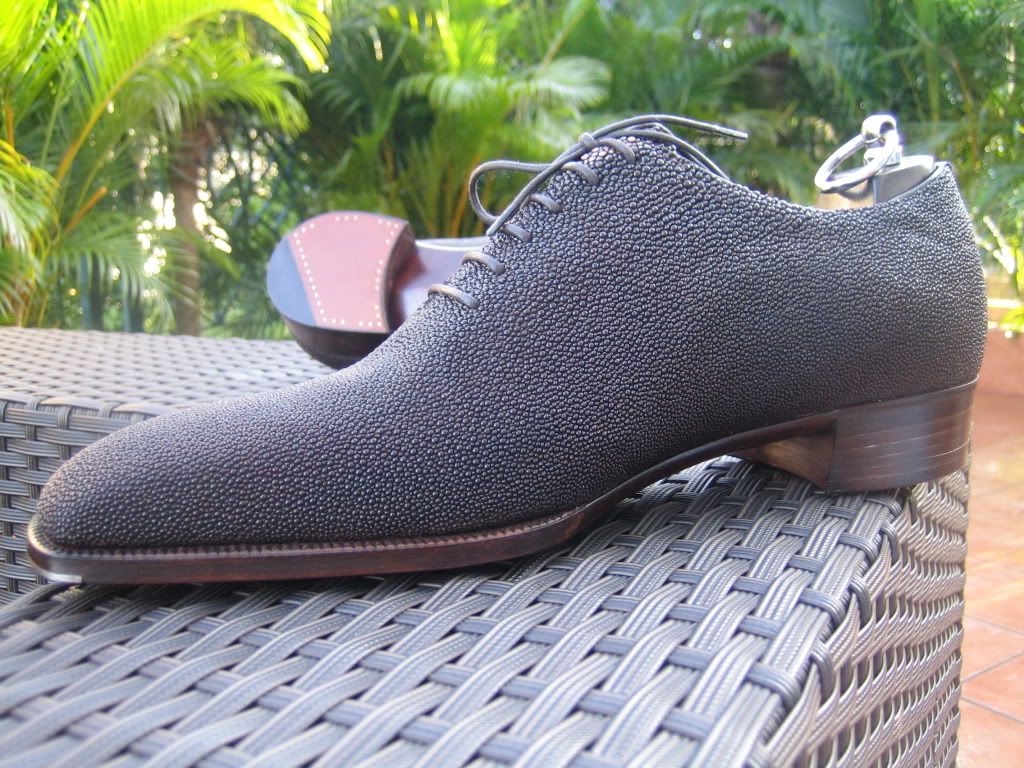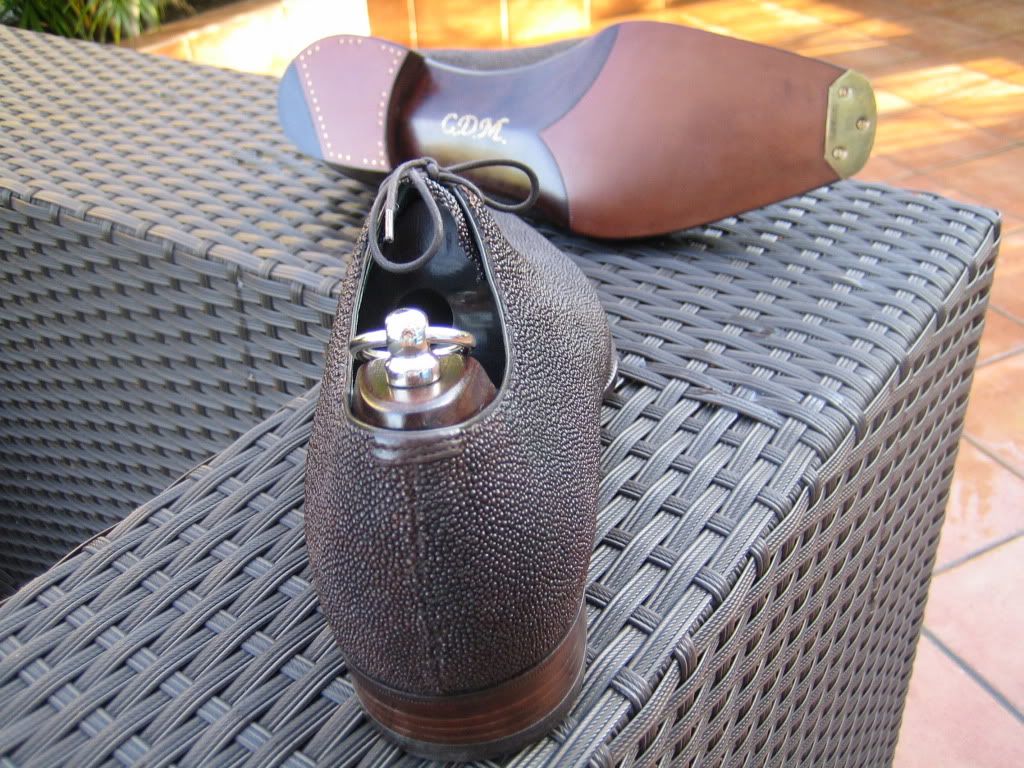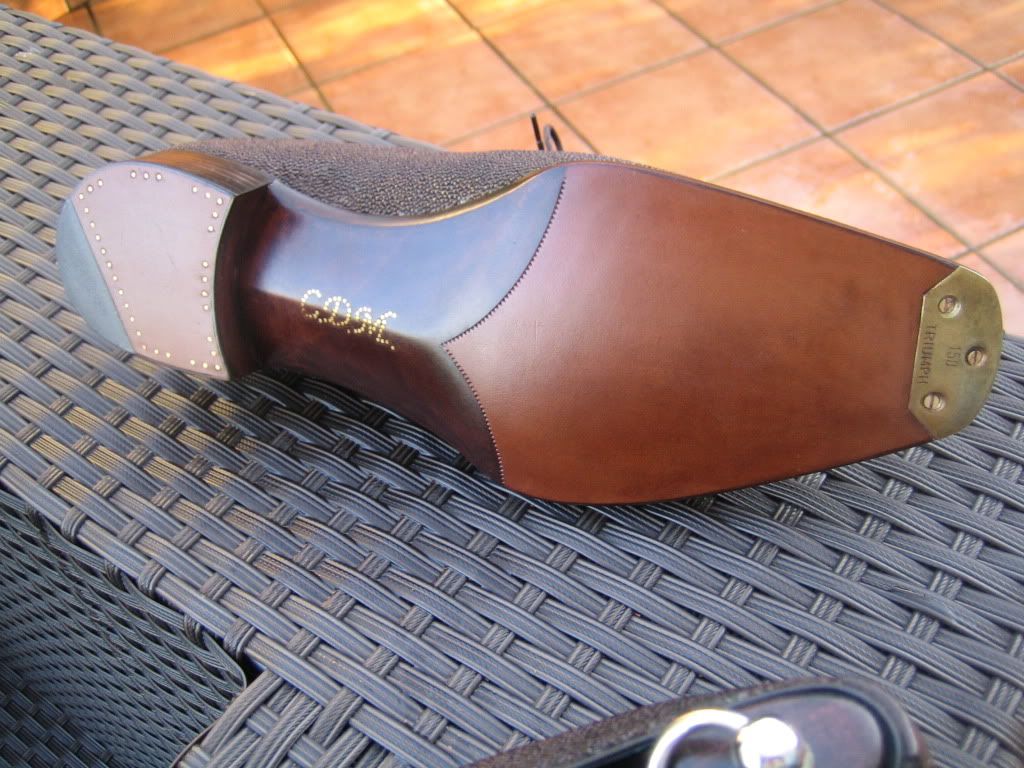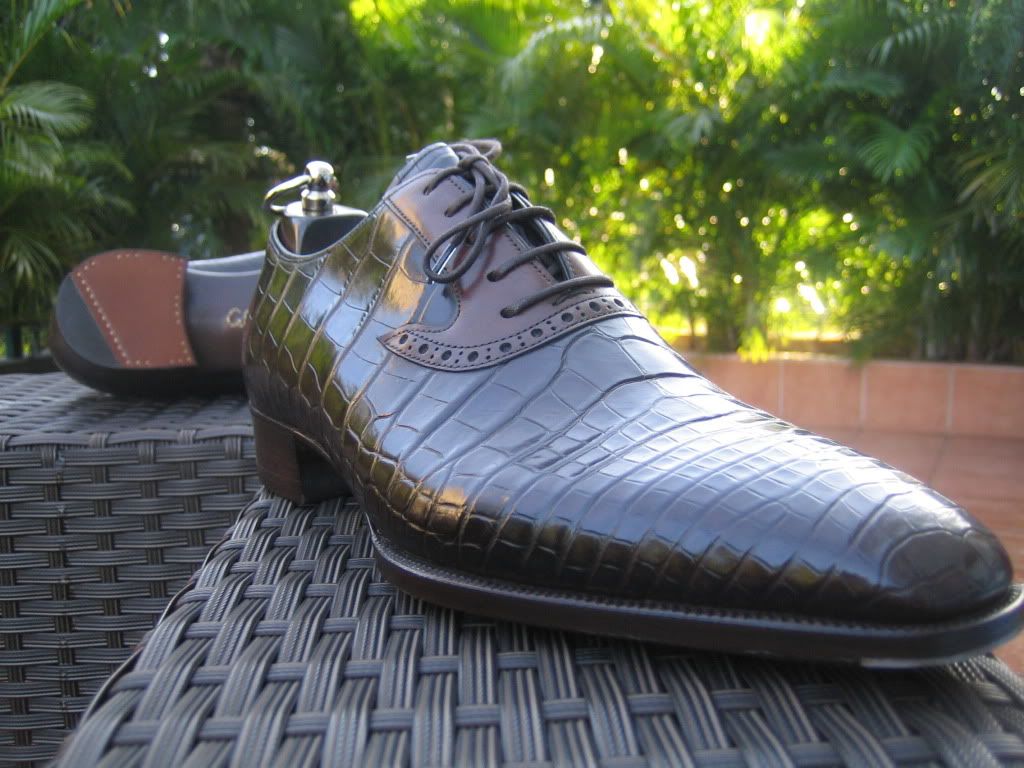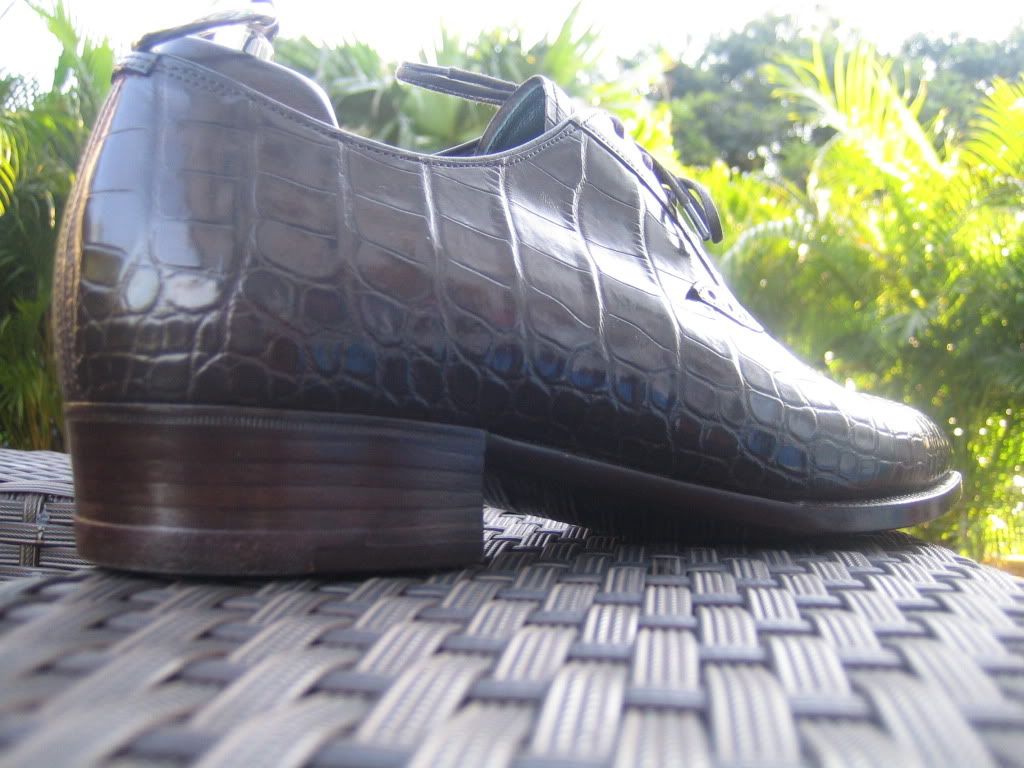 Regards
CDM