Best staircase you have ever seen?
Posts: 159
Joined: 7/2008
Location: Ouagadougou
Internet Bigtimer and Affiliate Vendor
Posts: 798
Joined: 10/2008
Posts: 4,608
Joined: 2/2007
Location: San Francisco
Posts: 199
Joined: 3/2009
Posts: 2,398
Joined: 12/2008
Location: THE FUTURE
Posts: 965
Joined: 1/2010
Location: Prague
Posts: 151
Joined: 5/2010
Posts: 14,457
Joined: 9/2006
Location: The Temple of Jawnz
Quote:
Originally Posted by
JacobJacob
Arne Jacobsen, Aarhus town hall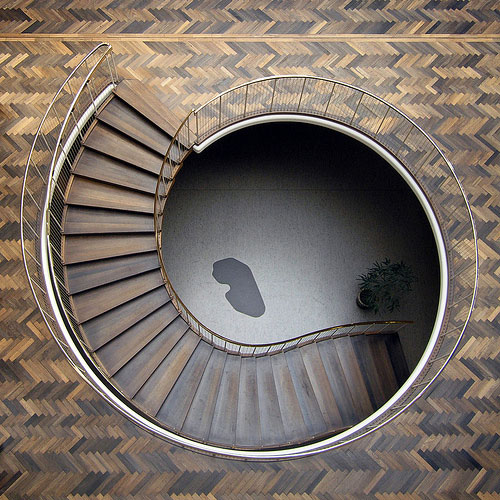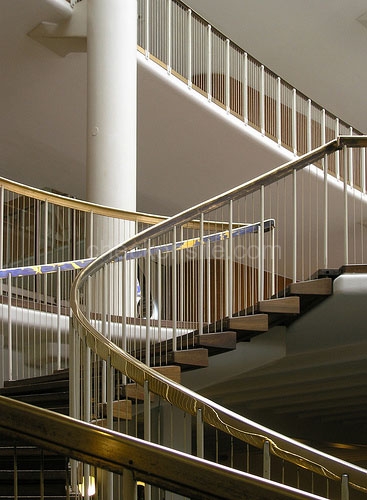 Arne Jacobsen, Nationalbank, Copenhagen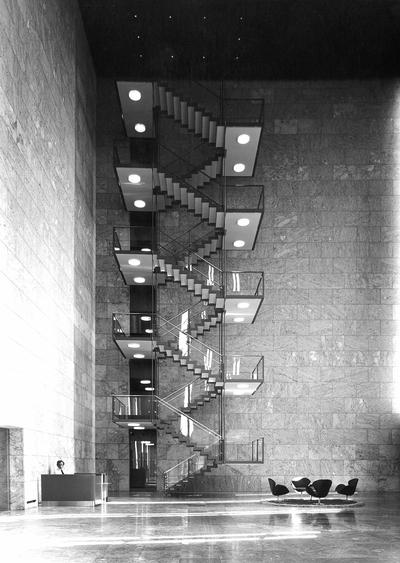 These are sick. Not really a staircase per se, but these were pretty daunting and the 1000 year old gingko tree on the left apparently was uprooted after I visited. I went here with Cotton Duck and winq from sufu.
(I think this was like the 3rd or 4th level and there were 3 sets of identical steps below this)
Affiliate Vendor
Posts: 36,576
Joined: 6/2005
Location: New York