Mr. Kiss:
the shoes will come with lasted three piece trees, fitted by mr. kalman berta(vass book, p. 38) himself.
and his team:
be aware, that you cannot specify as you order i.e. mto, they will be sold from the existing stock.
price is € 390.00 + € 40.00 handling fee, worldwide
sizing: due to the fact these are single pieces, there's not much of a reference to regulars i.e. vass, eg, cj, etc. i developed a system: measurements of your favorite shoe + picture and a foot trace. this worked out very well. ps: i will not send out shoes without having one of these parameters provided by the interested buyer.
old thread
FAQ
Derby Full Brougue, calf: EU 44, compareable to Vass F-last, measurements: length insole: 30 cm ball width: 11.5 cm outsole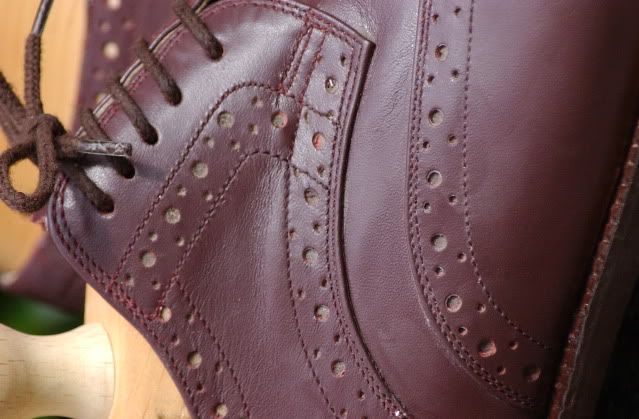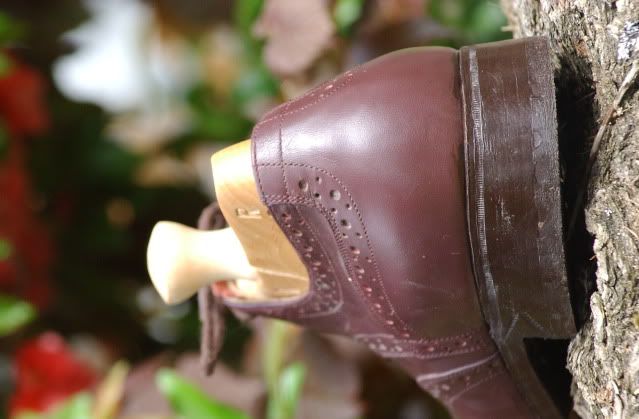 S O L D
Plain Derby, scotchgrain: EU 44, compareable to Vass New Peter last length insole: 30 cm ball width: 11.5 cm outsole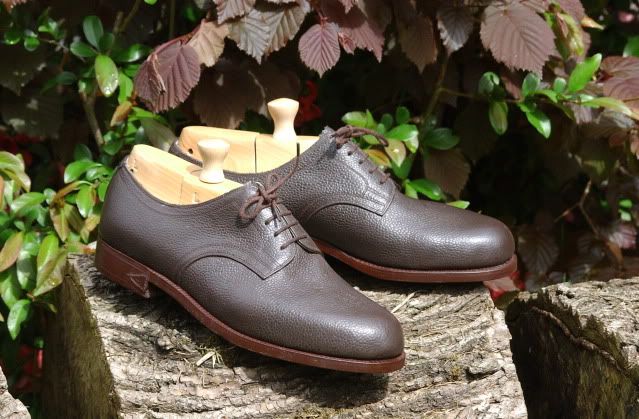 S O L D
, local buyer, Derby Half Brogue, scotchgrain, EU 42.5/43, compareable to Vass 3636 last length insole: 28.5 cm ball width: 11,2 cm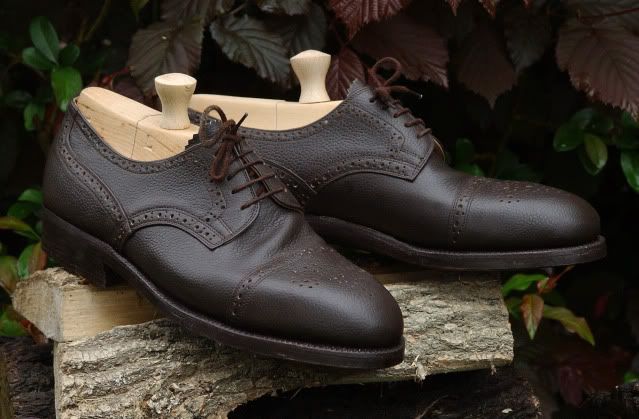 S O L D
Please use the FAQ for questions