Not sure why the last thread got deleted, no bumps what so ever .
Up for sale some shoes, prices included worldwide shipping, paypal preferred
Vass Budapest Spectators
F last 41, BNIB with lasted trees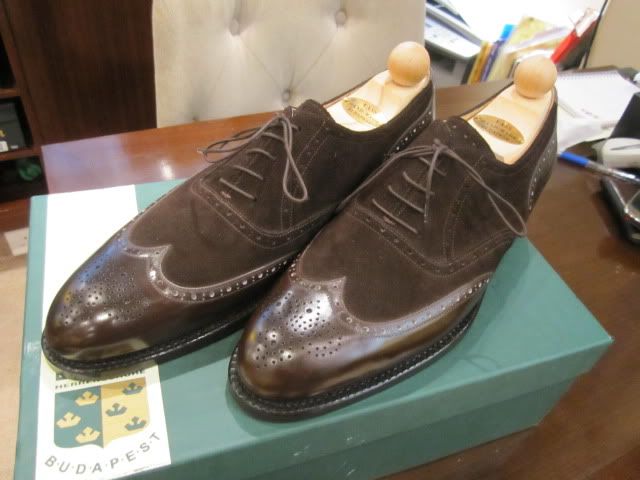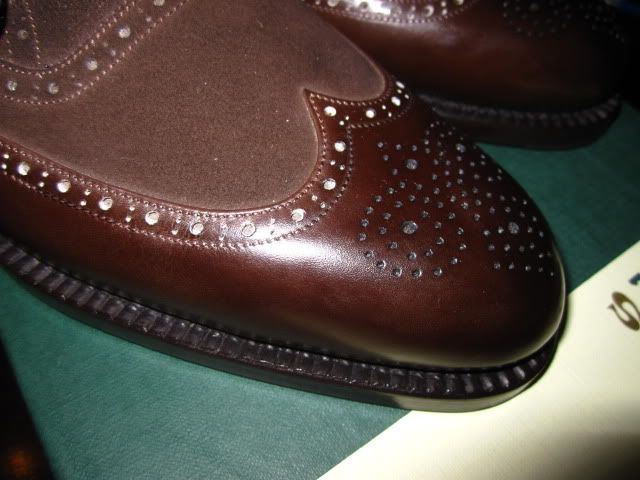 680-> 650 shipped or best offer
Alfred Sargent Jodphur
UK8 BNIB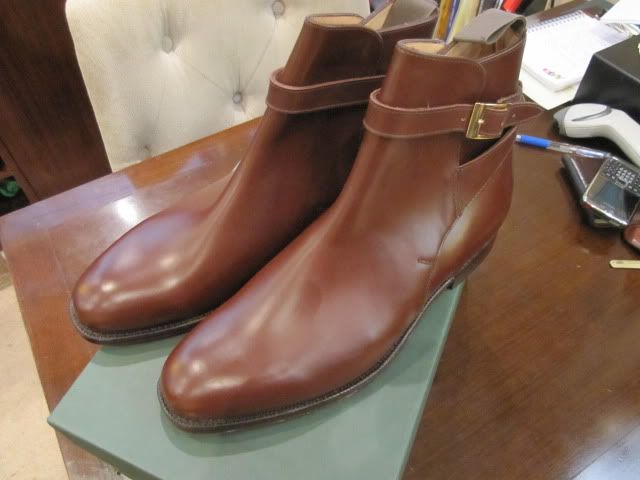 SOLD
BBBF Longwing
Worn twice, US8 fits slightly big but near US8 more than 8.5
$200 > 180 > 160 before I decide to keep it
Paraboot Full Brogue
fits US8D
BNIB, Norwegian welt, double sole, lovely brandy colour. Pediwear selling around 290GBP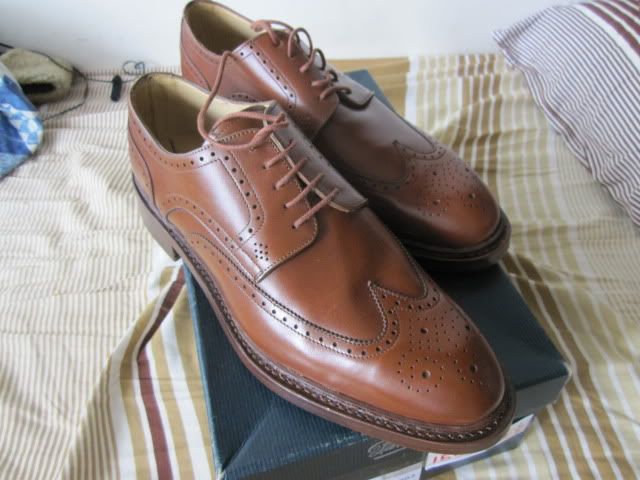 SOLD
S4)Paul Smith Brogue Boots
This would fit a US9.5D!
A 9 eyelet Lace Up Brogue Boot
Stamped UK 8 Lovely Tan colour with Stormwelted Flat Vibram Rubber Soles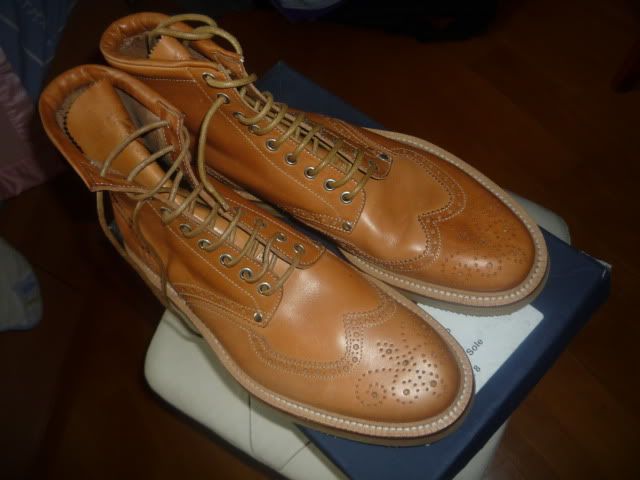 $250 > 230
PM with questions