Quote:
Originally Posted by Bert1568
So we have shoes and clothes thread why not one about cars we drive?
Here is mine---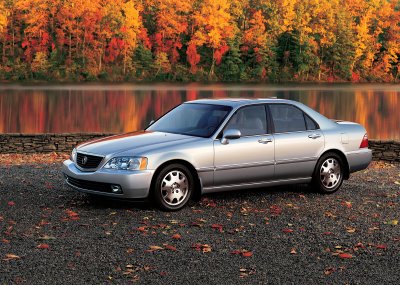 That is what I drive too. I bought a 2002 RL in January for $20,000.
I think the Acura RL is the best kept secret in luxury sedans. Almost as nice as a Lexus LS430 but much cheaper. Yeah, it doesn't have a V8, but so what.