My Cars: 1968 Triumph GT6 - small dent on the nose recently. Will be executing a repaint shortly. It's dirty and has stickers on it because I was on a rally when this pic was taken.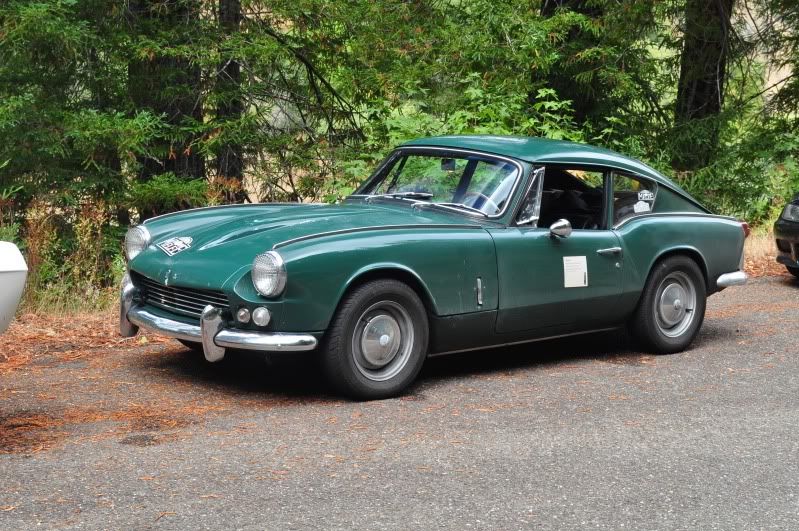 The dash: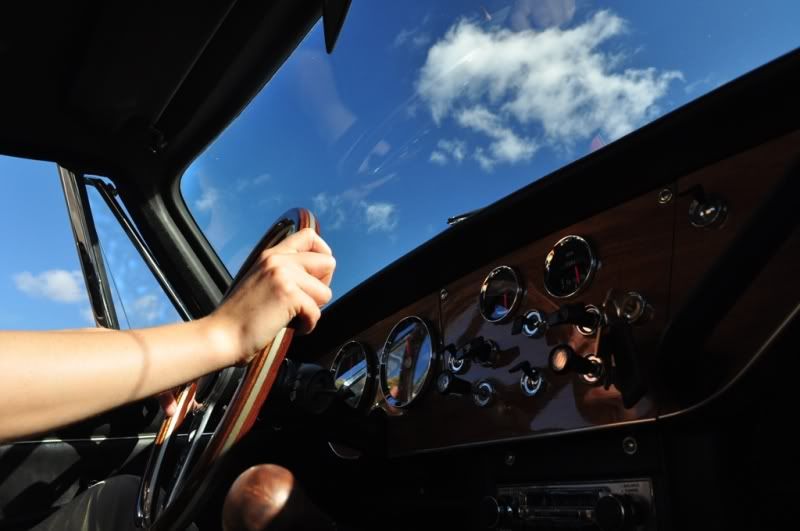 1965 Rambler American - nice cushy american car for the highway. Photo from the add when I bought the car.
1971 Ford (Mercury) Capri - just sold this one last week actually. Looking to replace it with an Alfa Romeo.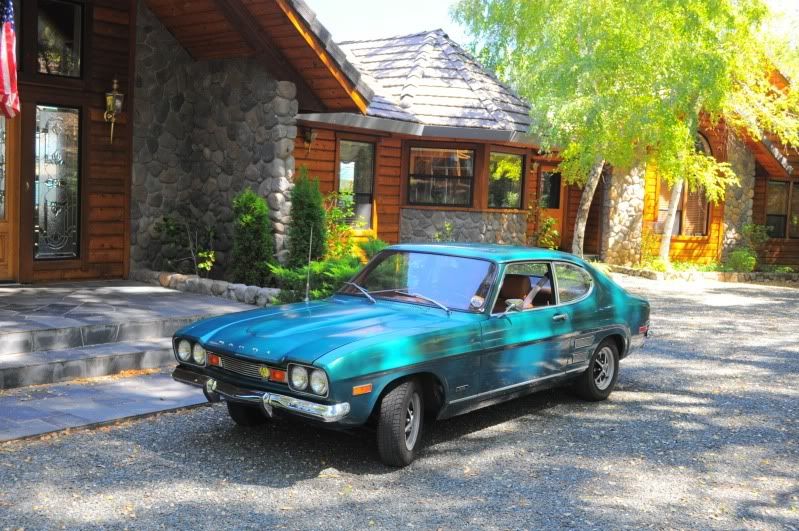 I don't have a modern car. It's one of the vintage autos for my 50 mile per day commute.