Sold many times here before and have nearly 4500 unique eBay feedback.
Flat Head Black Mint Shirt (42)
: Got in a trade from someone on SuFu. It's been worn and washed. Anyone familiar with the shirt knows the subtle pink grid is meant to rub off with wear. Naturally, this means the grid has been worn away at certain areas on the shirt (mostly the lower arms). Fantastic shirt with unique detailing, but FH shirts just don't fit me that well. Retailed for $205. Price here is
$105
(marked as "gift" if using PP). Measurements: Chest: 21.5" Shoulder: 19" Length: 24" Arm hole (measured vertically where sleeve meets shoulder): 8.5" Arm Length: 23.5"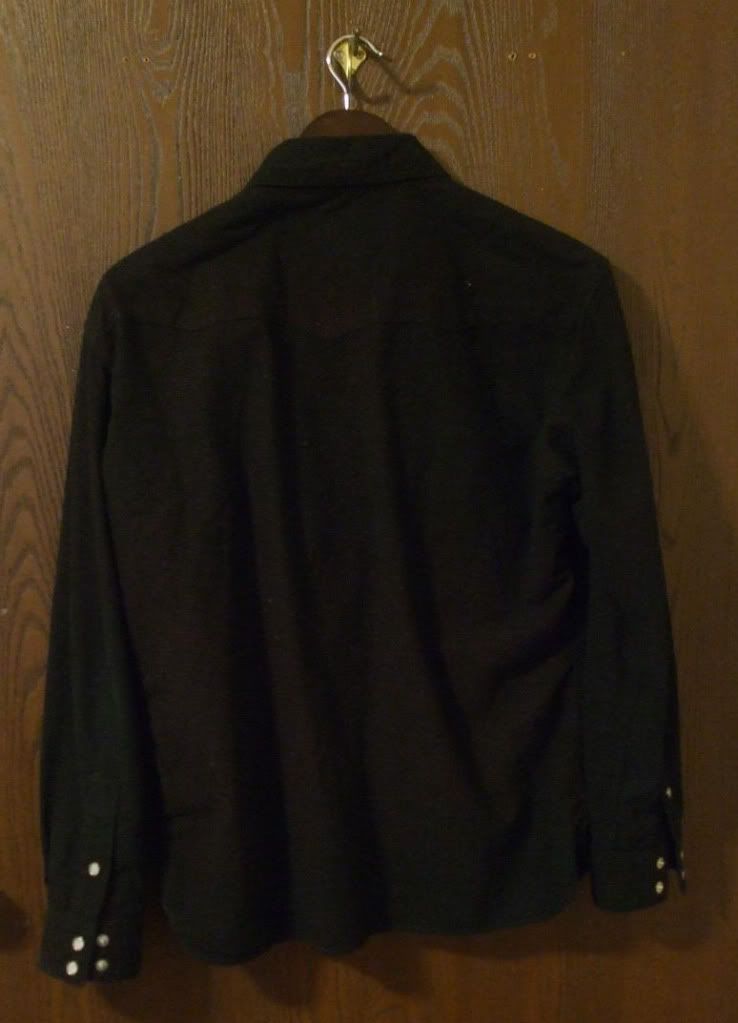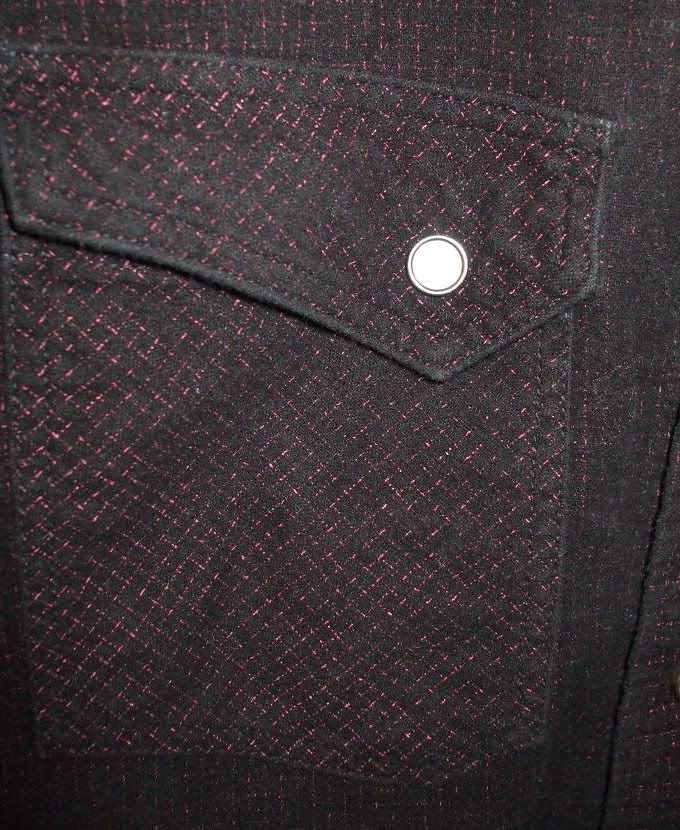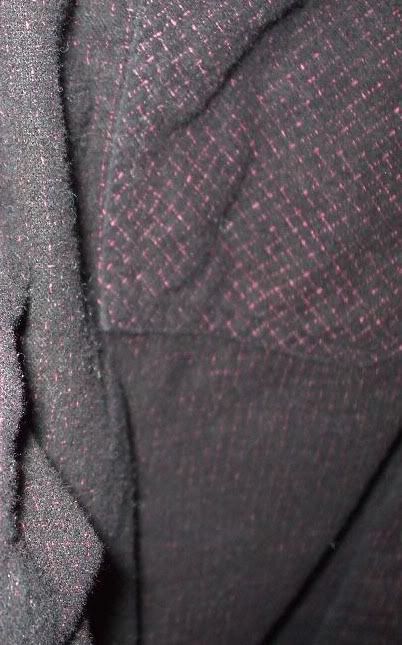 Sold:
3Sixteen Utility Shirt (New/Large)
3Sixteen Herringbone Cardigan (New/Large)
3Sixteen Black Dual-Strand Bracelet (Large)
Rogues Gallery Dark Check Shirt Jacket (Medium/NWT)
Woolrich Woolen Mills Cruiser Shirt (Medium/New)
Context Store Credit