Quote:
Originally Posted by
patrickBOOTH
I bought a 1965 Ampeg SB-12 (with the rare 7868 tubes). The idea behind this was it was originally designed to be a multi-instrument amp. It has a bass input and an "instrument" input. Now I can play bass through it while only needing one amp. It has a very interesting, lush tone that is super revealing. I love it.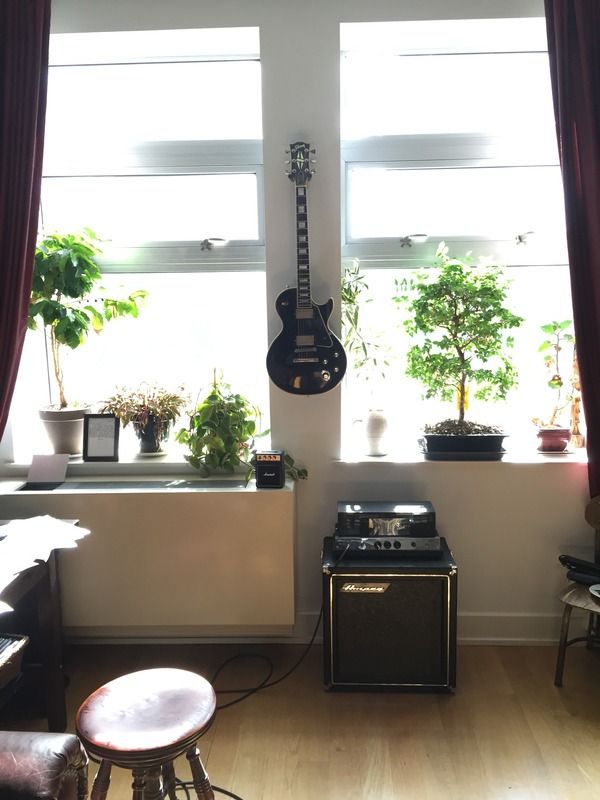 Love that amp! Im a bass player and have wanted that James Jamerson tone machine for a long time now...
I've never heard a guitar played through one, I could totally see how that would be great for jazz / earthy tone.