Quote:
Originally Posted by
isshinryu101
Chasse
Warning: Spoiler!
(Click to show)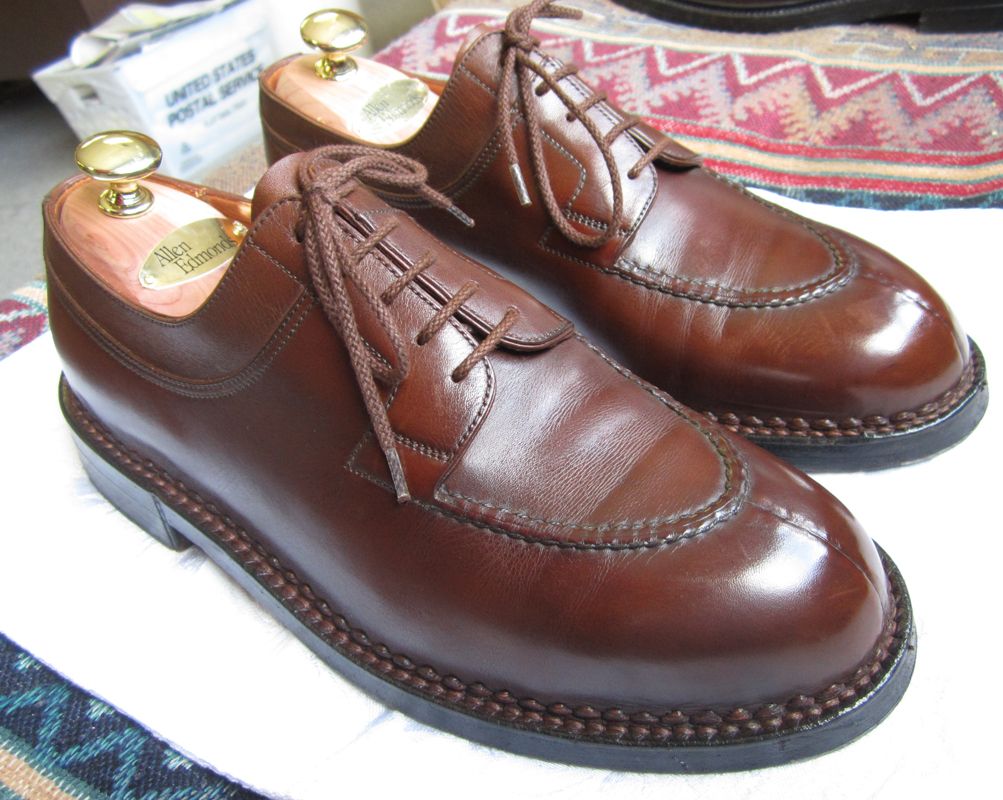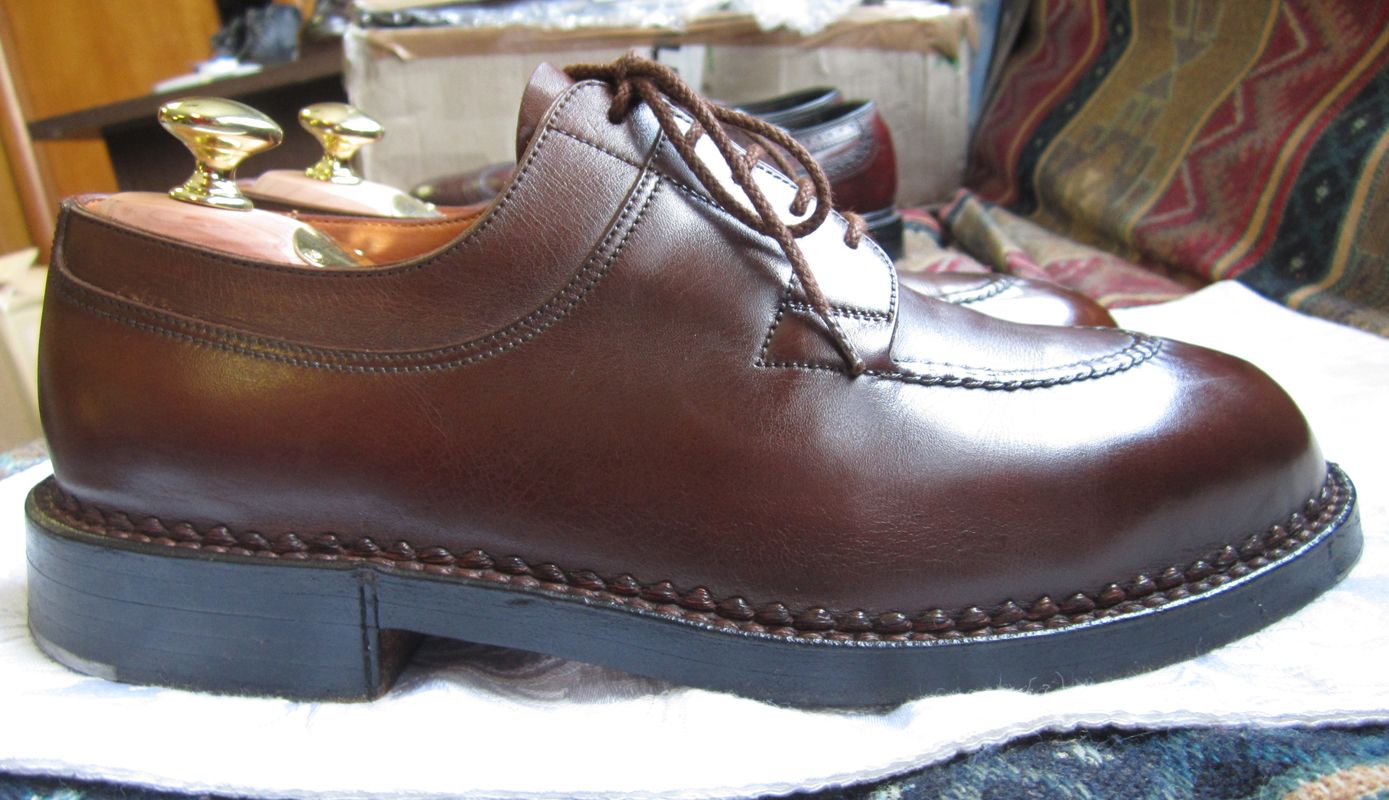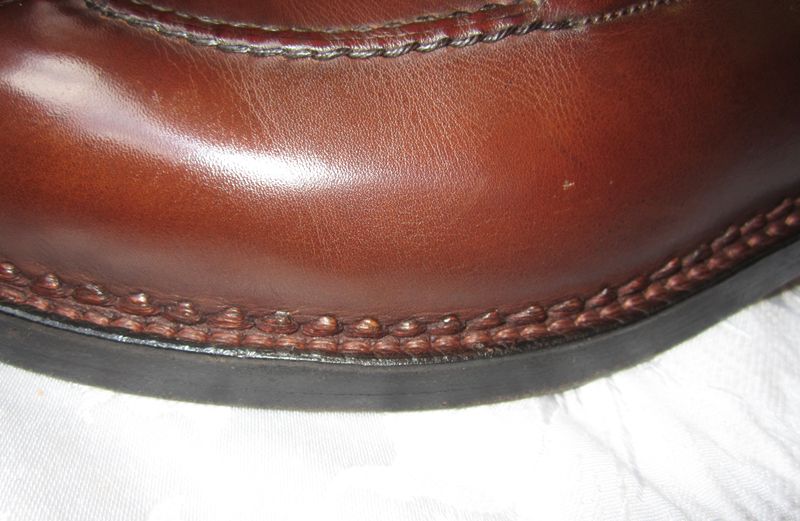 A BEAST of a shoe for today, but about average when compared to many of the Jurassic Period pairs from the 40's & 50's.
Why were these a "grail shoe" for you? I'd love to have a pair because they are unapologetic about their . . . toothsomeness.