Quote:
Originally Posted by
isshinryu101
Something a bit more traditional...
HA! That's one thing you WON'T see from me!
Susan Bennis Warren Edwards Ostrich Captoe Bluchers in Green.
So damn ugly, they're beautiful.
Warning: Spoiler!
(Click to show)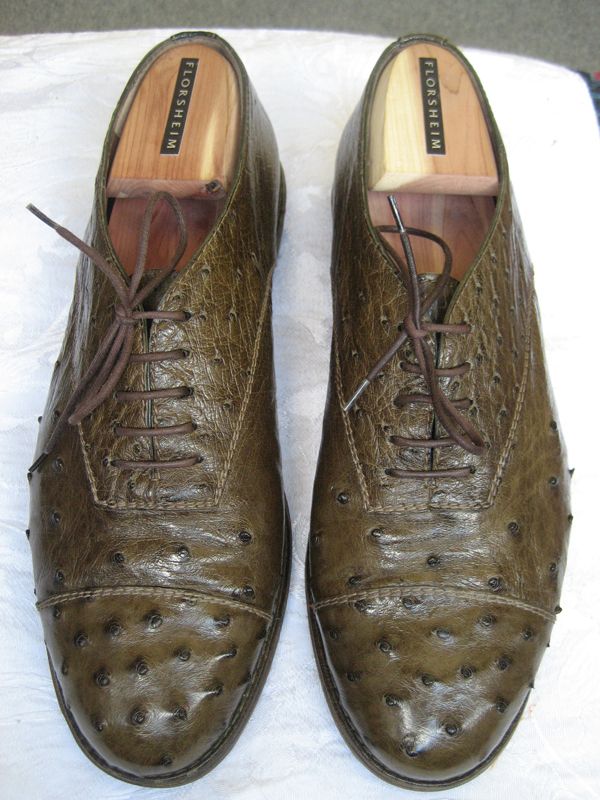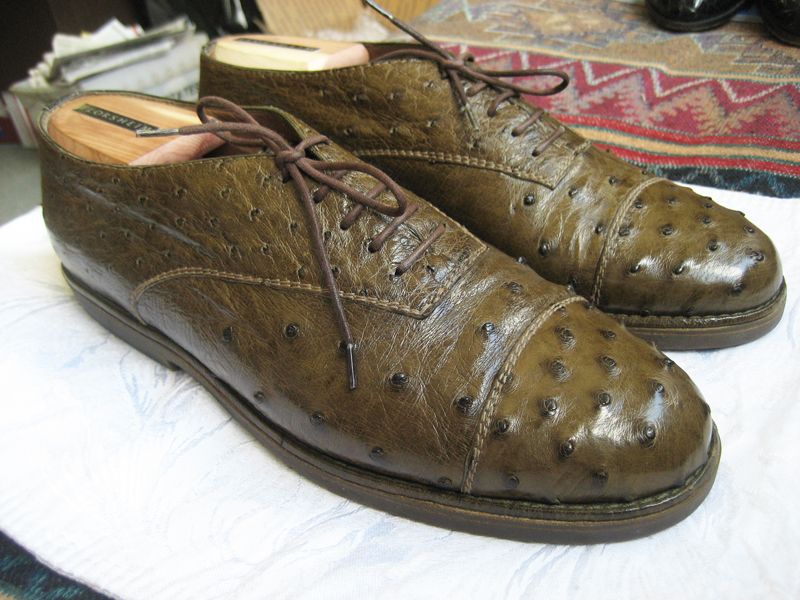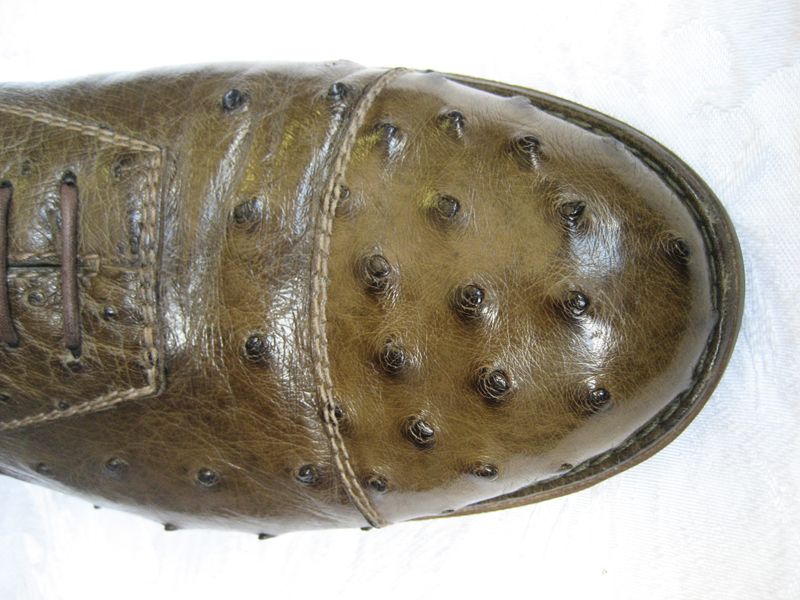 That poor bird seems to have had a severe case of the goose pimples when it met it's *ahem* end. Either that or an outburst of warts.