Quote:
Originally Posted by
bboysdontcryy
Guys. Can I confirm what's the approximate pricing for the MTO handgrades again? How do you get to choose the color if you're doing this online?
640 GBP for the handgrades - they're all MTO but may be an upcharge depending on the modifications u want. re: colours - sites like Pediwear and Skyvalet also have pics to look at
Quote:
Originally Posted by
theyare
Thanks man.
Anyone know how the 48 might compare in shape to the 104?
Trying to stick to the exclusive line for now, so I don't think that 48 last would be available.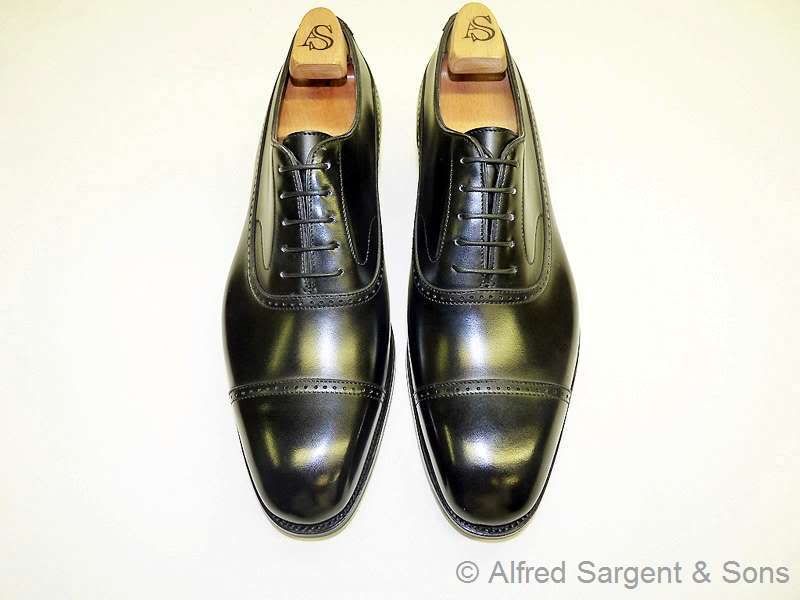 the 48 in the bottom pic is a 'soft-square', but to my eye there's very little difference between the 48 and 104; IMHO the Wilson's look great