Preliminary Points
- I am located in Australia.
- Prices are in USD.
- Buyer pays shipping costs.
- I will entertain reasonable offers.
- I will entertain trade offers.
- Feedback can be provided on request.
1. Paul Smith York - size 11/44
These boots are in fantastic condition. I have worn these maybe 2-3 times, as sole wear indicates.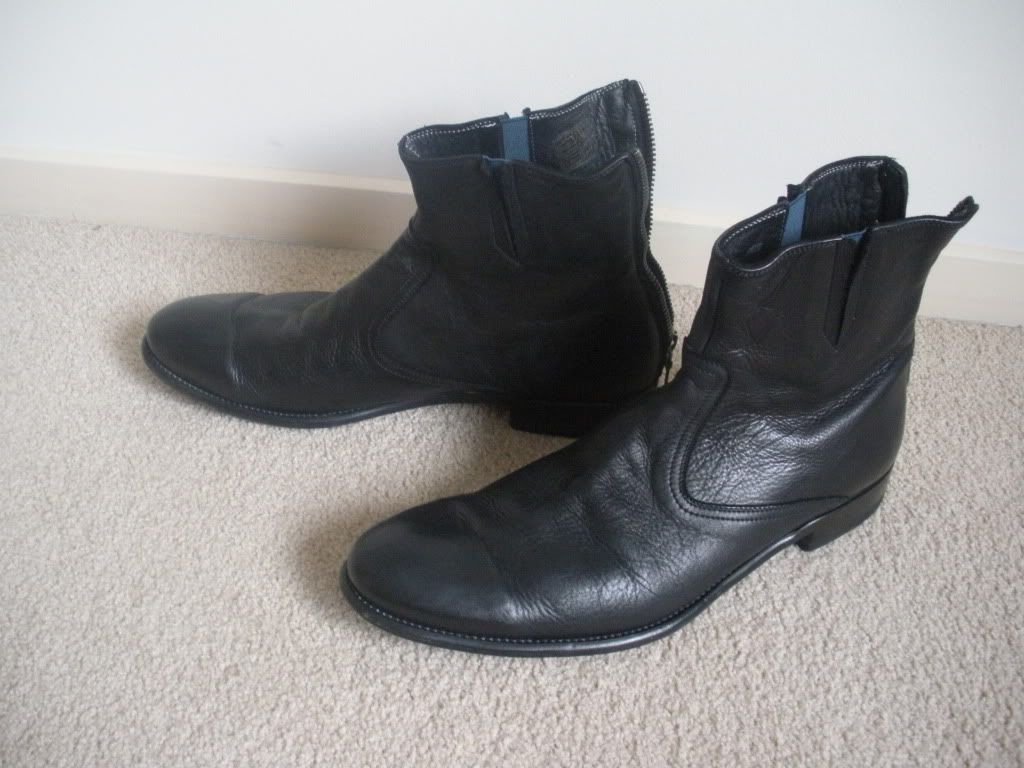 I am after $200 for these plus shipping or will consider trades for other boots in size 43-44.