Thank you, Vox for the opportunity/challenge of being the guest editor this week for the WAYWT Digest. As I considered the task and photos for this digest I wondered what rules, criteria and qualities warrant inclusion into said digest. After a few beers and oysters I settled on...."Screw it. I'll post what I like." Herein lies a collection of fits which offer interesting play on color, texture pattern, composition, elegance and of course the "oops." Let's consider...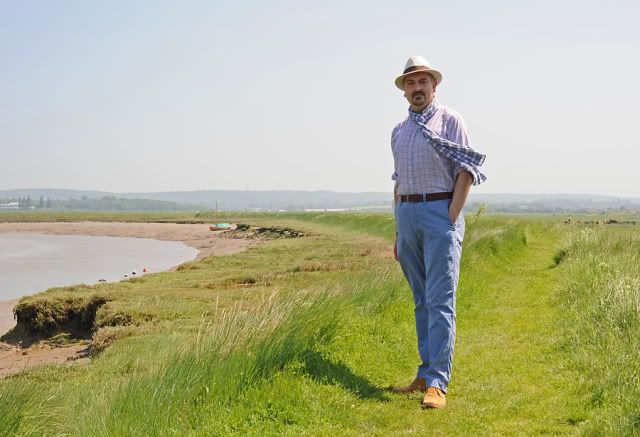 Often we strive to emulate those who came before.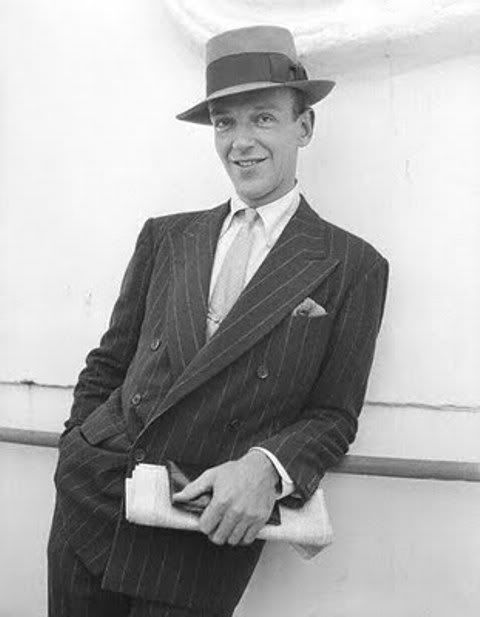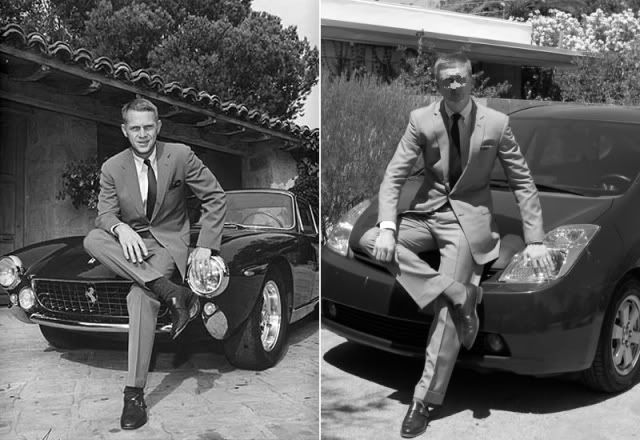 Various patterns and combinations demonstrate an individuals unique efforts.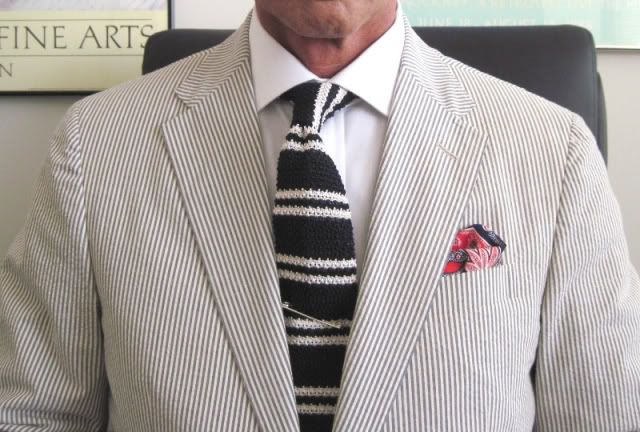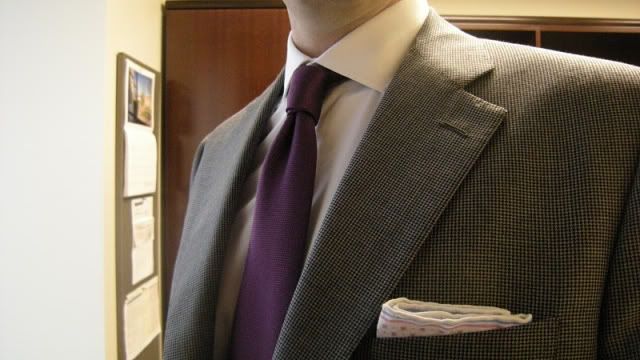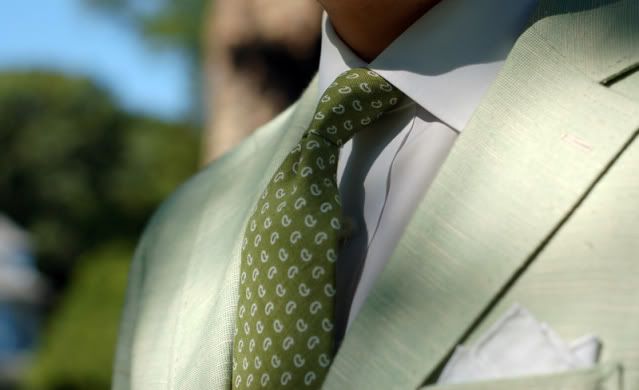 Occasionally, we make mistakes....
Oops. Some are experts in combining the odd jacket and trouser...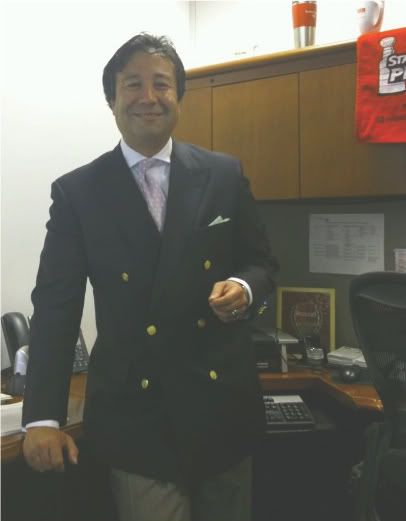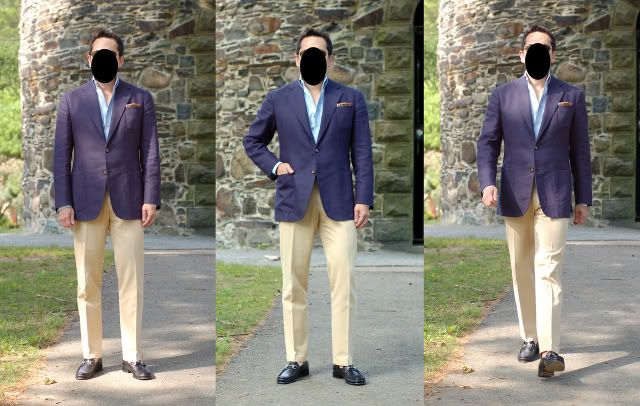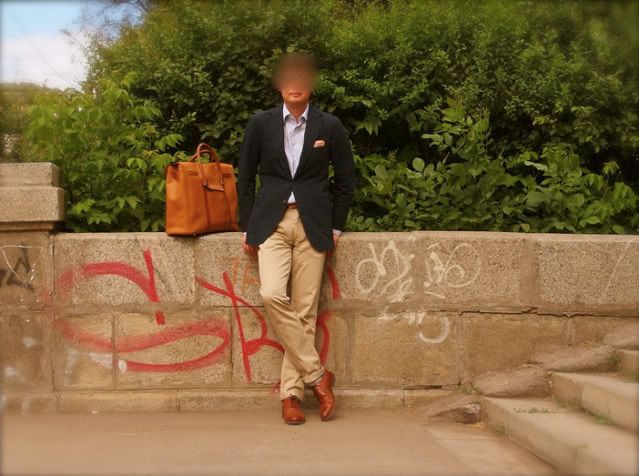 Some appear to easily carry the suit...
Oops.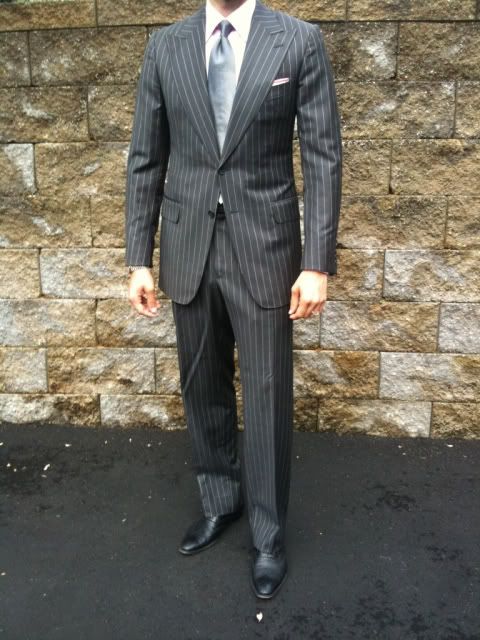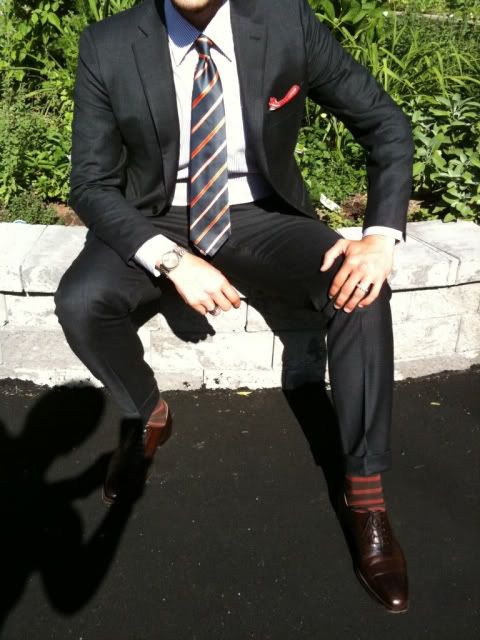 Many love the shoes...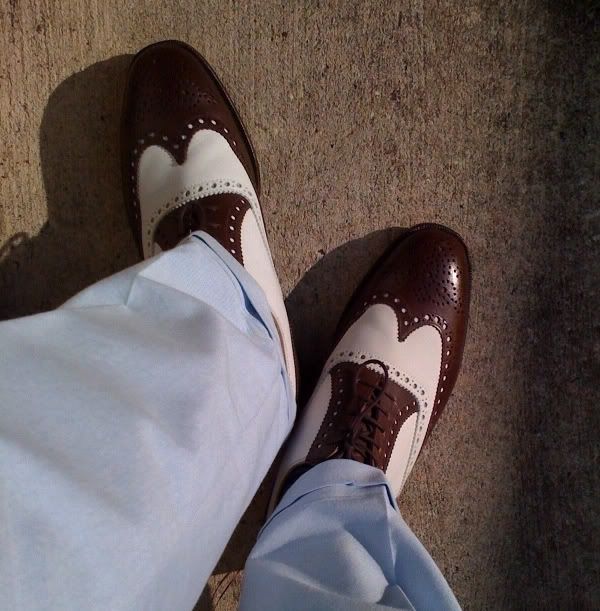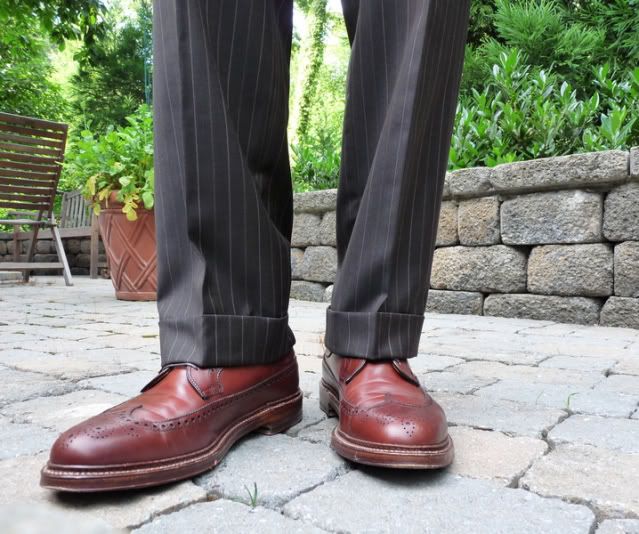 Disagreements often arise as to sartorial choices. But I prefer to look for the light...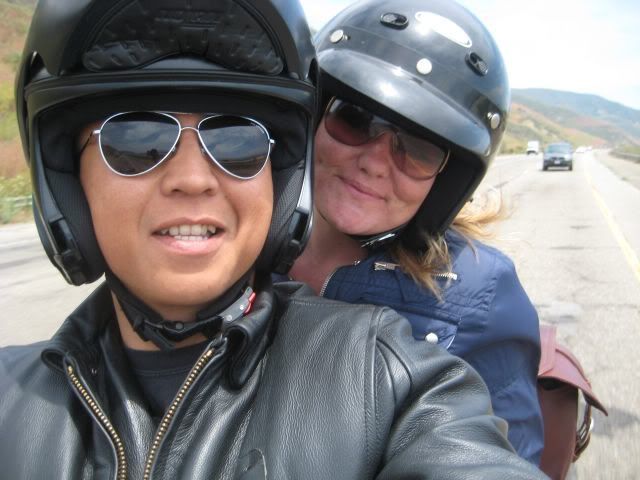 and of course
oops... Pleasant surprises can bring a smile.
Perhaps one of the greatest benefits to WAYWT posts is the chance live vicariously through the scans of those posted in far off locales.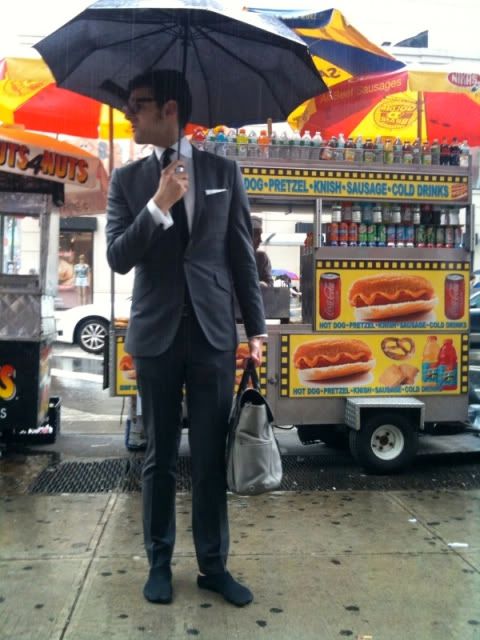 Have a great week all. Working on something special for my second week as Digest editor. Perhaps something involving Dr. Seuss. G