Hola SF!!!
Here are a lightly used pair of
Retrosuperfuture Flat Frank 2 Sunglasses
. Original Box is Not Included but one Will be supplied as well as the original dust bag.
ASKING btwn $80-90 and Shipping is FREE!!! <--- Within the US that is.

I also have these up on ebay in case you prefer to bid.
http://cgi.ebay.com/Retrosuperfuture...ht_2724wt_1056
* Made in Italy. * 100% UV/UVB Protection * Premium Zeiss Lenses *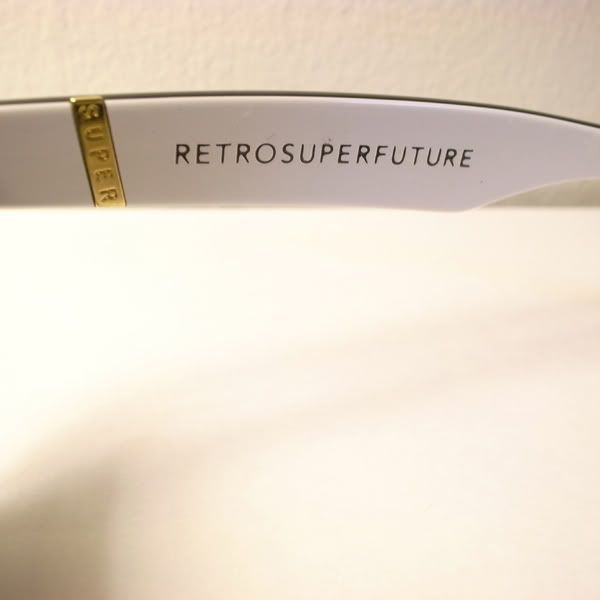 http://i952.photobucket.com/albums/a...s/R0012188.jpg
http://i952.photobucket.com/albums/a...s/R0012189.jpg