Look how thick the contemporary BB collar is: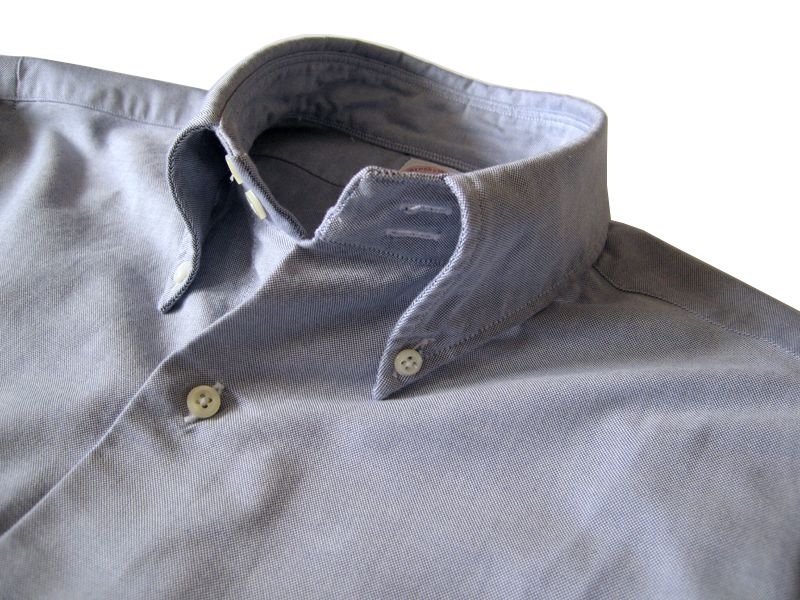 compared to the thin, soft, and floppy collar of old:
BBC, a shrinking collar was one of the common artifacts of continued wear. A lot of W.F. Buckley photos show this phenom, but it was a common thing among most of us who wore the old collar.
- B