Warning: Spoiler!
(Click to show)
Quote:
Originally Posted by
RFX45
Have you cosidered the Lunar Montreal? It's a pretty good alternative for around $70:
http://www.footlocker.com/product/model:176061/sku:22345607/nike-lunar-montreal-mens/red/white/?cm=GLOBAL%20SEARCH%3A%20KEYWORD%20SEARCH&cm_mmc=Linkshare-_-Deeplink-_-Footlocker-_-Text#sku=22345001
There is probably a coupon floating around for some extra discount. (pic below not mine)
Added a new FR3 to the rotation: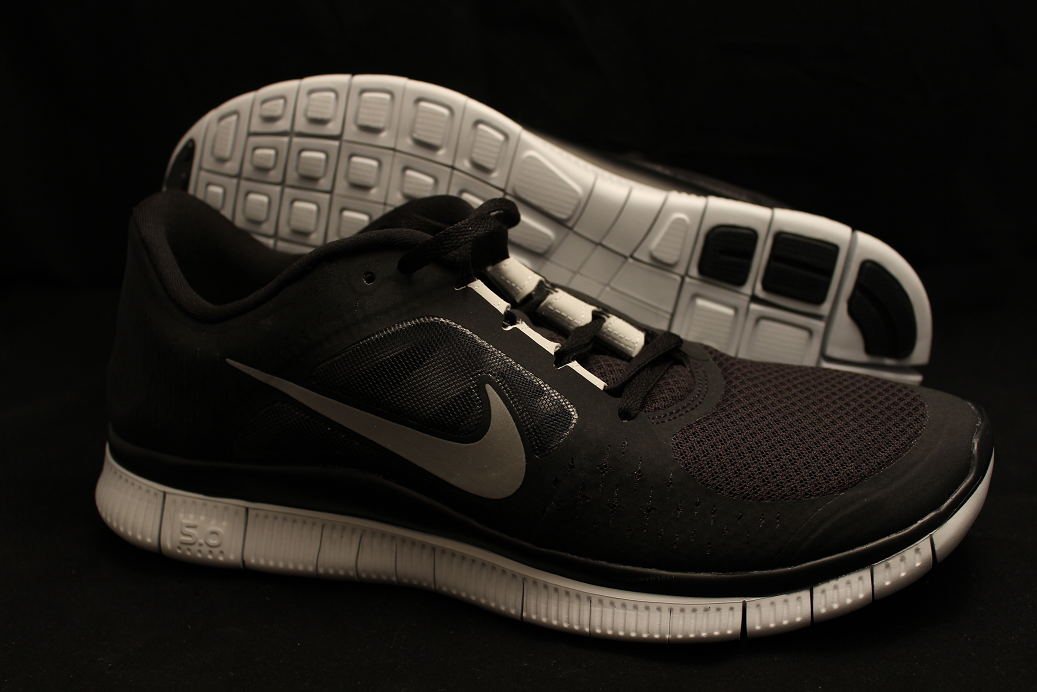 Years Nike rotation so far including the LG3, missing in the pic is the Pegasus 28 (soon to be replaced by Pegasus 29) because it was trashed after a tough hike.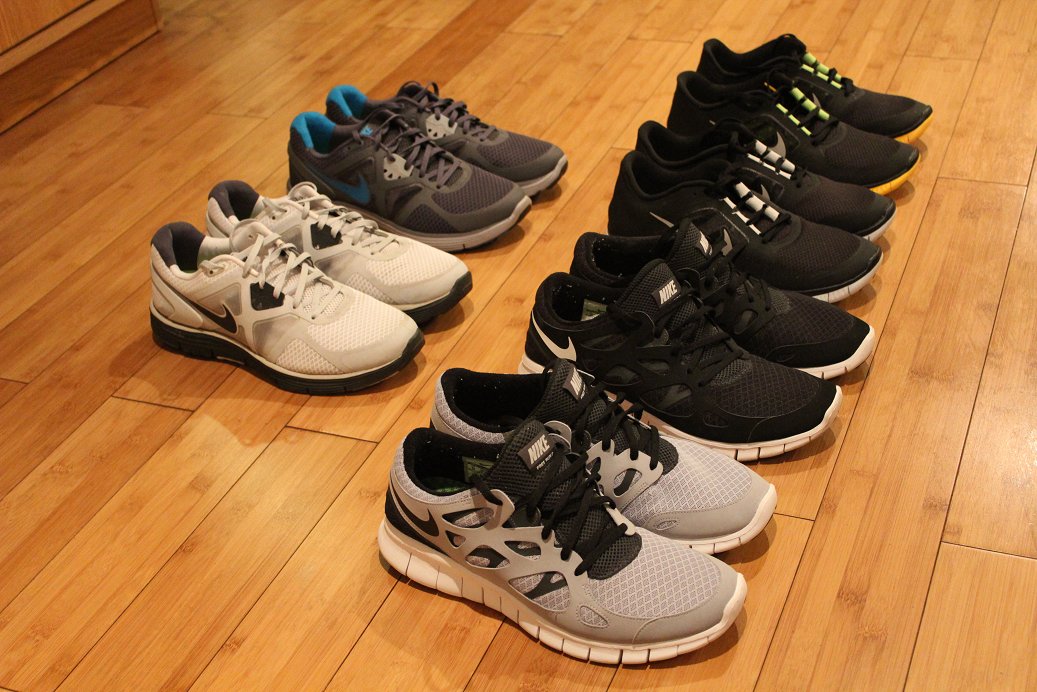 Picked up the first pair at local Nike outlet store. Was very nice on feet in person. Sized up to 10.5 and was comfy but after my gym workout with them on I realized my right pinky toe was hurting like hell when I pressed on the side. Other than that it should stretch out. I actually like the multi-color light reflector strip on the back. I shouldn't be so adverse to color
Saw the FR3 in person too and it was quite nice. Was going to pick it up too but thought I wait on it since I only needed to replace my beat up Free 1's.
Nike Lunar Montreal
I should I not have doubt RFX on the shoe game tip. I'm not worthy
#wayne'sworld
also saw dude at new gym i visited decked out in what looked like to be undercover short+sweats combo with the new nike flyknits in the same facial hair and hairdo as Hiroki Nakamura, straight up Japanese with glasses on. He has to be on Sufu/SF #missedconnections You also one tall ass dude
Edited by gettoasty - 8/19/12 at 1:39am