Up for sale is a beautiful dress shirt.
Polo Ralph Lauren
Size : 16 neck 33 arm length
fit : Andrew Custom fit
This shirt is just too big in the neck for me. It is in brand new condition with tags. It is really a great shirt with a nice slim fit and a beautiful fabric.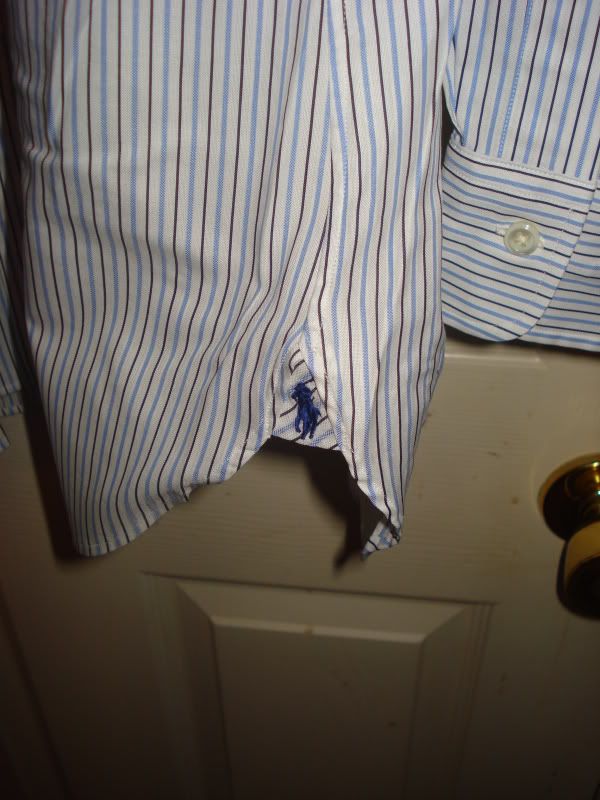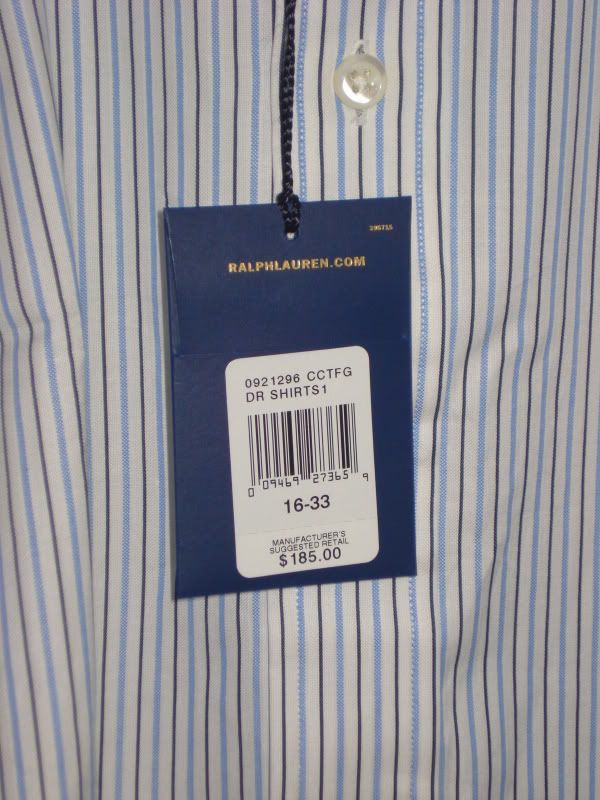 i'll post measurements as soon as i find my tape measure
Shirt retails for $185 so I am asking for $90->$85->$65->$55 shipped CONUS
I have references on this forum, car audio forum, and my ebay name is willcarson89 if you like to verify. I have over 60 references and 100% positive