Quote:
Originally Posted by
Phat Guido
Quote:
Incorrect. I very much enjoy the lifestyle shots. My life is overworked, domesticated, and suburban, so it's nice to vicariously escape.
- well enjoy my post further down then
Quote:
iTunes Playing: Hotellounge by Adem from the record Takes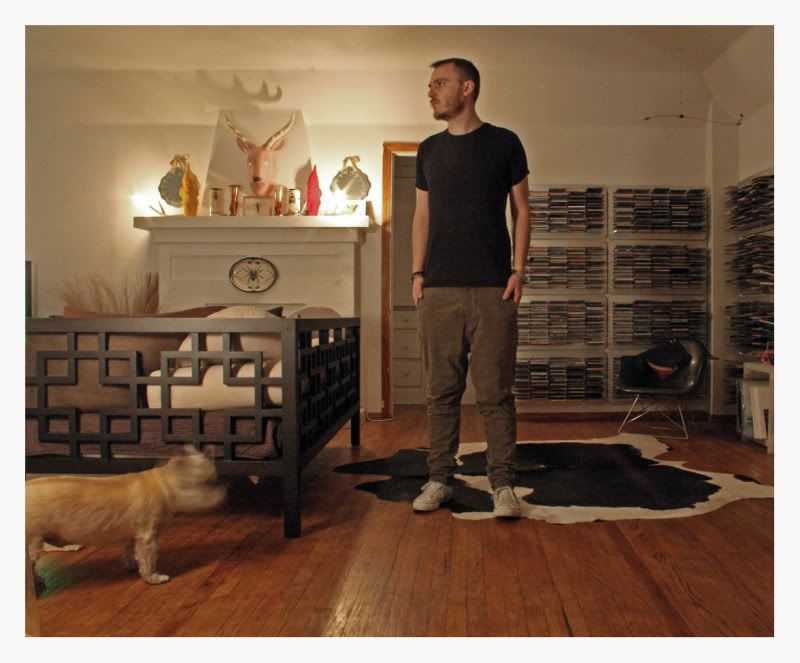 Weekend Shit: Alt A Vintage x All Saints Droppy Crotchy x Con Beaters
- great shot. You look almost ethereal..