Quote:
Originally Posted by
slack tide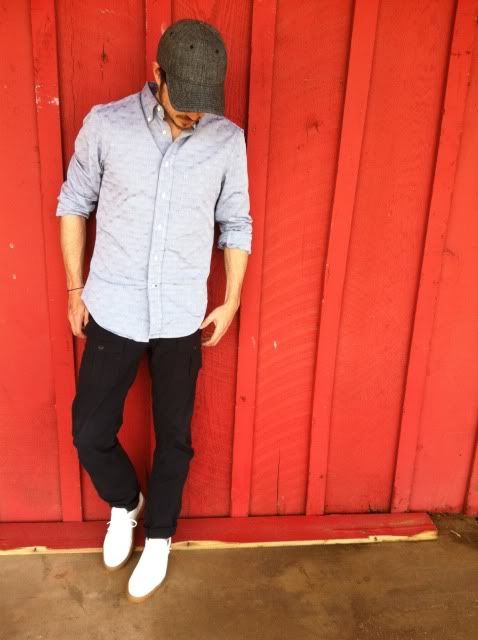 Ms. Slack caught the bug! Her first fit!
Warning: Spoiler!
(Click to show)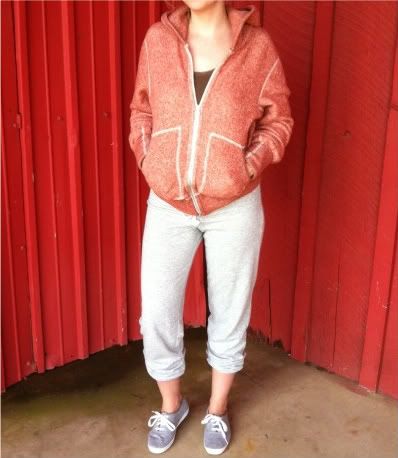 Maui Jims (no vis)
W+H
Gap
Forever 21
Keds
pattern on your shirt looks awesome. ms(?) slack's outfit looks familiar
Quote:
Originally Posted by
thatgirl again
hopefully this goes over better .. it's a more appropes SF outfit, i think.
hanging out doing things at home today, hence the bare feets.
rag&bone sweater
am apparel tank underneath
oldoldold citizens leggings
sweater closeup: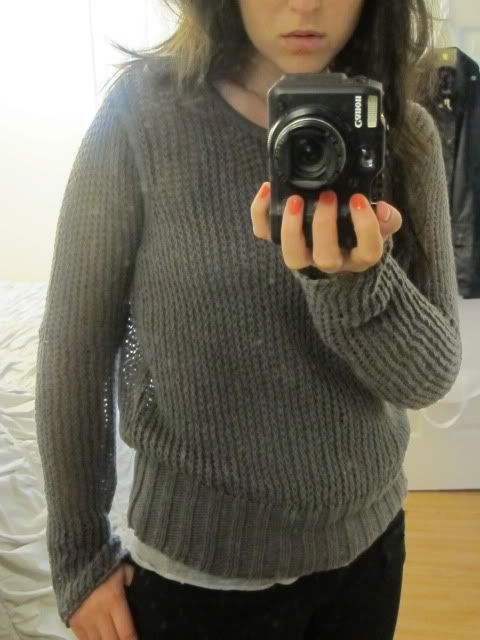 chunky sweater is dope.
also, robbie has that awesome vintage Americana look imo. look to evilgeniusdan for some pointers.