Quote:
Originally Posted by
ManofKent
Last SW&D fit for a few days. Back to work tomorrow...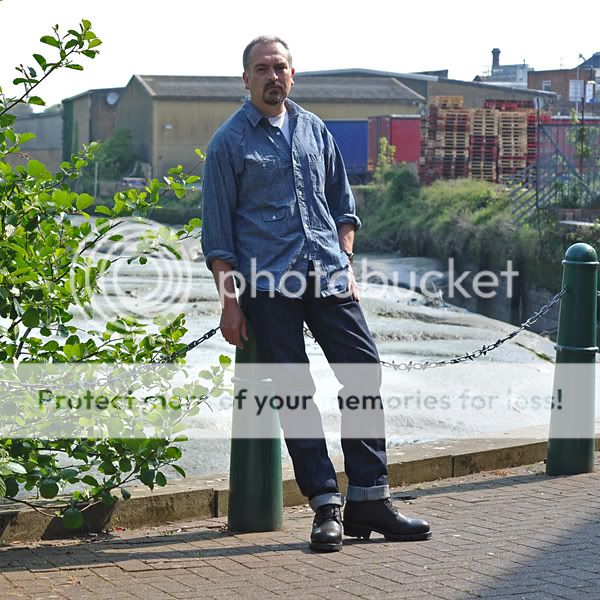 WWM
Uniqlo
EP's
Redwing 980s
MOK the colour looks really good on you, i pay a tailor £12 or something to a) cut the shirt off where the curve at the bottom begins (not quite straight, leaving just a very slight curve) and b) put in darts at the back. Would completely transform your silhouette. fit on the jeans looks good, just need to sag a bit.