Tricker's Black Stow Boots 6.5 UK/7.5-8 US
Just bought these off the forum about a week ago. They are amazing and in superb condition. I took a chance on them because of the phenomenal price, but, as I expected, they're just too small for me. (I'm typically an 8.5 US) These do not come with the box. Price is what I paid, $200 shipped CONUS. I won't be lowering it. UPDATED WITH PICS: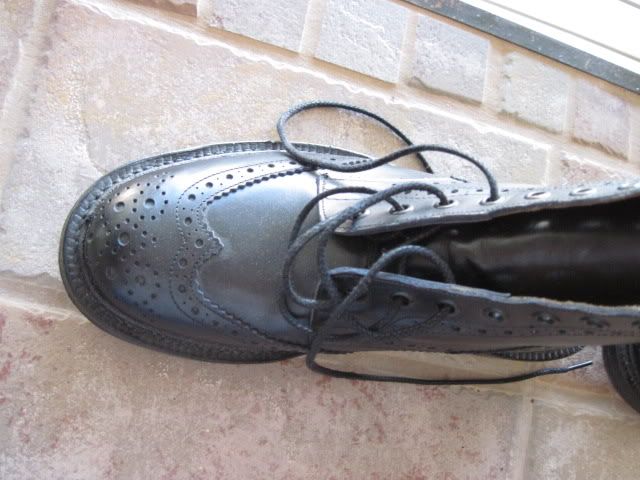 Paul Smith York Boots in Sigaro Brown 7UK/8US
Hesitant to part with these, but I just don't wear them much. They are in excellent condition except for a small cut in the leather on the back of the right boot near the heel. It's pictured in the final photo. Not really noticeable unless you were looking for it... I don't know anything about leather repair, but maybe something could be done?
SOLD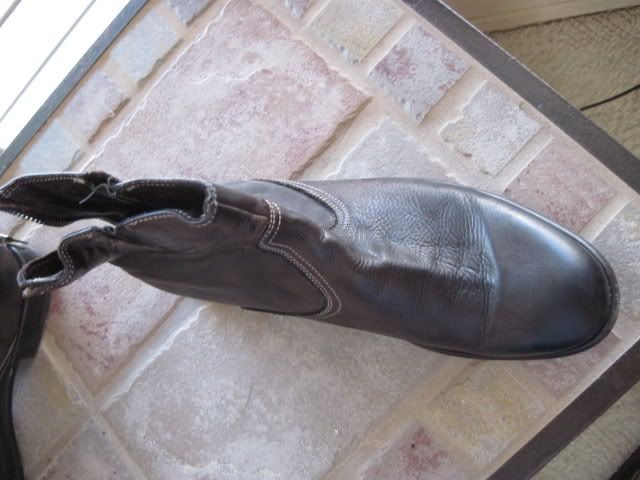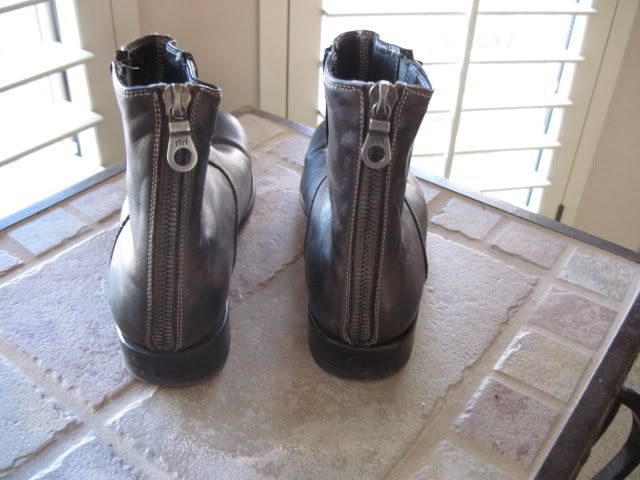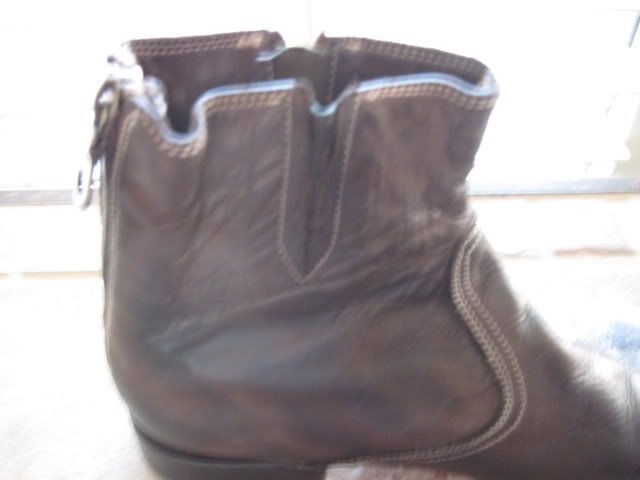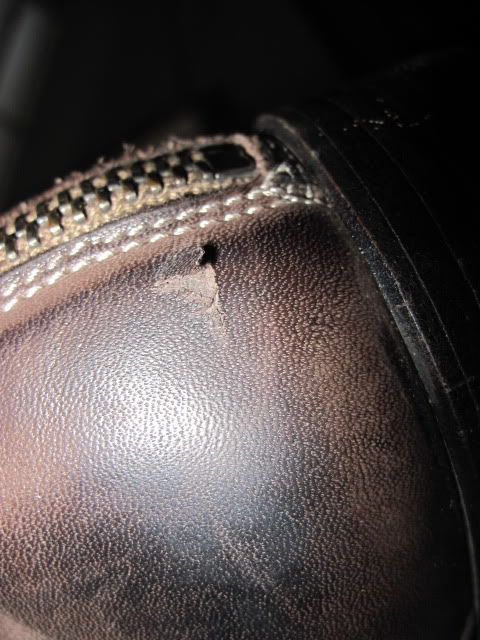 Engineered Garments Olive Madras Workshirt S/S 09 in XL
Love this shirt, it's in excellent condition, but it's just too big on me. Price is 110 shipped CONUS. P2P: 22 3/4 Shoulders: 19 Length (Bottom of collar to bottom): 31 Sleeve: 25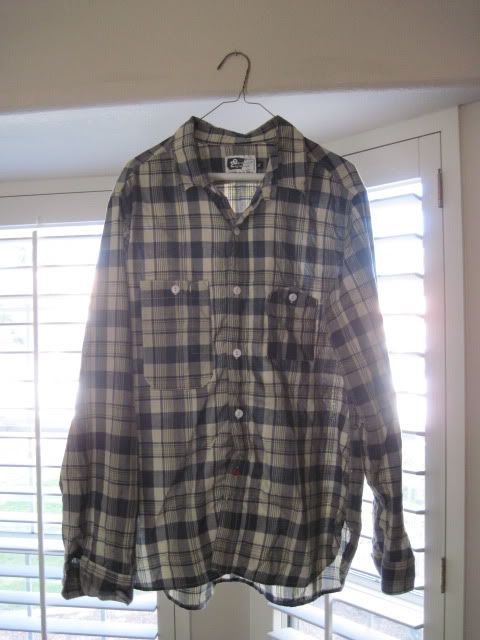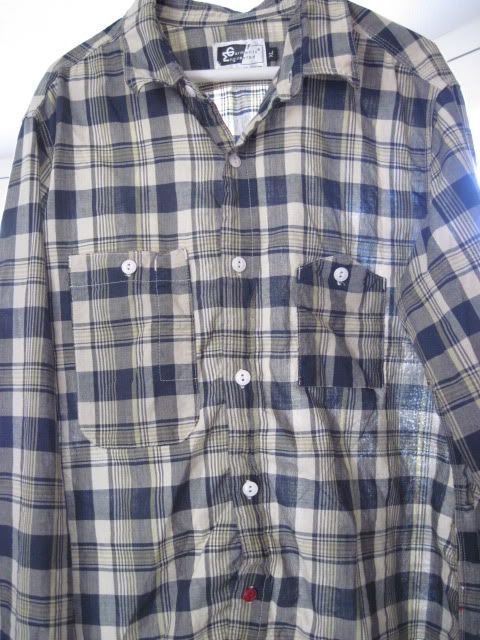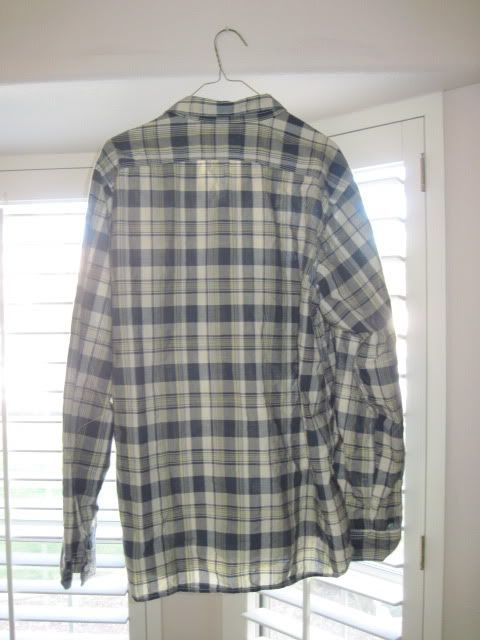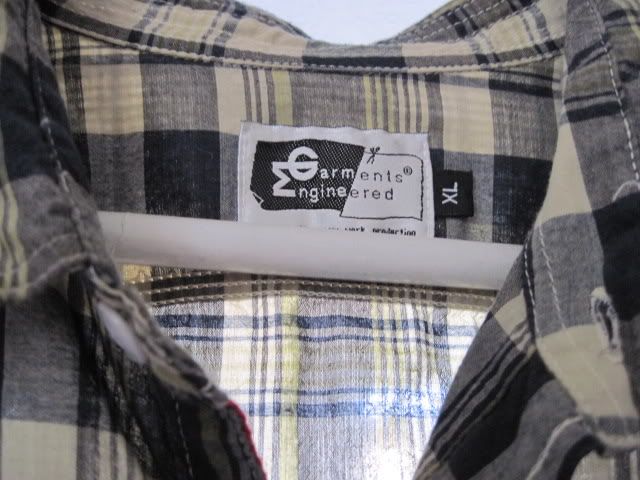 Chaps (???) Ralph Lauren Red Chambray
Purchased on ebay, too small for me. It's clearly been washed and worn quite a bit, but there are no stains and the fabric is super soft with tons of character. 40 shipped CONUS. P2P: 21 Shoulders: 17 Length (Bottom of collar to bottom): 28 Sleeve: 23 (this fits slightly slimmer than the P2P would indicate)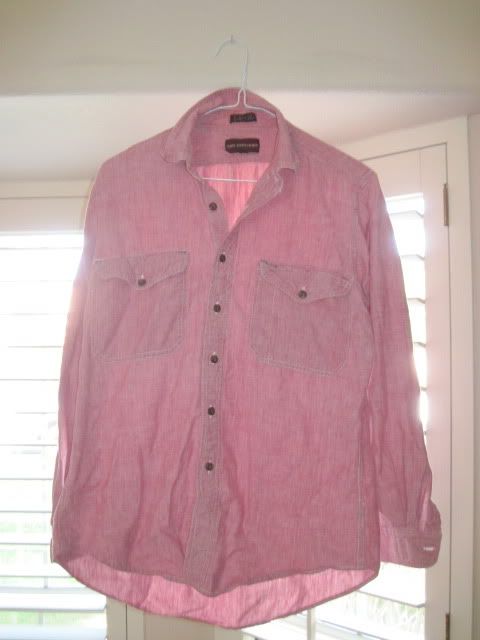 Studio D'Artisan Denim Chore Jacket in M
Purchased off the forum. Amazing piece, but it doesn't quite fit me the way I'd like. The poster I purchased it from said he never washed it, and I haven't either... It's like new, no fading whatsoever. If I can get what I paid, I'll let it go. 120 shipped CONUS. P2P: 23 1/2 Shoulders: 19 1/2 Length (Bottom of collar to bottom): 28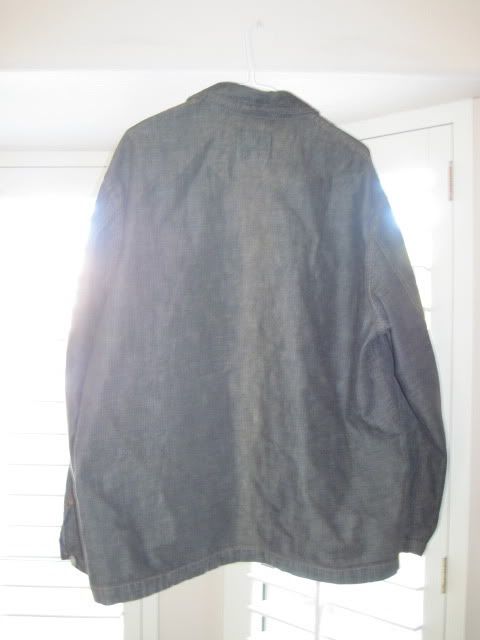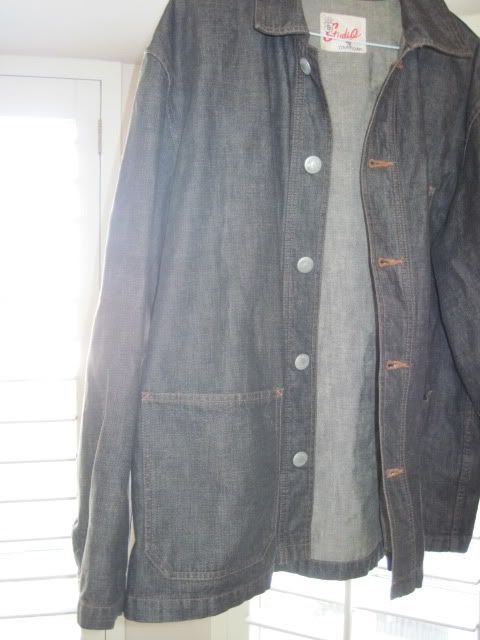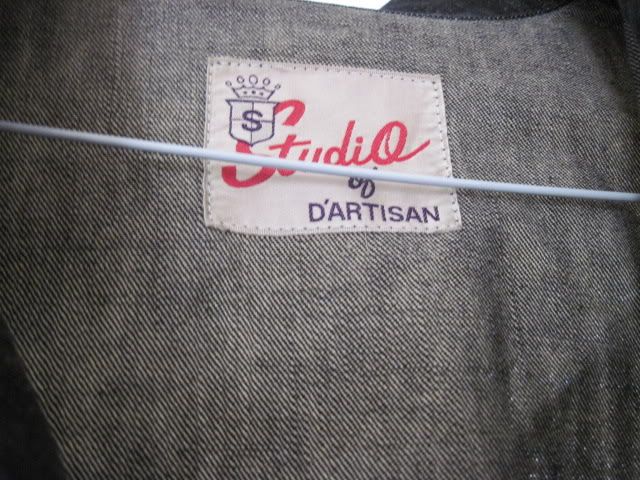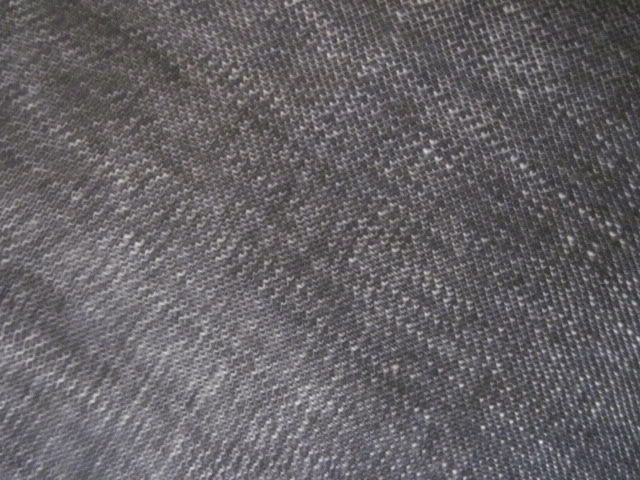 Don't hesitate to PM with any questions.