WAYWRN goes through cycles ... highs and lows ... we are in a low now meaning the number of inspiring posts vs the total number of posts is low. Thats all. It has nothing to do with me posting or otherwise. WAYWRN is bigger than any one poster because fashion is bigger than any one person (btw anyone out there who thinks they single handedly keep WAYWRN up or down is a damn fool ...lol) ... but the fact remains there has been a lot of doo doo in the thread lately ... just calling a spade a spade.
I havent been posting (fortunately or unfortunately ...lol) because i've been galivanting on the left coast ... just downloading a few pics now ... will post a couple and do a blog update too.
teh swag makes the clothes!!
Quote:
Originally Posted by
KtownGreg
Warm weather down South. Nice.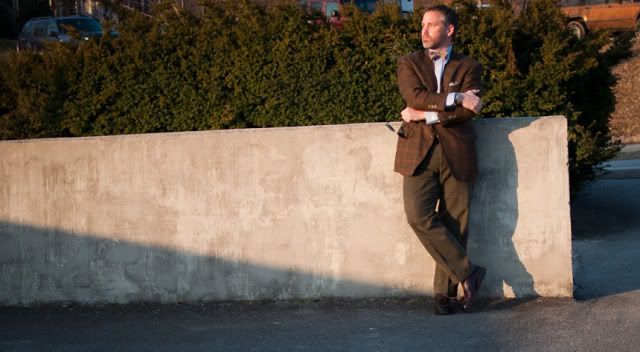 Sammy, BB, HY, secret bow, Aldens, Speedy on nato
the fit of that sammy is really good. you rock a bow so well G...