Quote:
Originally Posted by
KtownGreg
Forecast: Rain. Couldn't bring myself to but on a SC. Mixing styles a bit. Not sure its successful. Slimmer pants? Beard coming back.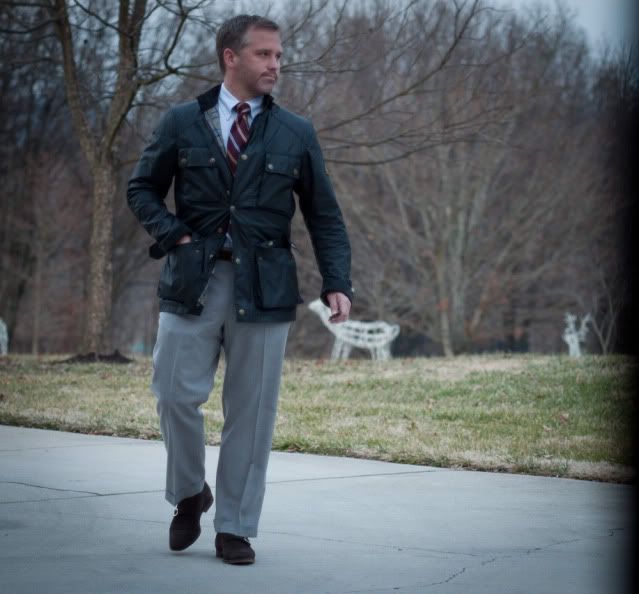 Belstaff, HY, BB, Speedy on OD nato, C&J, BillyKirk, Reindeer.......priceless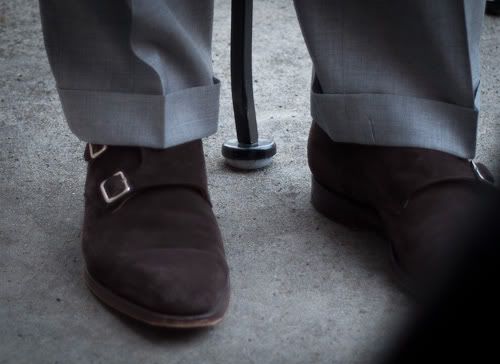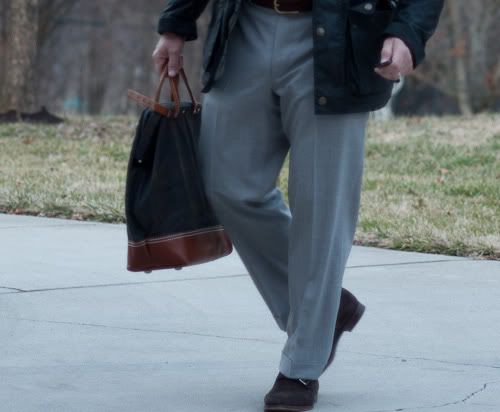 That top half looks great. Slimmer pants would probably improve the look but really good overall.